It is a strange process and yet one we have grown so accustomed to for travel. We either love it or hate it. Packing is a task that never shies away from opinions. How one man or woman packs is different from the next. For me, packing is a welcome activity, a sign that travels are imminent. You are forced to consider what you must have with you and what you really could stand to lose.
What you carry with you and how you go about carrying it says a great deal about the self. A messy bag tells a tale of the person carrying it. An orderly and lightweight bag details another traveler's story. If we are the bag that we pack, then we no doubt could always use help improving and discovering each traveler's secrets of packing.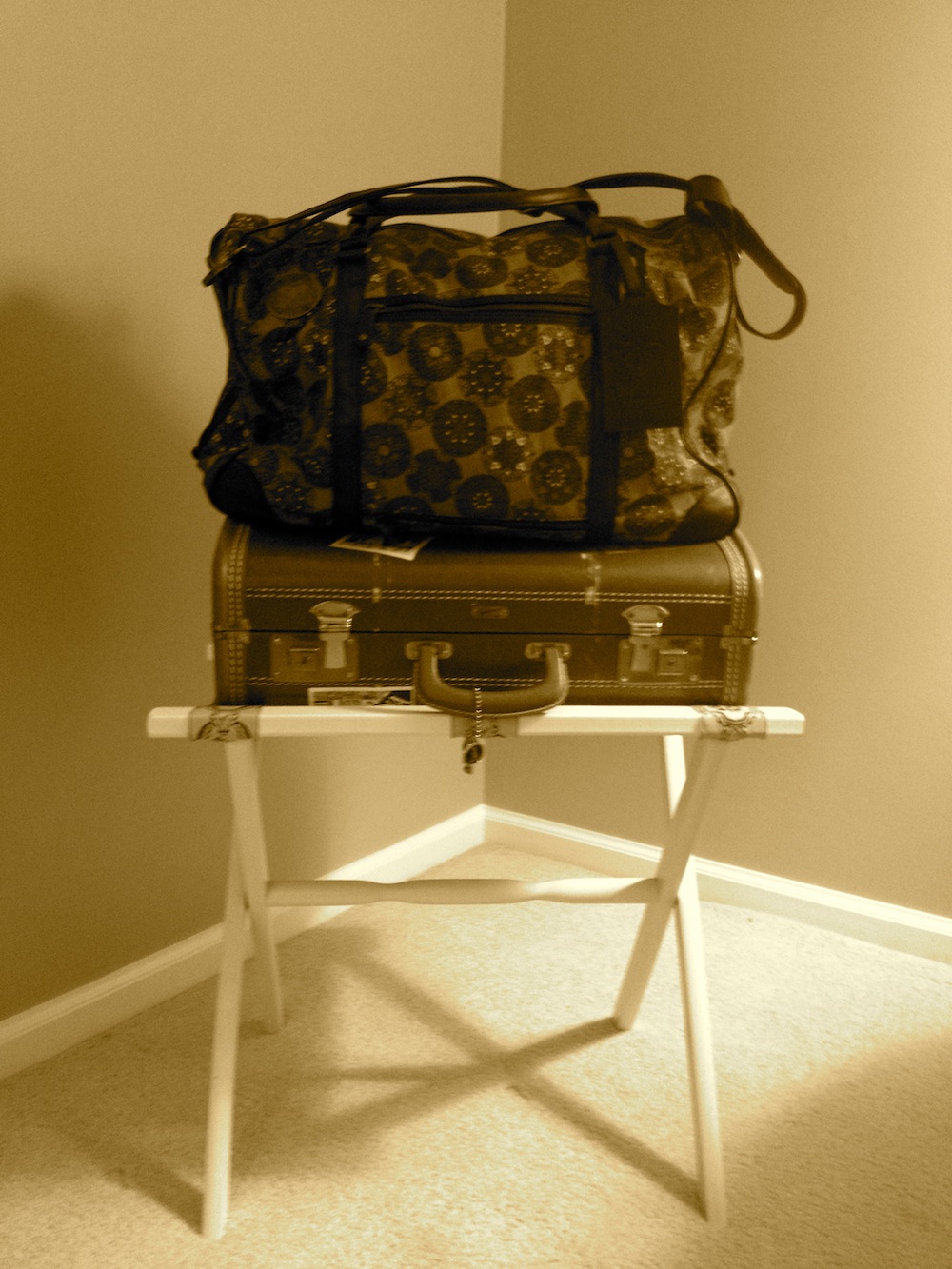 I Don't Believe in Packing Cubes
In my early years of traveling, I placed all of my clothing into packing cubes. These seemed like a great way to save space and keep organized. However as I grew older, I realized that these cubes only did one thing. Sure, they kept my shirts in one little cube and my dresses in another. They did keep my bag organized but they also took up a lot of room. Space was wasted in the bottom of the bag. If they get packed too full, they resemble strangely shaped bowling balls. Trying to fit them in a suitcase this way is a whole other ball of wax.
For me, if I am buying a suitcase, I can't stand to reason why I should need to buy packing cubes to make the bag work. Shouldn't the suitcase or backpack's compartments be sufficient? If they aren't, then you aren't purchasing the right bag. I once observed how a friend packed his suitcase. He wasn't even using the compartments of the suitcase to his advantage. When you are shopping for a suitcase or backpack, take note of the compartments and their usefulness. You shouldn't need packing cubes to make your bag work.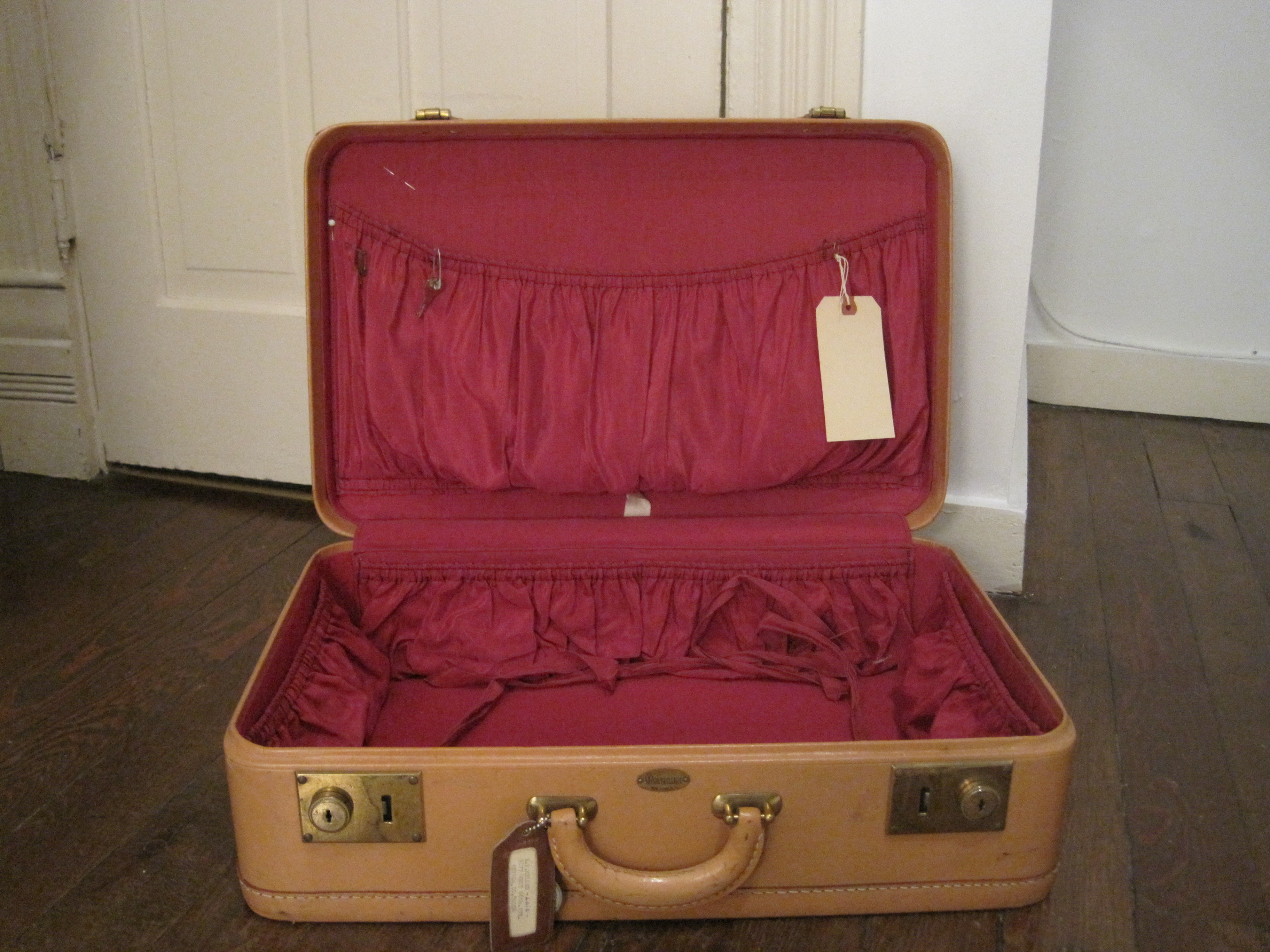 I Do Pack By A Few Set Colors
I used to pack in a haphazard fashion, one where I would merely throw in my favorite shirts and pants and call it a day. The problem with this system is that not everything is interchangeable. If you pack a few set colors and mix in the basics of black, white, gray and cream, everything will go together. You won't have that lone top that can only be worn once and with one other combination.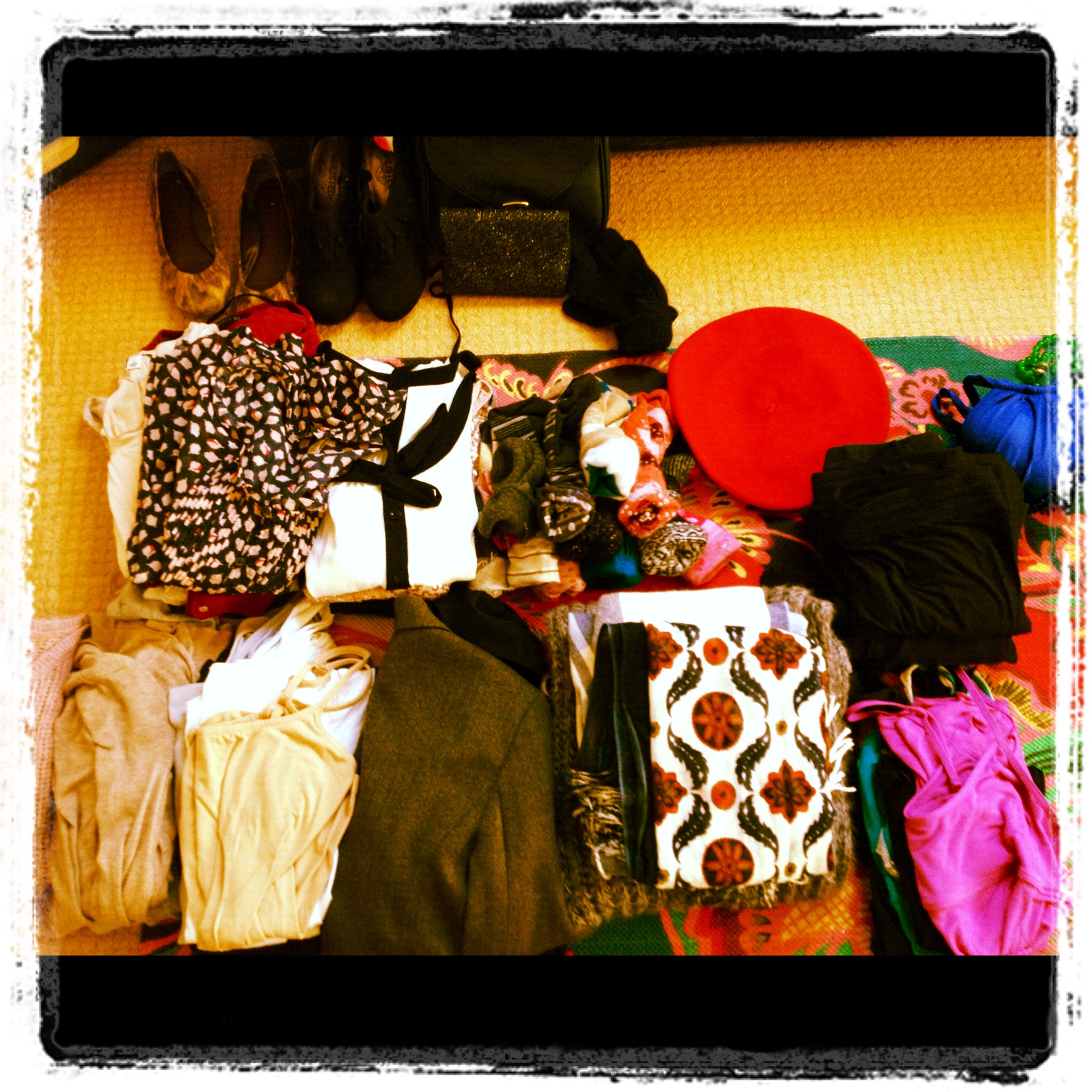 I Don't Roll My Clothes
To roll or not to roll? That is often the question for the traveler trying to fit everything that they want into one bag. Perhaps I missed the boat, but I have never found rolling my clothes to be a space saver. Again, I am a firm believer in purchasing the right bag with the right compartments. If you do this, you shouldn't need to roll your clothes. I find that I save more space in my bag by packing according to the bag's shape, rather than creating my own.
I Do Have a Never Forget Packing System
Many hate packing for the fear that they are going to forget something. On very few occasions have I ever forgotten something when I pack my bags. Aside from the unfortunate incident when I forgot all of my dresses on a two week trip, I tend to remember most items by following this system. When I pack, I think about the layers of clothing. I start with underwear and build up all the way to coats, scarves and hats. If you think of packing in this way, you won't forget some area that you need. The same can be done with toiletries. When I pack my toiletry bag, I go over my morning and evening routines in my head so that I don't forget everything, beginning with a shower with shampoo, conditioner, soap, etc. If you merely take the time to think about how you get ready in the morning from brushing teeth to dressing, you won't forget a thing. This is my Never Forget Packing System. 
What are some of your packing secrets?