When a study abroad friend came to town for a conference, he admonished me for not writing anything about where I live on my site. When you live in a place long enough, you are living in it. You aren't seeing it as a tourist might. And when he asked me, "Isn't the 16th Street Mall the place you go in Denver?", I shook my head and grabbed the nearest slither of paper. I needed to pen those spots in the city I would want a tourist to see, from the perspective of someone living Denver rather than traveling its limits.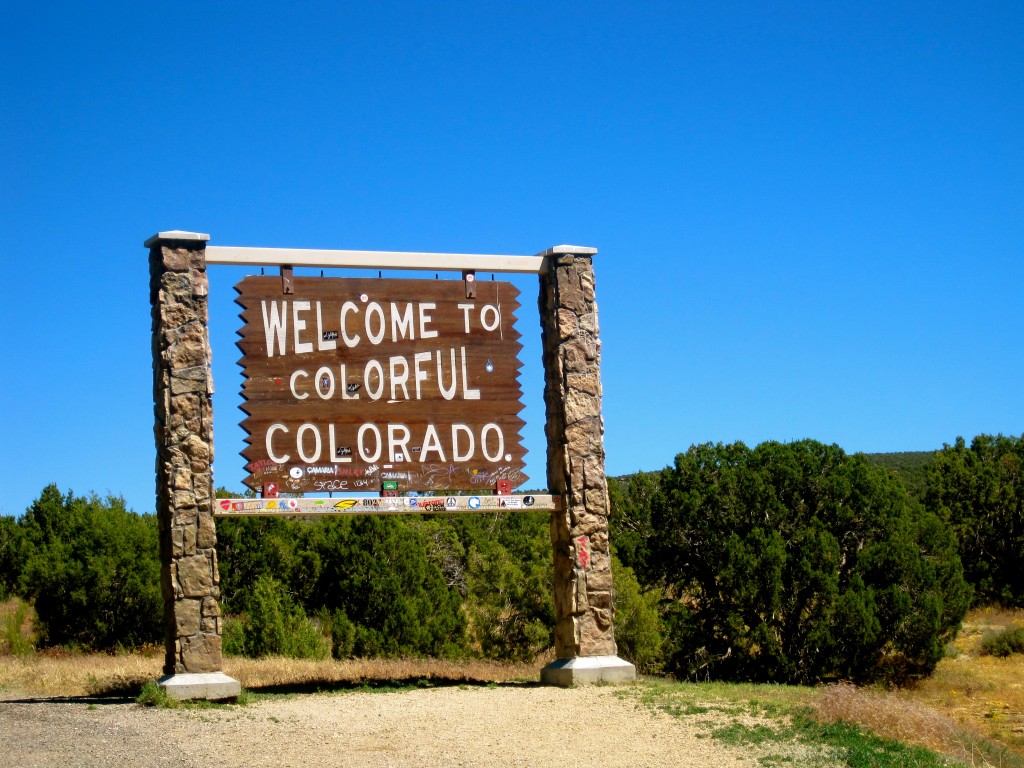 I don't claim to be an expert on a city I have always called home. The local isn't always so wise to how to travel through their city. Rather than detailing the best places for first timers or even frequent visitors, here are a few of the places I live and breathe in Denver.
Coors Field
The Rockies may be nose-diving currently and contributing to my depression, but this corner of the city is unquestionably one of my favorites for those looking to live Denver. Sure the fans will still do the wave and no we haven't won a World Series, but the ballpark is a thing of beauty on a summer night. Tickets are relatively affordable compared to many other stadiums.
If you can catch a night game, watch the skies. I forget these sunsets of purple, pink and orange don't bless every city. The skies over Denver coupled with baseball make for a scene for the living, not just for the visiting. You might not be a Rockies fan, but a game here comes with reward. The other night I sat next to some French-Canadian tourists. They cheered at every play no matter the team. One explained the game in roaring French while the other listened and asked questions about the rules. Even though I couldn't understand a word they were speaking, I was proud they were travelers seeing one of my corners of Denver, appreciating America's pastime and snapping photographs of a stadium I call home field.
Wash Park
Come to Wash Park, or Washington Park as visitors call it, on a Sunday morning, and you will see why Denver is so fit. How do all of these people manage to get up early on a Sunday to exercise? Wash Park's setting might have something to do with motivation.  I wander around on a lazy weekday, all to the beat of tennis shoes hitting pavement cruising around the park's 2.6-mile perimeter loop. Wash Park carpets in green spaces like a good old-fashioned city park, a design from 1898. Its creation helped further Denver Mayor Speer's "City Beautiful" plan, the idea of beautifying and improving the city with a number of parks.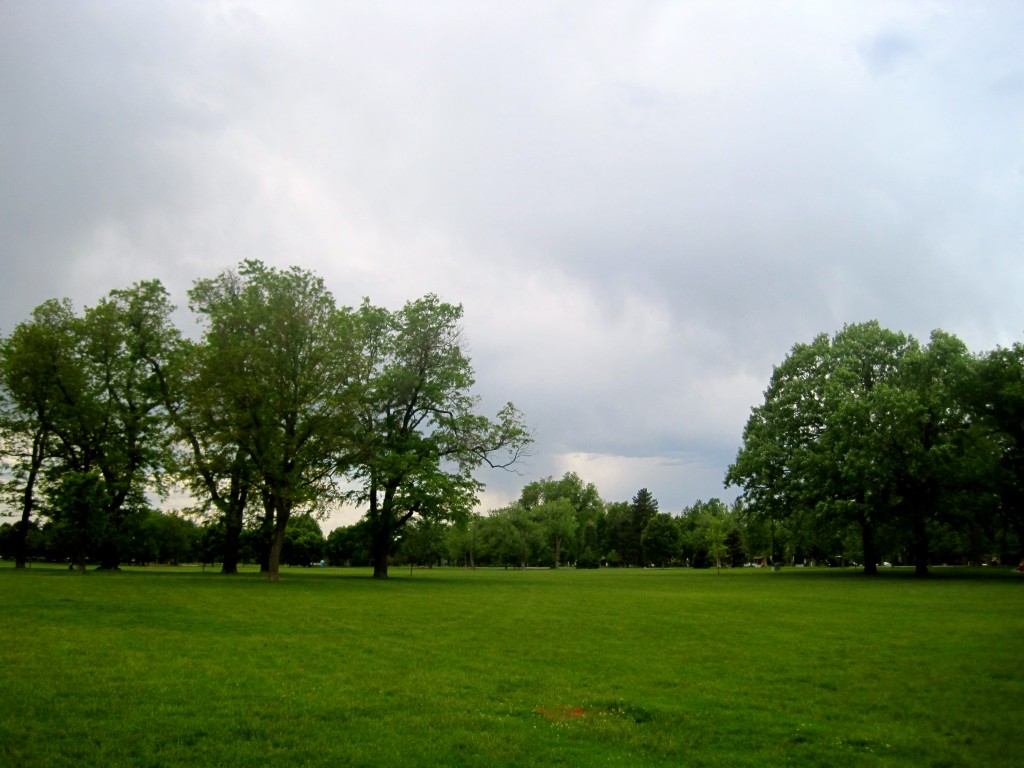 At its north end, I come upon Smith Lake. As geese happily glide along the surface to a pink lemonade May sunset, I know this body of water hasn't always been so peaceful. Back in 1932, a Civil Rights riot was staged in hopes of integrating the once bathing beach. When Denver winters used to shock, Smith would turn to ice and invite skates to glide across its surface.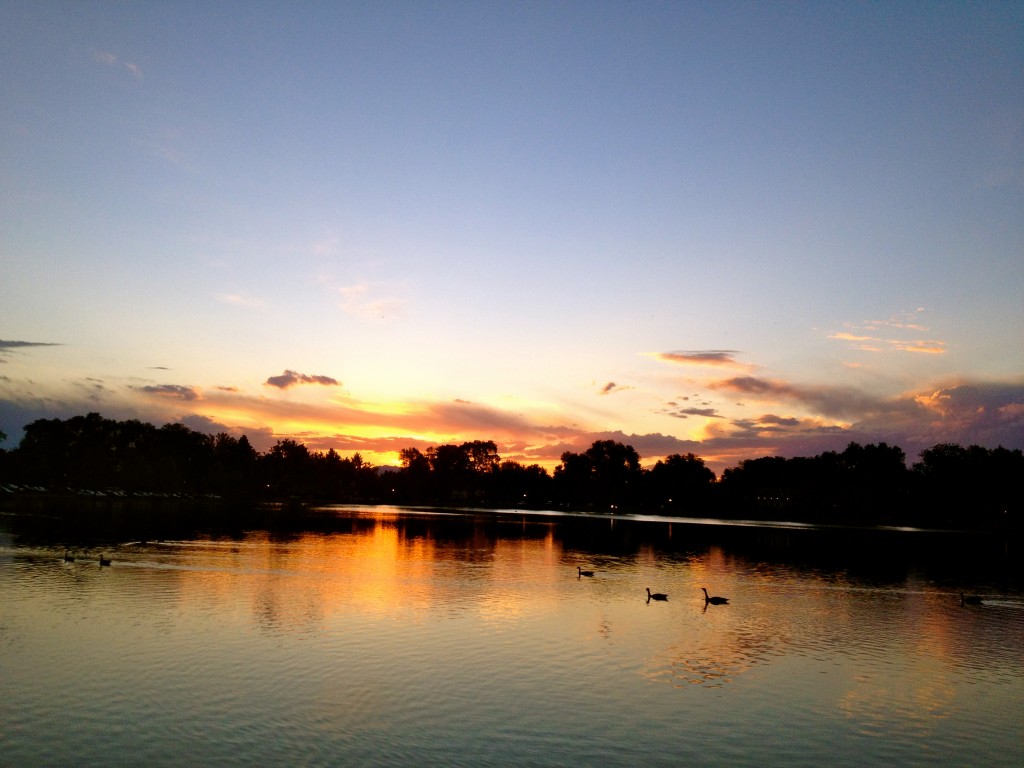 Keeping watch on this historic scene is the boathouse pavilion, a place used mostly for events. Designed in 1913 by Jacques Benedict, its structure draws inspiration from very far, far away. The construction was based on the 17th century pavilion at Topkapi Palace in Istanbul, not Denver or Constantinople. The serenity that comes from roaming Wash Park is for Denver's living, breathing heavily and yoga pant clad. It is also for travelers looking for a slice of South Denver to live in, even if only for a one-time loop. Wash Park is the sort of setting where peddle boats and quadracycles collide in a turn of the century time warp with modern day athletic wear.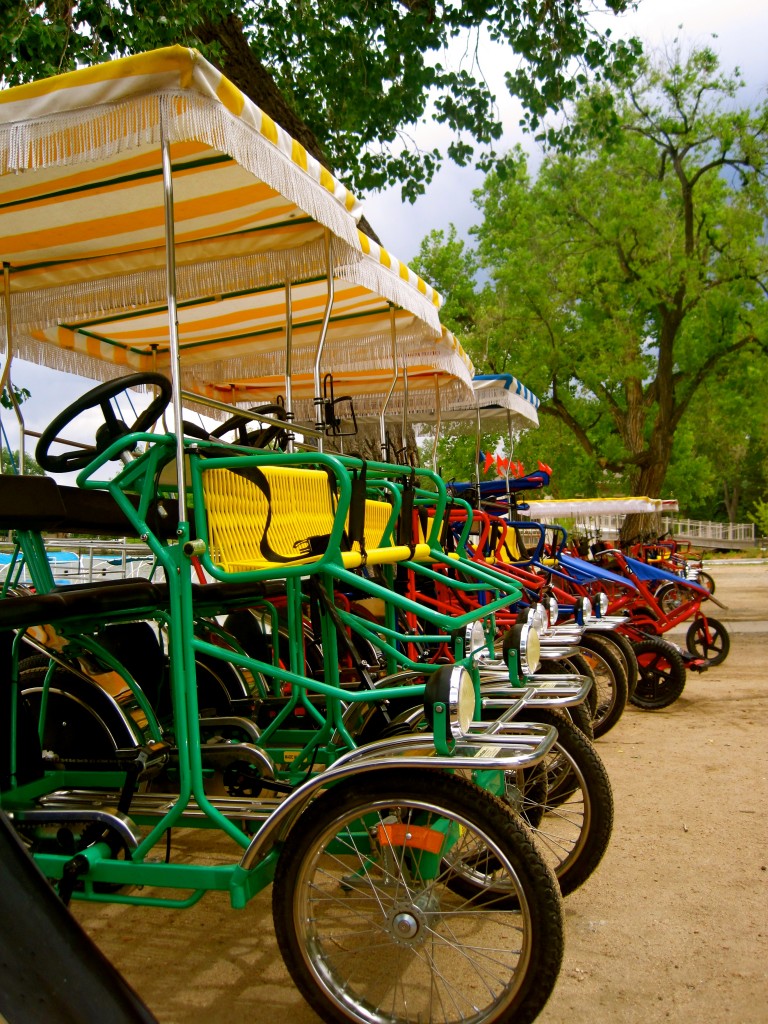 Craft Breweries
Within a 90-mile radius of downtown, you can find well over 70 craft breweries. The numbers keep rising with a new craft brewery springing up what seems like daily. You would think there wouldn't be a market for more, but true Denver natives can't resist a good pint. When your own governor is a brewer and founder of the earliest brewpub in the city, you don't have to look far to see where our priorities pour.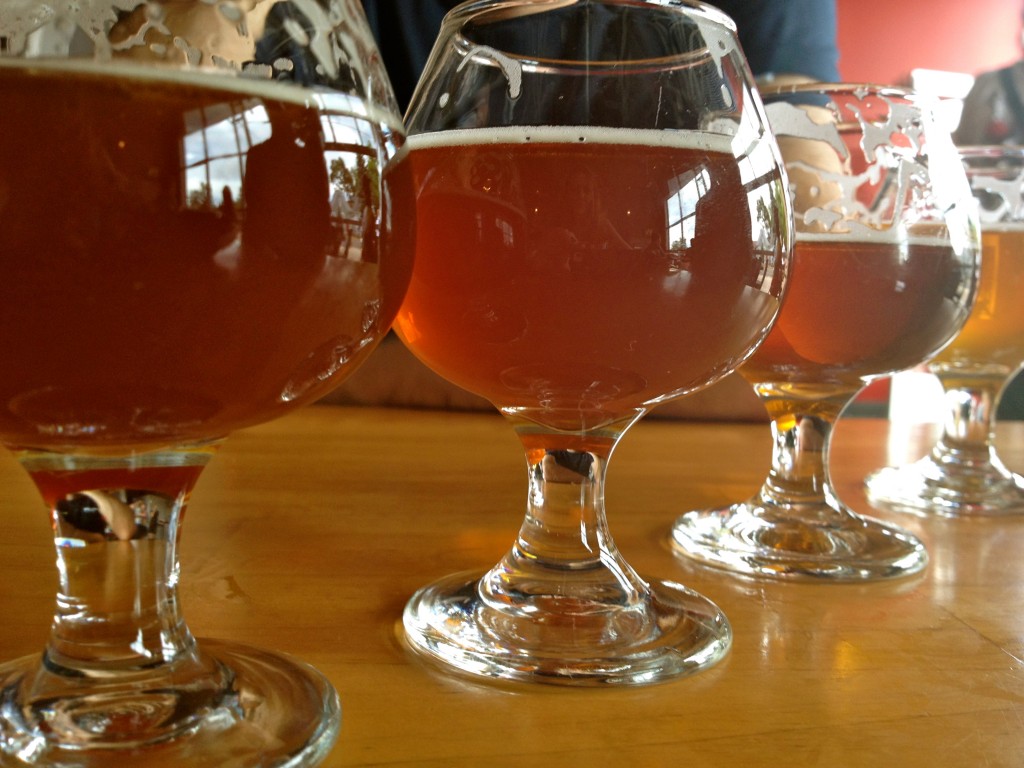 This past weekend, I sampled just a small fraction of Denver's craft brewery scene. First stop, I tasted the brews of Renegade Brewing Company, a new craft brewery in the arts district of Denver. Established by long time home brewers, Renegade has a taproom open several hours a day for those who want a taste or two. Another stop on my weekend brew tour included River North Brewery. With a focus on Belgian style ales and American style ales with a Belgian twist, I happily sipped on my BPR, Belgian style Pale Red Ale, as the afternoon went.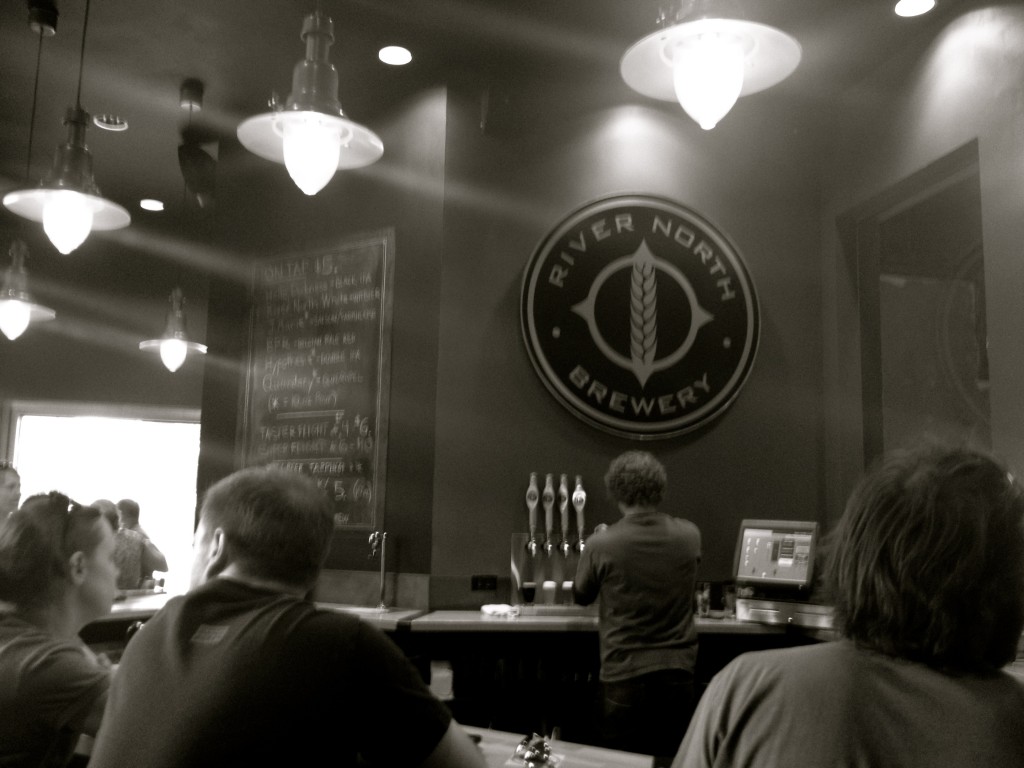 Denver is not a city you see. It is a city you live by way of sips, one craft brewery, historic green space and baseball stadium at a time.  They might be ordinary spaces, common to most cities, but these settings are my living Denver. Visitors are welcome to live right along with locals in some sort of high altitude American heaven.