Favorite places are not easy to come by and not easy to pare down. Sometimes we have too many and at times we don't have enough. My favorite places of 2011 are highly subjective, as are all articles of this nature. I have been reading many "Where to go in 2012" articles and I can't help but wonder about the author. These are their favorite places most likely of 2011.
Every Friday, I feature a favorite place, a moment with a destination that moved me. The idea is to lend a weekly postcard, one I hope you feel is purely addressed to you. These places wish you were here, even if you can't be. And rather than featuring another new favorite destination on this eve of New Year's Eve, I decided to compile my favorite "Wish You Were Here" postcards of 2011. I know not everyone reads my site religiously so hopefully you will visit or revisit one of my favorite places in 2011.
In January, I traveled to Mexico, where I met a miraculous statue to Jesus, adorned in lime green. Petatlán, Mexico is a major pilgrimage site for the discovery of a statue to Christ in the Petatlán River in the 1500s. The town holds the statue many come to visit in hopes of a miracle in their lives. I was struck by Petatlán's ability to bring the brightness of Mexico to its faith, one so bright even the statues must wear lime green.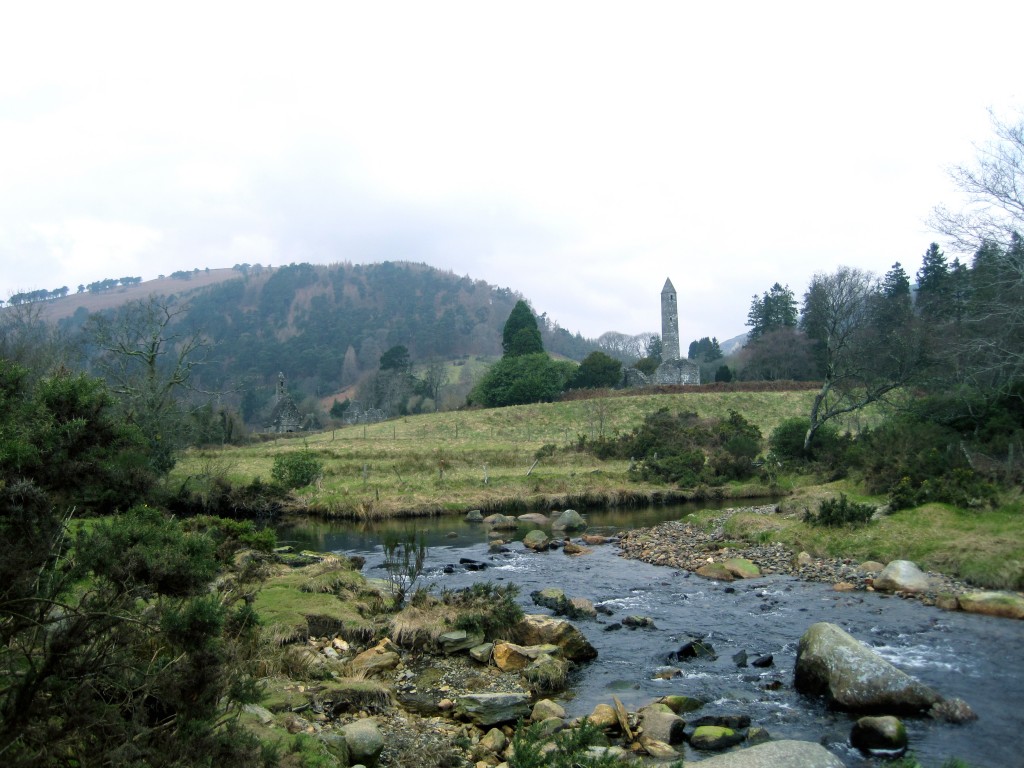 Just days after arriving in Ireland, all by my lonesome for my first true stint at solo travel, I headed to the nearest monastery in Glendalough, Ireland. St. Kevin began living in this site back in 570 A.D. His hermit lifestyle would draw followers, developing Glendalough into a major monastic site. As I wandered haphazard gravestones and crumbling churches in the middle of the Wicklow Mountains, I realized that even the solo traveler can't escape spirits, especially those lingering in Glendalough. I discovered here you are never truly alone when you travel, even if you go it solo.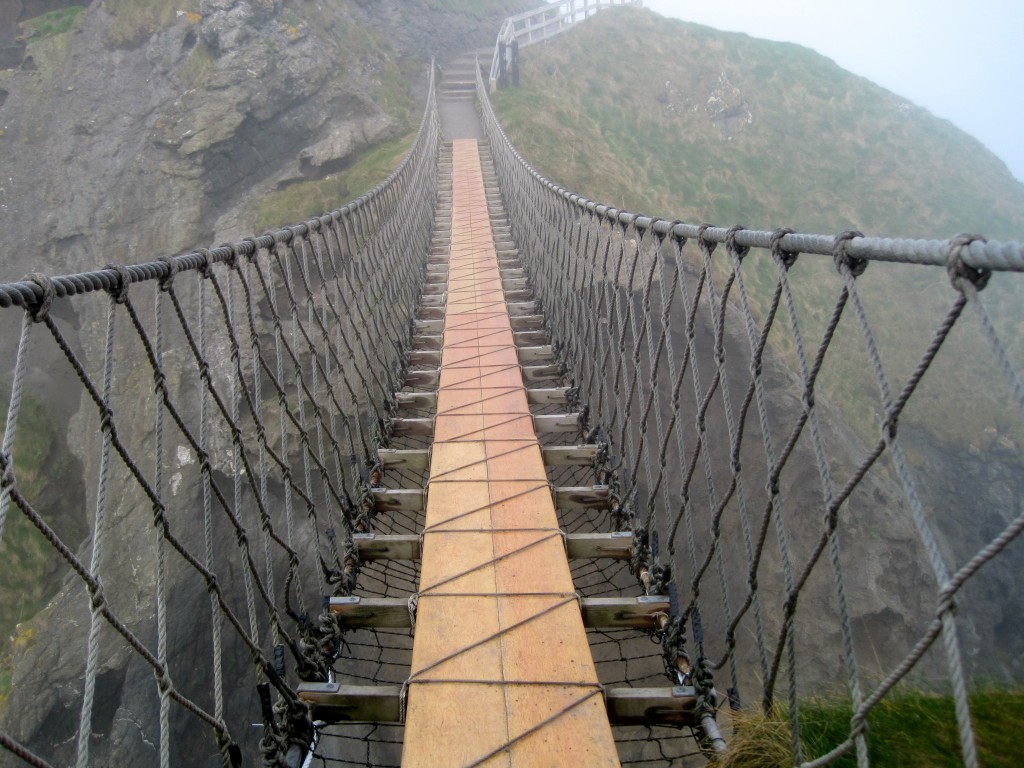 One of Northern Ireland's great attractions, I made the leap to cross the Carrick-a-Rede Rope Bridge, a bridge that seemed incredibly unsteady as it swayed in the wind across a 23 meter deep, 20 meter wide chasm. What was used purely out of necessity for salmon fishermen to reach the island of Carrick-a-Rede has now turned tourist attraction. And like all places of great worry over living or dying, a man from the National Trust watches on to avoid tragedy. The point of walking this plank are for the views, views I didn't see due to mist. The death-defying leap of faith however was enough of a view of the other side for me.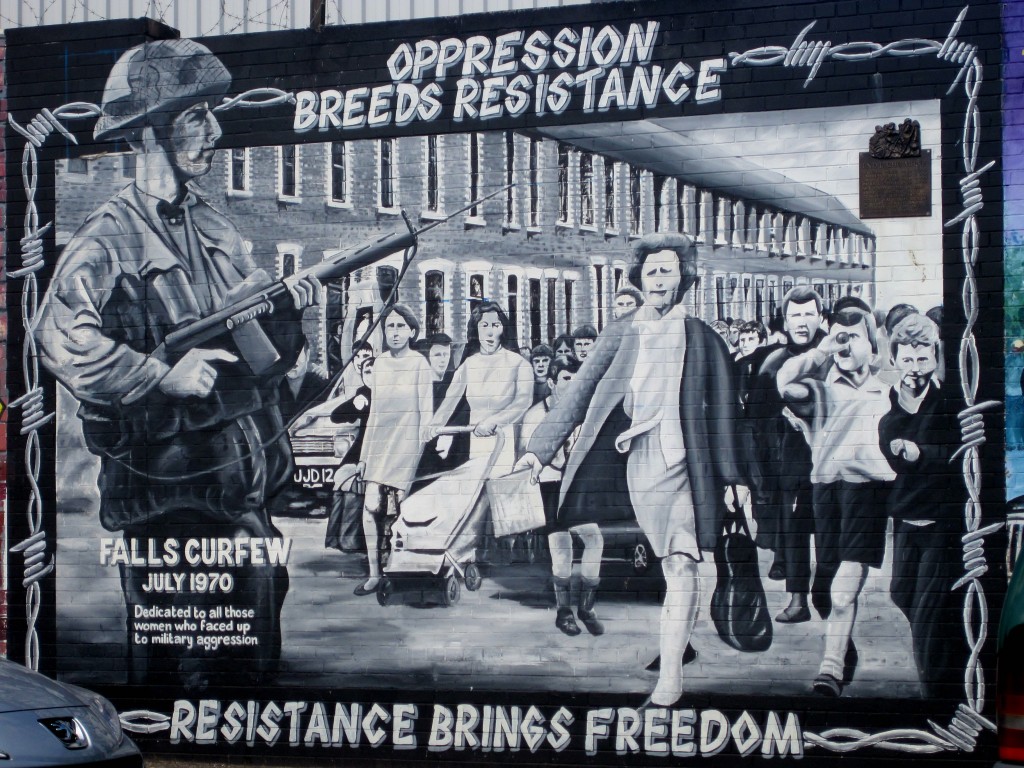 When a place robs you for the first time, it can be difficult to see the light, the positives of being in its presence. Belfast and I got off on the wrong foot, but I was able to see the city for what it is today. A city in transition, Belfast is no longer a place of machine guns and bombs, but rather one of admirable hope.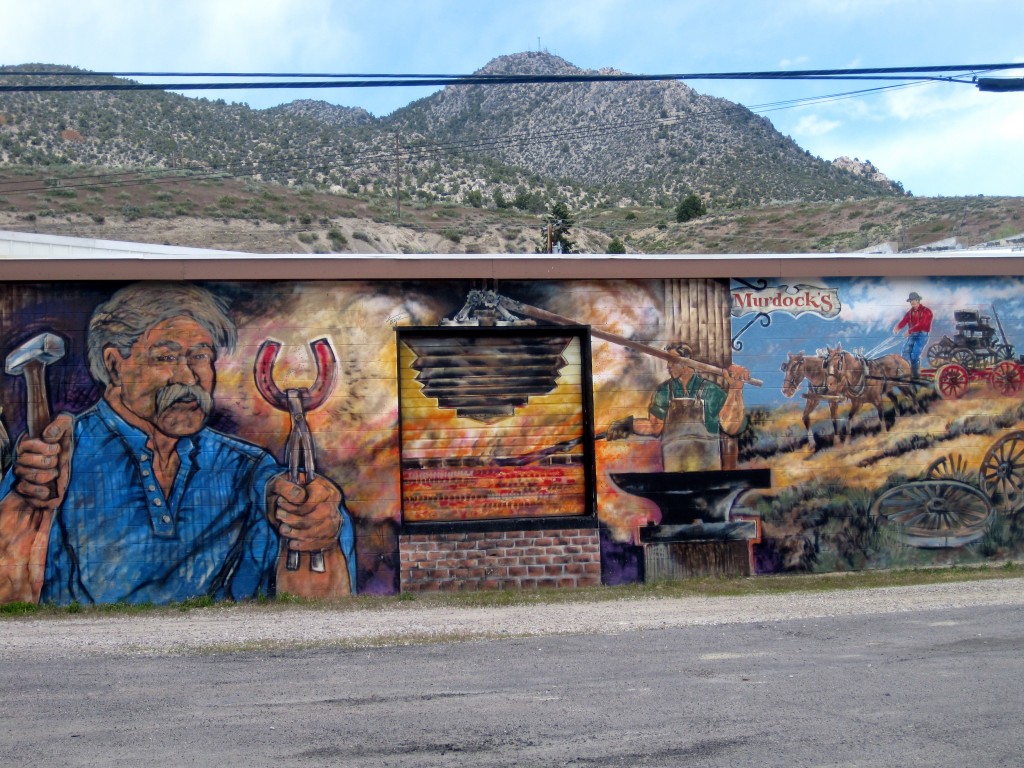 At the end of America's Loneliest Road heading east, you will find Ely, Nevada. Ely surprised me with its series of giant murals, all by their lonesome at the Loneliest Road's end. Ely rose with the discovery of copper in 1906 and its murals in large part depict its coppery history. Out and exposed to the elements, the murals of Ely prove great museums can be in the most surprising of places.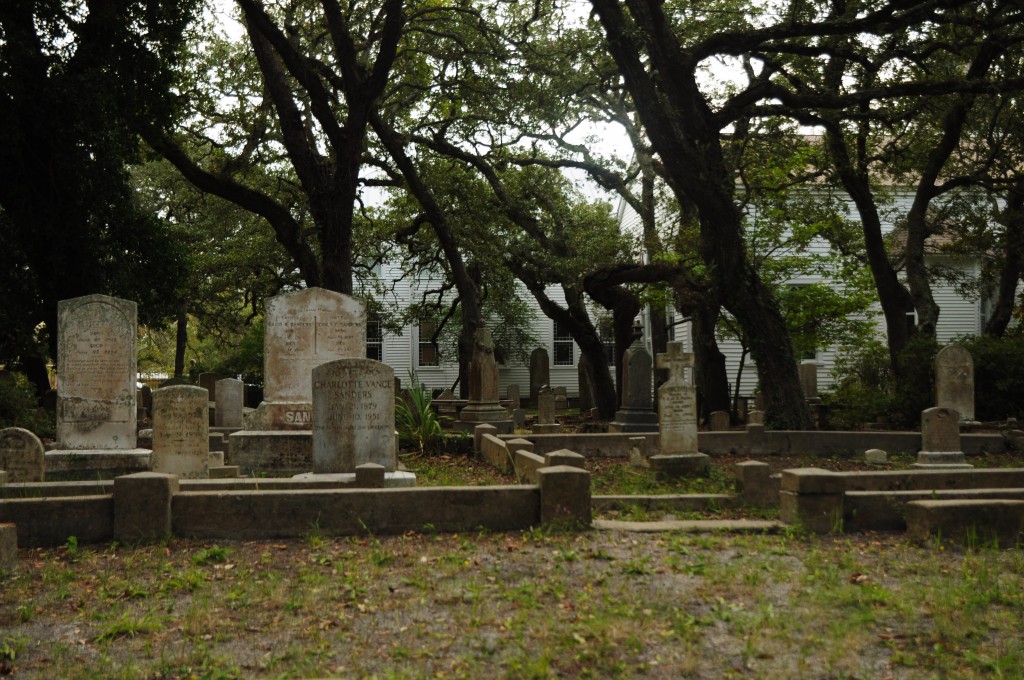 A road trip across America's South would lead me to Beaufort, North Carolina. The stories of Beaufort's past citizens can be heard while wandering the Old Burying Ground. Exploring this town by the water, I felt a great sense of activity, where the lazy-hanging branches of Beaufort's Old Burying Ground are omniscient.
A quick trip to New York City in September was still long enough to experience classic New York. From a schnitzel food truck built on endless dreams of making it in the big city to the construction of one of America's grandest cathedrals in the midst of the Civil War, New York is truly a city where all humanity is represented, where the dream can be a reality.
What were your favorite places in 2011?