When I search for a ticket for long haul flights, I am usually hungry to find a good deal. This is becoming harder and harder these days as the trolls behind airlines up the price as I debate whether to purchase. There isn't time to hesitate or think things through when someone wants to make a profit off of you.
On my upcoming trip to Europe, I realized I was far too focused on the price of my long haul flight. I neglected key elements for booking a flight, one that can determine a good 10 hours or a bad 10 hours up in the air.
A Good Seat Can Mean The World
When booking long haul flights, your seat is everything. When I booked my ticket, I took the last seat on the plane, the only one available. On long flights I prefer to be by the window. I believe that it allows more privacy and a nice make-shift pillow to lean against.
The problem with airlines is that they tend to pick a seat for you if you don't choose yours at booking. As you book your ticket, have Seat Guru open to see the advantages and disadvantages of where you are about to select to sit. There have been far too many times that I have forgotten to check the seat of where I have selected. I then have found a strange metal box taking up all of my legroom or a seat with a great shot of the smelly lavatories. If you are spending hours upon hours on an airplane to cross oceans and continents, your seat should be as comfortable as it can be.
Check The Type of Plane and Airline
Before pressing purchase, research just what sort of plane you are flying. While most airlines have updated their planes for long haul flights to include personal entertainment screens, you would hate to book a flight that hasn't been updated in ages and features that one giant screen that no one can see.
Using search engine sites to book the best airfare can sometimes put you on five different airlines in one journey. The longest flights should always be the best and most comfortable. A quick search of the airline and type of plane will tell you exactly what you will be getting on board.
Consider The Time of Day for Leaving and Arriving
Last month, I came back to Denver at 4PM. I then sat in traffic for two and half hours to get home. When you arrive home or to a new destination, it is important to consider just what time of day you will find yourself. Rush hour morning and evening traffic can make that long haul journey that much more tiring.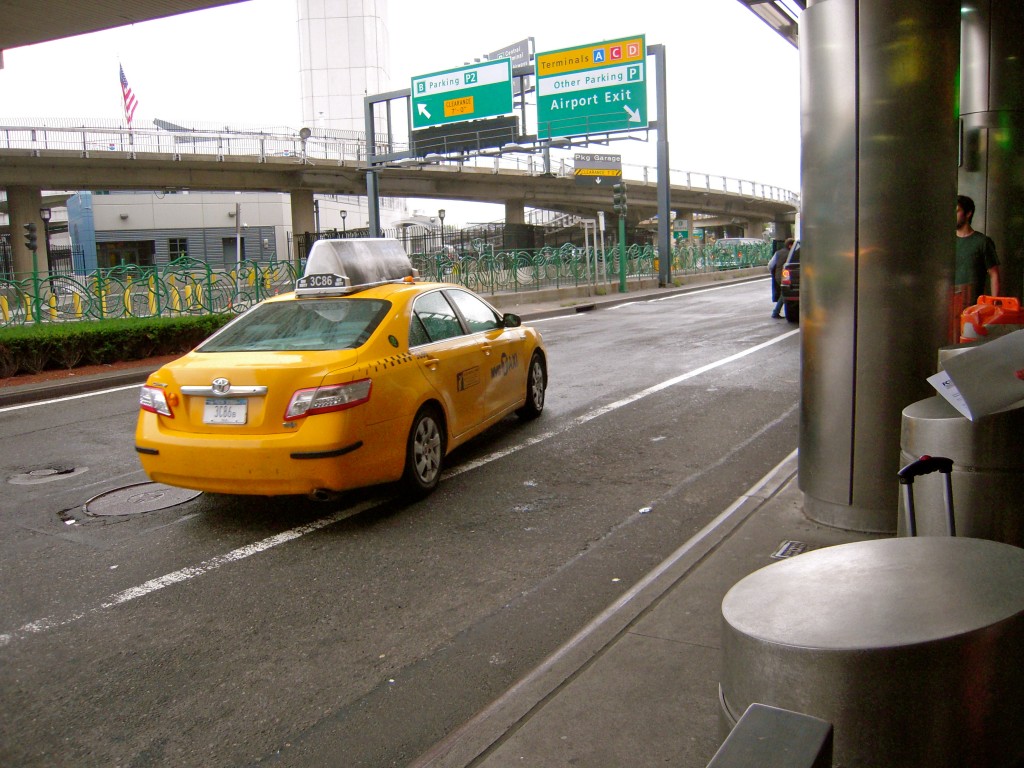 If you are leaving in the morning hours from virtually anywhere, that wake up call will be even earlier with traffic to the airport. I try to book flights that are not at heavily trafficked hours to make the day seem shorter and less stressful. If I am worried that I will miss my flight due to traffic on the way to the airport, then I didn't examine my travel itinerary the way I should have at booking.
Weigh The Advantages and Disadvantages of The Airports of Connection
For most long haul flights of a reasonable price, you are generally going to have to stop somewhere. Sometimes these stops can be for hours, leaving you in a strange airport to wander and roam. If you have a choice of connections, where you will make your stops for long haul flights, be sure to pick the airport you can appreciate for a few hours.
For example, on my way to Ireland, I had to spend four hours in Chicago O'Hare. While I'm sure there are better gates, my section of the airport lacked places to charge phones or to get a decent meal. Most of us want to have quiet places to charge our laptops, phones and iPads before making the long journey overseas. A good meal is also important before boarding a flight for 10 hours if airplane food isn't your favorite. If you have to spend time in an airport as part of your long haul, do your research about the airport and the terminal you will most likely be in for several hours.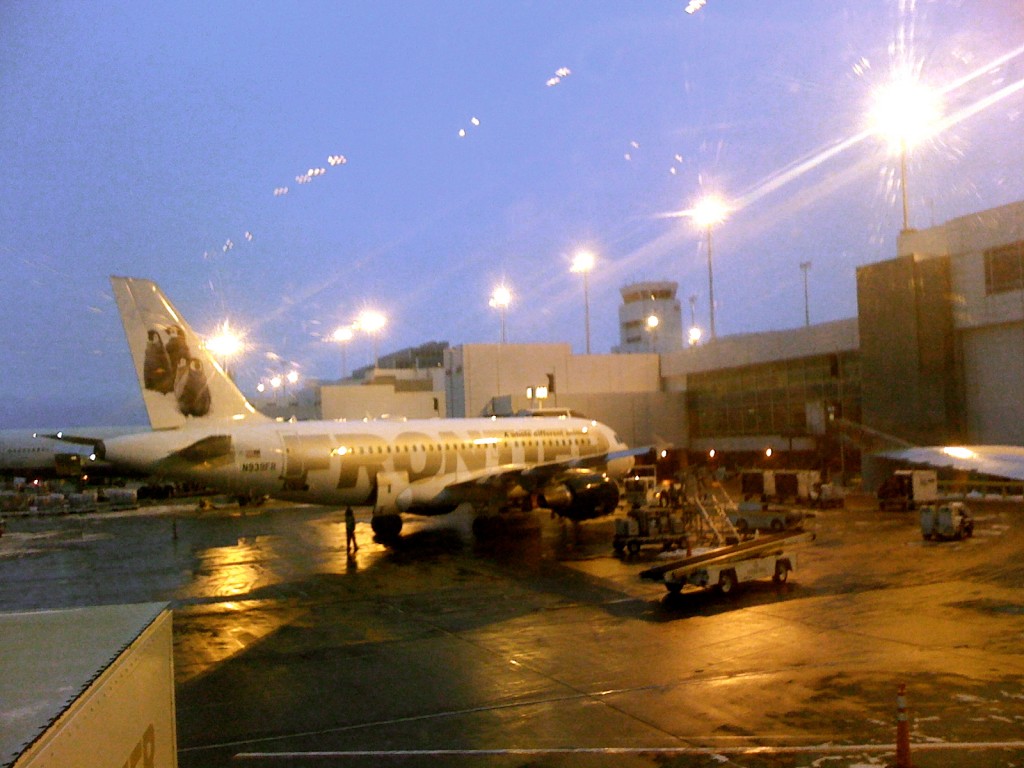 Besides finding cheap airfare, what other things do you watch out for when booking long haul flights?