Silence is hard to find in Italy. Noise of some form is bound to find a way into the most isolated stretches of the country. From their garbage trucks to Italians in general, finding peace and quiet in Italy can be a challenge.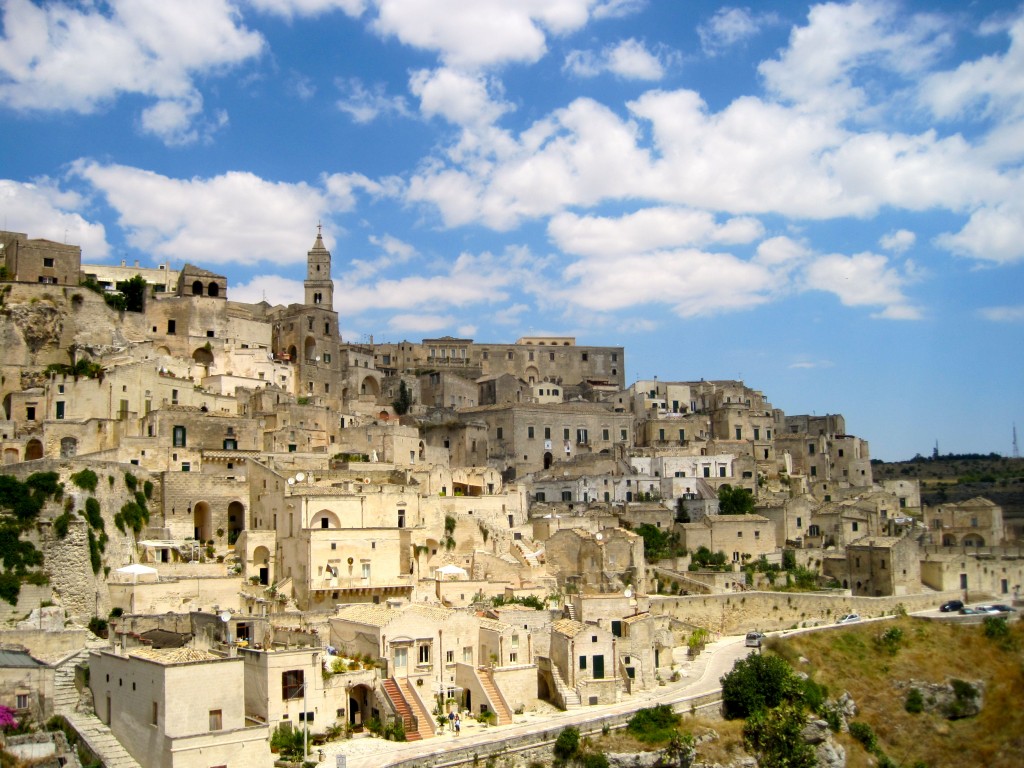 That is, until I reached Matera, a town located in the southern region of Basilicata, in between Calabria and Puglia. Matera is considered one of the oldest settlements in the world, with the first inhabited zone dating back to Paleolithic times. These settlements formed in the earth with caves, called sassi.
However, Matera is not merely known for its old age. The town was also the site of one of Italy's great scandals. In the 1950s, people began living in the sassi due to overwhelming poverty. A playground for disease and a 50% infant mortality rate caused the government to step in, forcing residents out of their caves and into government housing. Matera continued to draw attention when Mel Gibson rolled into town, selecting Matera to be his Jerusalem for The Passion of Christ.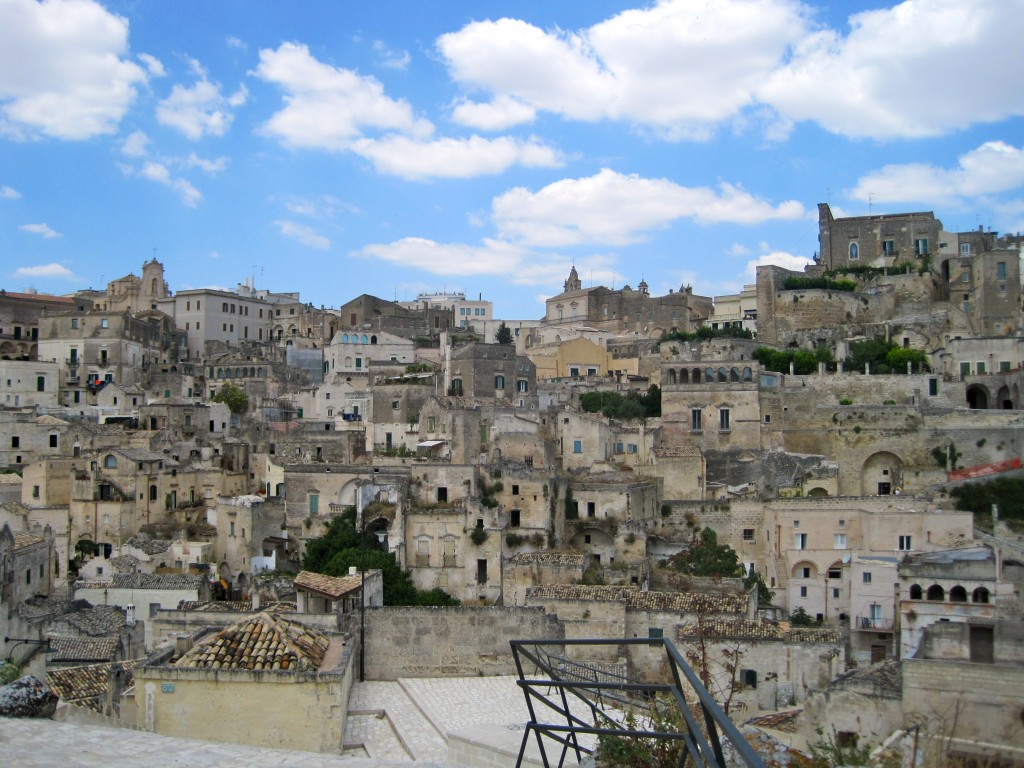 Wandering through Matera, I thought I heard a few pins drop. With no residents to be seen and just empty caves surrounding, Matera didn't strike me as beautiful, but rather one of the most haunting places I have ever been. A great deal of life and death occurred in such tiny little openings. We often don't think of Italy holding such poverty, so developed and Americanized some believe. Head down to the country's south and you may find that lingering eeriness.
Would you like to have your photo featured here? Email me at suzy [at] suzyguese [dot] com.