My bags are partially packed and I'm on my way. Besides being a ball of stress, balancing work and packing problems, I'm pleased to reveal where I am going next. On behalf of One Travel, I will be traveling with AirBerlin across Europe over the course of the next few weeks. I am heading to Berlin, Stockholm and Palma de Mallorca with AirBerlin as I blog about the adventure.
While I have been to Stockholm before, I'm excited to experience Berlin and Mallorca, two new destinations for me. In Berlin we will be biking, gallery hopping and touring some of the city's neighborhoods. After a few days, we will then head to Stockholm for my second look at the Vasa Museum and a little boating around the archipelago. Finally, we will head to Mallorca for a bit of sun, but not too much for this redhead. Somebody pinch me.
Berlin
 Two visits to Germany in one-year makes me feel a bit spoiled. With my love for schnitzel, I will no doubt be consuming as much German cuisine as I can in a short few days. Perhaps it is my German roots, but I have always enjoyed my travels in the country. There is just something so sing-song about when a German says "Morgen!" that gets me going in the morning.  If you have any Berlin tips or suggestions for me, I would love to hear them. I have a bit of free time on the schedule to spend with Germany's capital.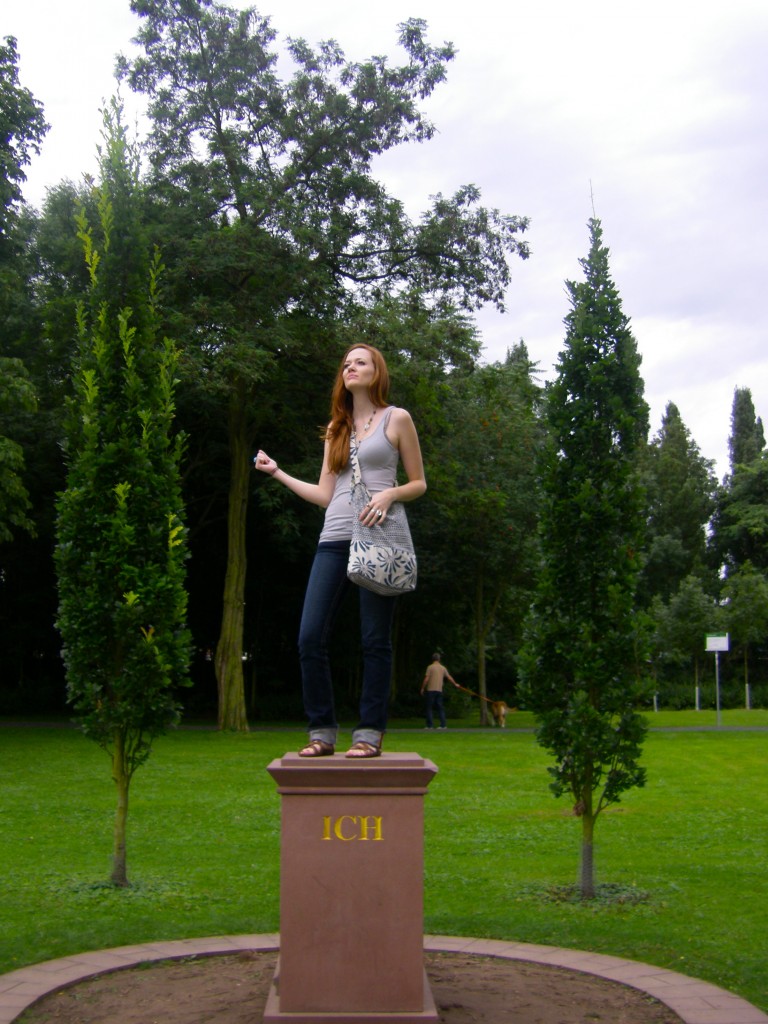 Stockholm
I remember being utterly blown away by Stockholm. The Swedish Princess had just married her prince of a trainer and the city was still recovering. It was so beautiful and warm in June. By the looks of the weather forecast, Stockholm might pour rain on this visit, but I have a feeling I won't mind either way. Again, if you know Stockholm like the back of your hand, I welcome any suggestion you may have for me.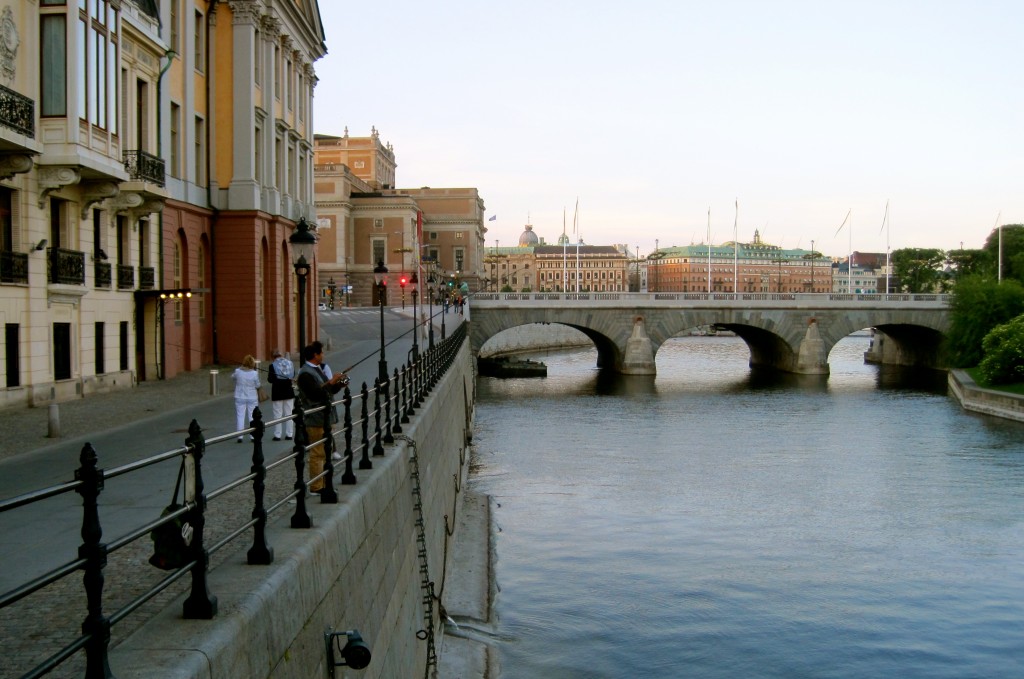 Mallorca
The trip will end with a bang on Mallorca. The Balearic Island in the Mediterranean Sea looks like a vision. I have only sampled a few slices of Spain in Barcelona and Valencia so I am looking forward to getting out on an island in the Mediterranean. We all know how much I love those with my proven affinities for Sardinia and Sicily.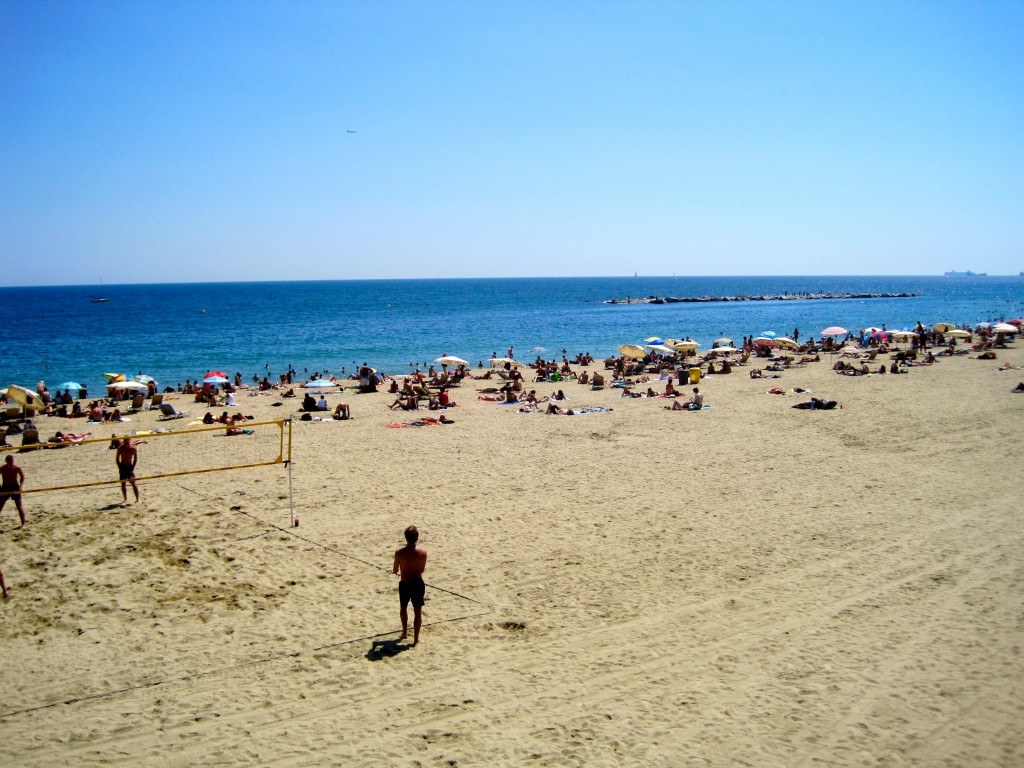 The glamor of the European getaway doesn't come without a few things I'm dreading. In a few hours I will board a flight from Denver to JFK and land around 7AM. I have the pleasure of sitting in a middle seat the whole way so you can imagine the possibilities of trying to sleep. Like all travels, our adventures are laced with long travel days. We suffer through them in order to reach the final product. After a full day spent enjoying JFK, I will finally be on my way to Berlin by evening. Until then, Auf Wiedersehen!
Have you been to Berlin, Stockholm and/or Mallorca?