This week's Wish You Were Here post comes from The Globetrottergirls. The Globetrottergirls are German-American couple Dani and Jessica who balance a digital nomad lifestyle of full-time work and travel. In April 2010 the girls traded their London apartment to travel the world indefinitely and work from a hammock as often as possible. Be sure to check out The Globetrottergirls and follow their travels on Twitter @travelworklive.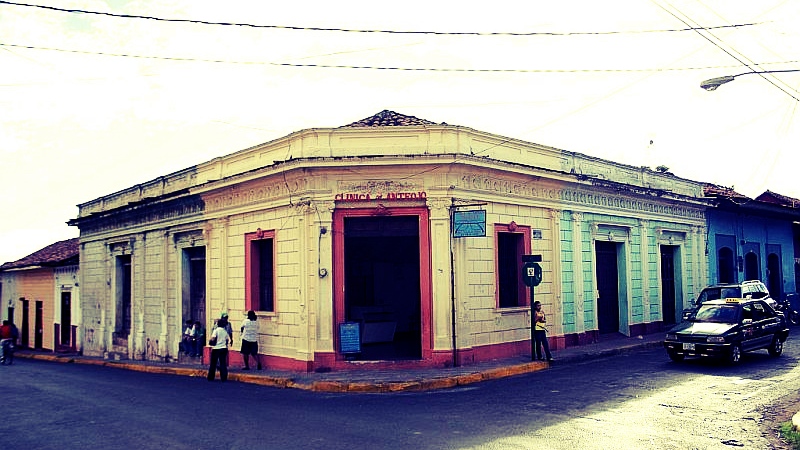 Often overlooked by tourists who prefer Nicaragua's most visited city, the well-preserved colonial gem of Granada, the northern city of Leon, the country's second largest, offers a glimpse into genuine Nicaraguan city life.
Founded in the 16th century, Leon was named after the famous Spanish city. 400 years later, during the country's violent revolution, the city served as a Sandinista headquarters. Signs of the fighting can be witnessed as you wander along the streets past buildings riddled with bullet holes and murals depicting revolutionary scenes on others.
Today, Leon is a buzzing university town which offers a great variety of affordable and delicious restaurants and bars, spilling over with a healthy mix of locals and tourists. At the same time, Leon retains its roots as an agricultural hub, and horse drawn carriages share the roads with cars, bikes and buses.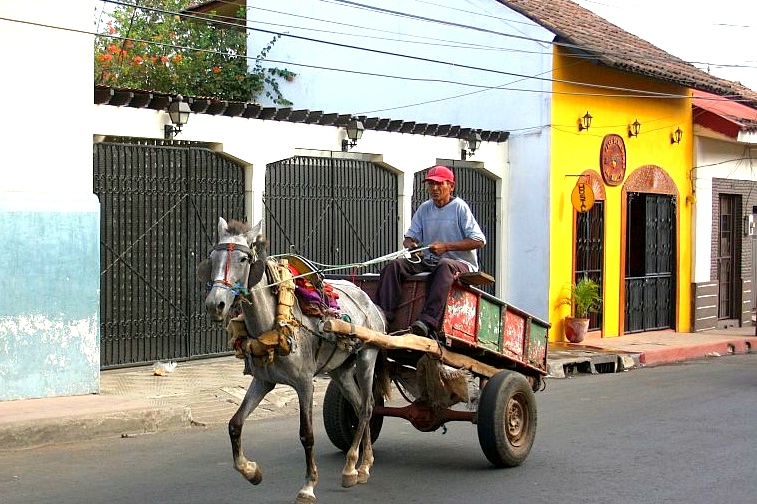 On a visit to Leon, climb to the roof of Leon's cathedral, the biggest in Central America, for rewarding views over the city and the surrounding chain of volcanoes, which visitors to the area can hike up and even volcano board down. The sunny city can be sweltering, so head out to the Pacific beaches of Poneloya and Penitas, just 20 kilometers outside of town to escape the heat. Another way to beat the heat is to visit the city's many museums, as Leon is a city exploding with culture.
Whatever you do while in town, make sure to spend time chatting to the people of Leon, as they tend to be open and friendly, intelligent and passionate city-dwellers. Strangers strike up conversations on buses or park benches – take them up on their offer. Perhaps you can even join them one night, after the rays of the blazing sun fade behind the clouds, when families and couples form a circle of rocking chairs outside on the sidewalk and spend the early evening hours together, unwinding and watching the world go by.