Heading south from Otranto, I follow the SP358, the road in Puglia that hugs the coast down to the point of no return in Italy. The howling of crickets and the sound of the breeze out the car window creates an enchanting song. I have always had images in my mind of what the very point of Italy's boot heel would look like. Almost like my El Dorado, I have high hopes as the path to this Promised Land continues to wind.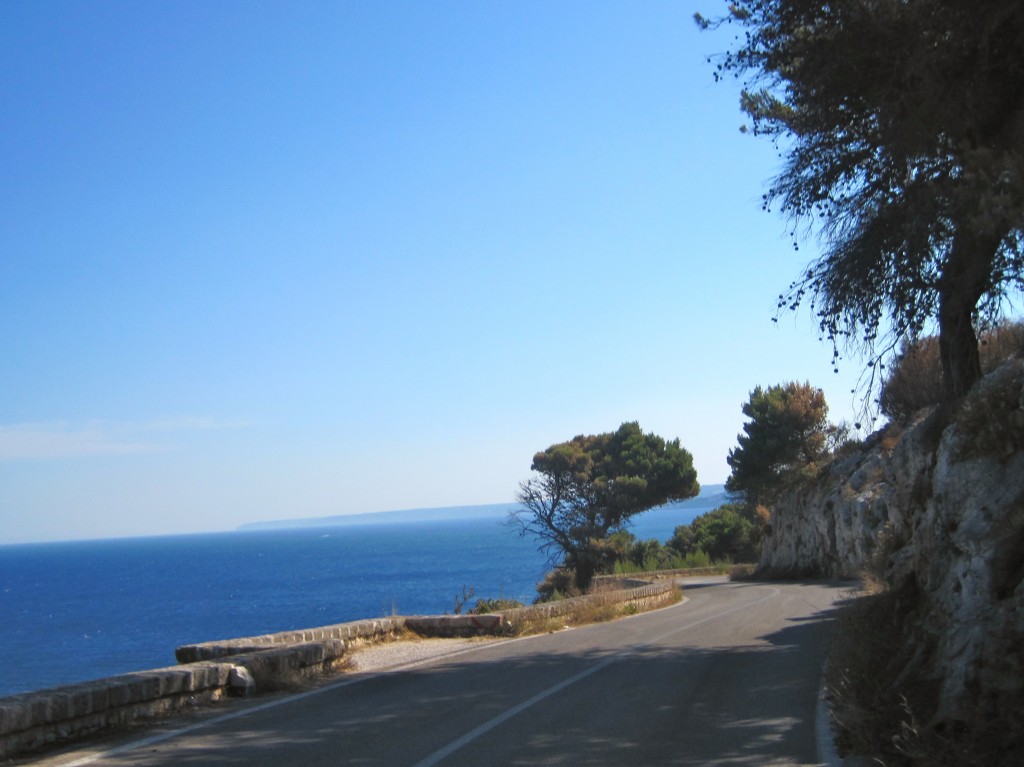 Tiny coves with beaches only further my excitement. So far removed for any Italy I have known up to this point, I continue to head south, imagining what it would be like to live along the end of Italy as a few do.
As the anticipation builds, I come across a strange sight, a taste of architecture far from the Italian villa style. Villa Sticchi stands a little run down and out of place amidst nothing. The Moresque style hints at the seaside resorts of old. Built for Giovanni Pasca, the first concessionaire of the Santa Cesarea thermal baths, its appearance only furthers my feelings that this place is of fantasy. Constructed by Pasquale Ruggieri, Villa Sticchi plays on his passion for the east.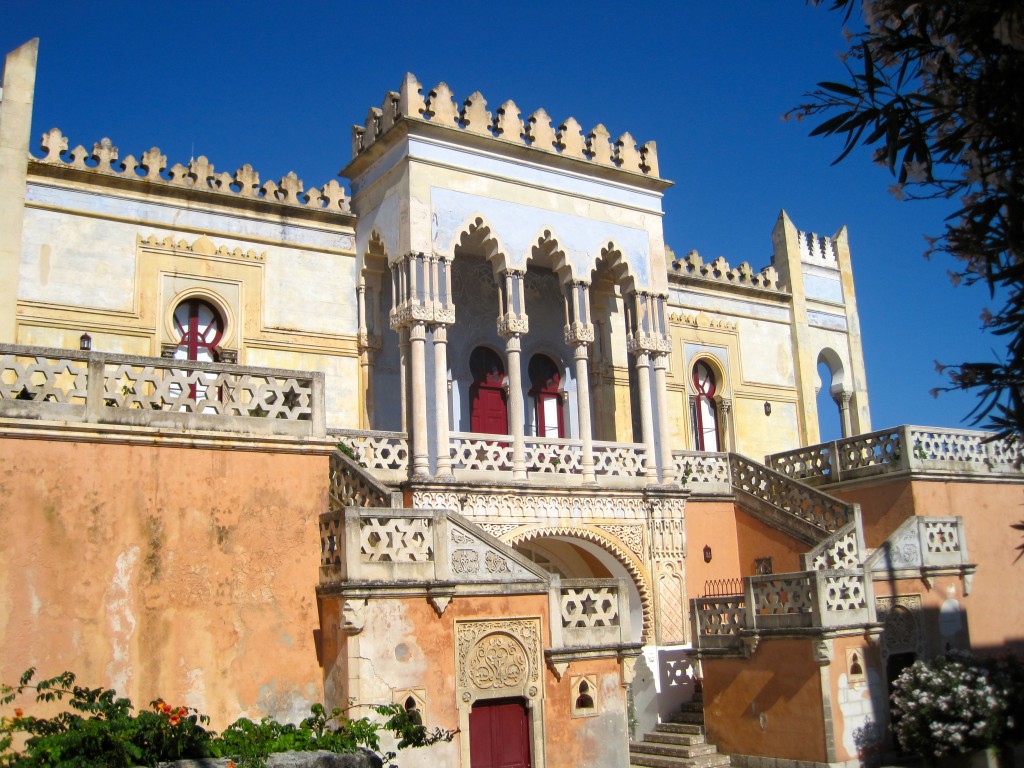 And with each passing mile, I am closer and closer to Italy's end, right near the town of Santa Maria di Leuca. Just beyond is Punta Ristola, geographically the lowest point of Italy. Saint Peter is reported to have arrived here to head up to Rome. The Greeks have long told mythological stories of reaching this point. A place with so much to live up to, Italy's pointy stiletto is somewhat underwhelming. You can see the two seas meeting, the Adriatic and the Ionian, by the way in which the currents collide. While not really anything to write home about, it is and it isn't. I'm at Italy's conclusion, a point many saw as both the beginning and the end. And so I will write home about Italy's stiletto. Wish you were here.