When a heat wave rolls through in summertime, I don't turn up the air conditioner. I think of a day spent sweltering in Valencia, Spain. No amount of sun and heat can rival that day for me. As the heat overcame me, I turned from pale to blotchy. There was no end in sight. My new travel friend Christine of C'est Christine decided we should go explore Valencia at the hottest part of the day. Perhaps I didn't know Christine well enough to tell her I couldn't handle this and so I agreed. When it is hot in Colorado, I remember that day in Valencia. Suddenly the heat I am experiencing is all put into perspective.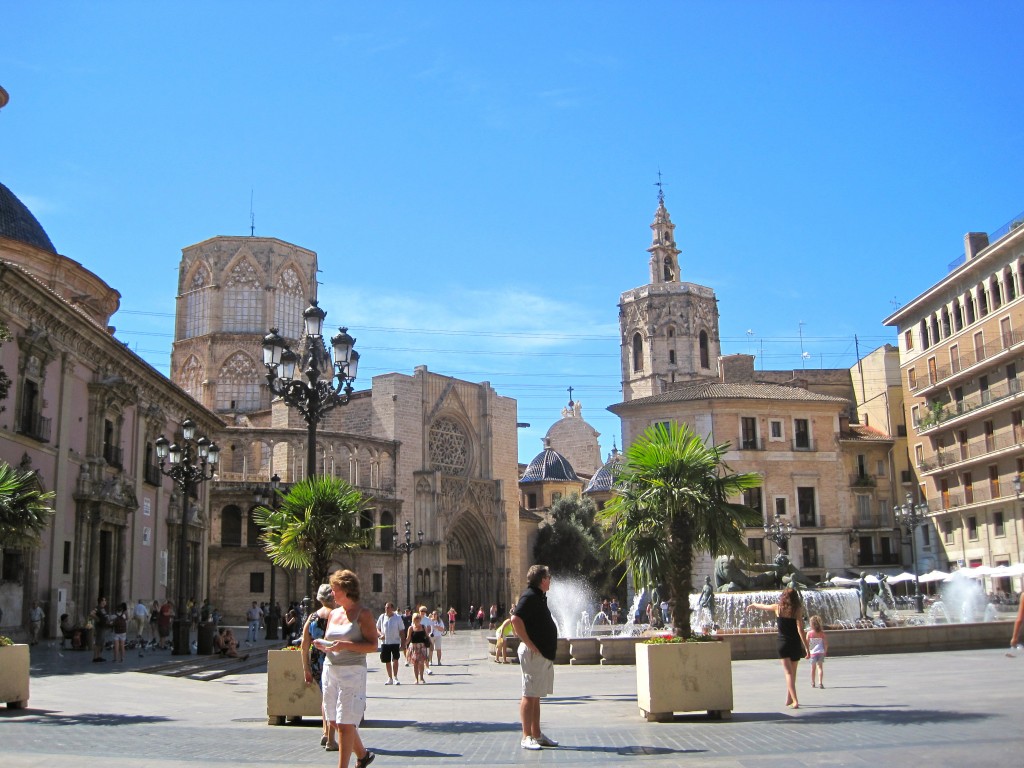 We were both encouraged to visit the Valencia Aquarium, located in the City of the Arts and Sciences of Valencia. A scene similar to something out of Star Wars, this area of Valencia is not what you picture when you think of Spain. Futuristic in design and execution, the City of the Arts and Sciences in Valencia is made up of five attractions, designed by Santiago Calatrava and Félix Candela. What used to be a riverbed is now something George Lucas would probably appreciate.
Throughout a number of museums and exhibits, the City of the Arts and Sciences of Valencia educates on science, technology, nature and art. What is perhaps the cruelest of jokes concocted by the designers are a number of inviting pools of water surrounding this space. As I notice the temperature on a bank building, 109° to be exact, I have to fight all of my social senses not to jump in these pools.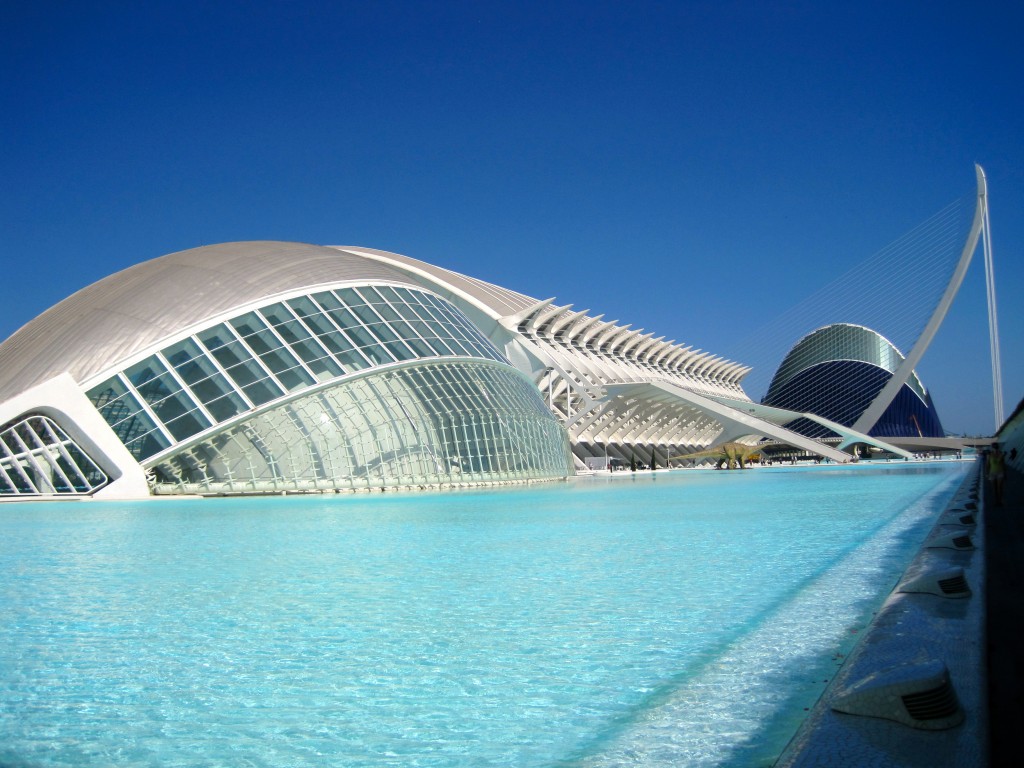 For fear of heat stroke, on my part, not Christine's, we save a visit to the Oceanográfico, the largest aquarium in Europe, for the next day. Having bad memories of the previous day in the heat of Valencia, I welcome going into air-conditioned exhibits. However, the sea creatures do not appear to be happy with their placement, but maybe that is just how it seems. Little cages and containers are not my idea of a good life. Marine life is meant to travel, to swim effortlessly through an underwater world. Aquariums put a limit on travel for these beings.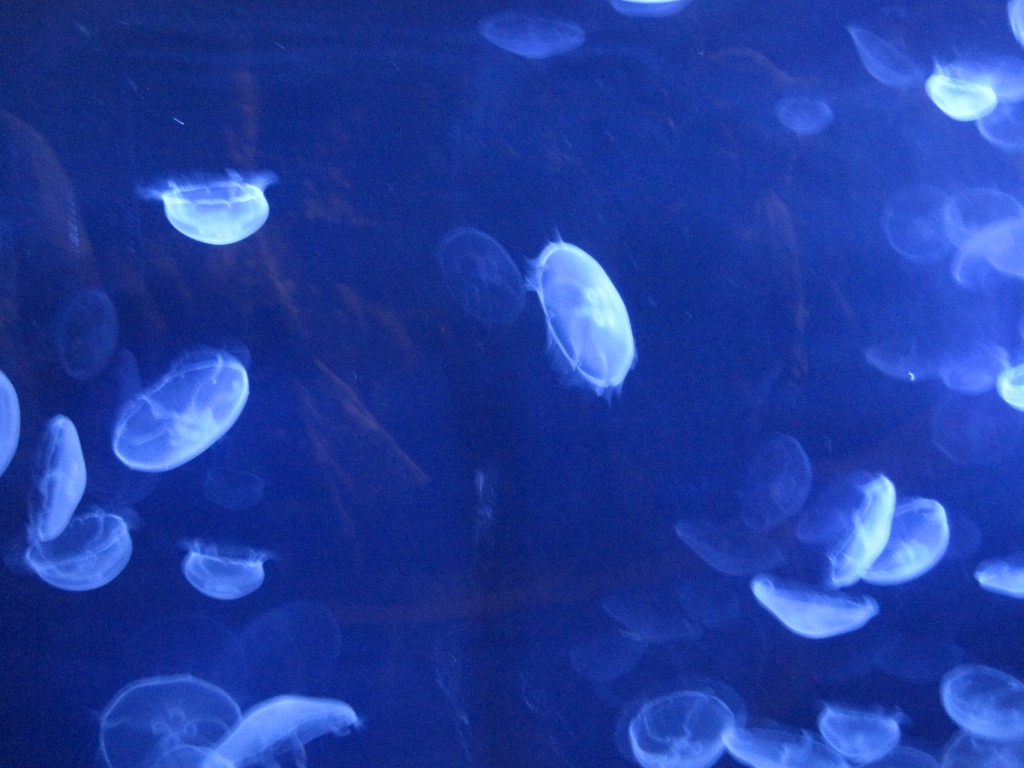 We head for Jardines del Real, what once served as the gardens to the Royal Palace that is no longer here. Pathways and park benches present through lush greenery and lots of shade. I naturally request a seat on a park bench in the shade. I watch the elderly of Valencia take their afternoon strolls here in peace, quiet, and yes, shade.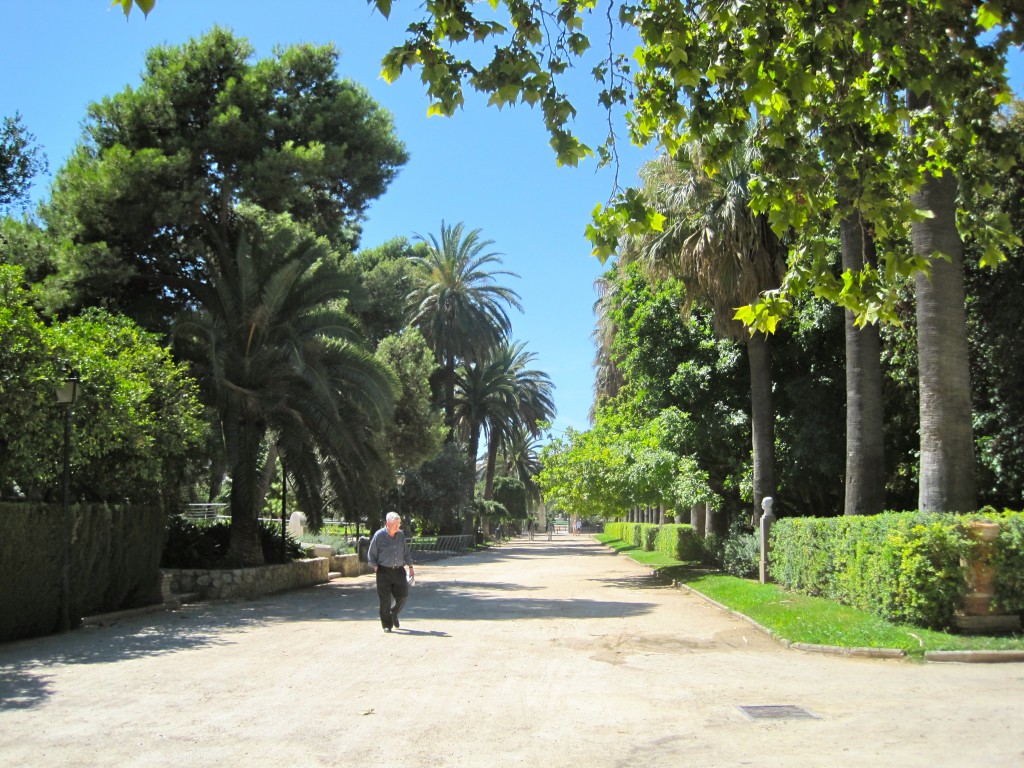 Travelers must utilize the park bench and cafe chair more. Out of my time spent in Valencia, I remember the heat. I remember those pools I wanted to swim. I remember my depression for the marine life trapped ironically in the largest aquarium in Europe. However, most importantly, I remember the park benches in the shade. I remember the conversations and strange people I saw while perched in the cool, including the lost backpacker still covered in tomatoes for La Tomatina. I remember melting like the Wicked Witch of the West, a role I played in 3rd grade. While you can't escape your past, you can escape the heat on a shady park bench or café chair in Valencia.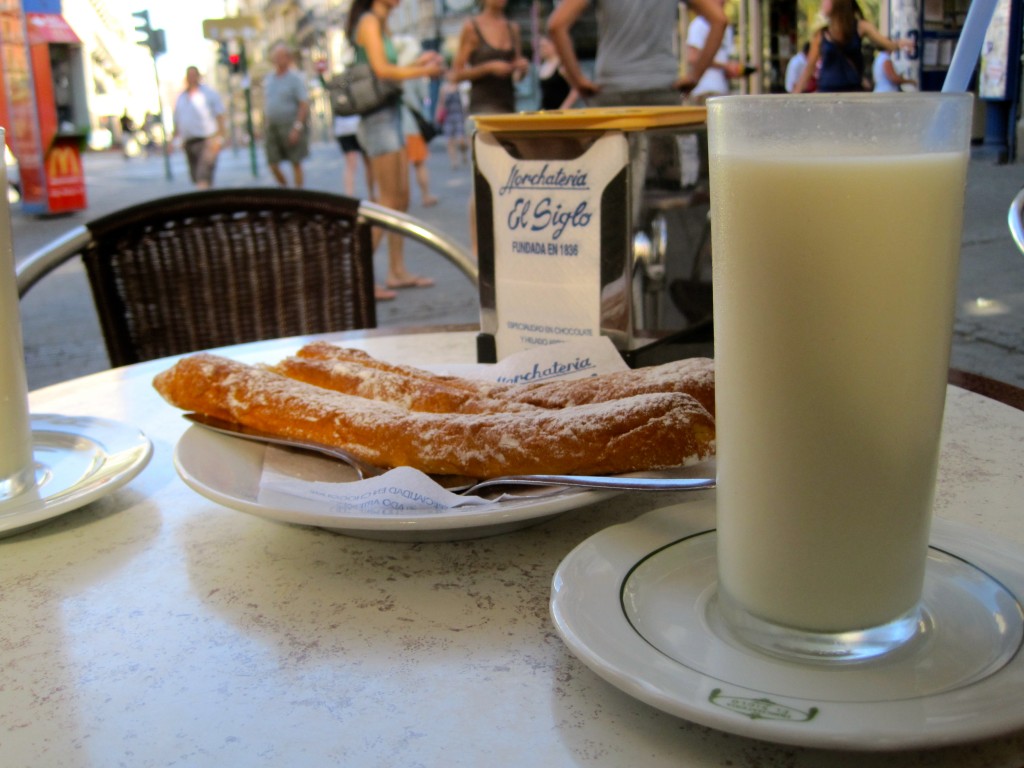 Have you been to Valencia?  Where is the hottest place you have ever traveled?