Before I left for Ireland, I detailed how I was budgeting for a month in the country. I received tips and insight from others who had traveled throughout Ireland. I thought I knew what to expect money-wise. However, you really don't know until you travel what will be a surprise expense and what won't be. To help others planning a trip to Ireland, here are a few surprises I found about the country.

Food prices are astronomical
As a solo traveler, I figured I wouldn't be spending that much on food as in Italy, I could always find a pizza for 5 euros or a plate of pasta for 7 euros. I had budgeted $25 per day for 28 days. That comes out to $700 in total. For some, $25 per day either sounds like too much or too little. I stayed in bed and breakfasts and hotels. In case you don't know, Irish breakfasts are huge. I would eat a giant breakfast everyday, as it was included in my room rate. Those breakfasts were more like two meals for me, so I reasoned I would have more than enough money budgeted for dinner. While Ireland may have the cheapest hotel rates in Europe right now, food prices do not match the struggling economy. Irish news commentary programs also had the same concerns I did.
It was almost impossible to find pubs and restaurants with main dishes under 15 euros. Pints would run from 4 euros to 6 euros. Even in the small towns I stayed in, the food prices were not cheap. Occasionally I would go to the grocery store to pick up food I could just put together, sandwiches, etc. Even buying food at the grocery store proved expensive. Bread, cheese, sandwich meat, chocolate and a drink would usually amount to 15 euros. If you are planning on visiting Ireland, expect food prices to be high. Even just eating out once a day broke my budget. If I didn't book accommodations with breakfast, I probably would have gone well over my budget for the entire 28 days. Ireland, get your act together. Fish and chips shouldn't be 20 euros.

Sightseeing adds up in Ireland
A few euros here, a few pounds there, sightseeing really adds up in Ireland and Northern Ireland. Some attractions were not worth the steep 6 euro entrance fee and I would only find this out after paying for it. I originally budgeted $10 per day for sights, figuring some days I would be saving those euros. While I came in under budget on sightseeing expenses, I realized I could have saved even more. If you are planning on doing loads of sightseeing in Ireland, it is worth it to pick up heritage and national trust cards. The Heritage Card in Ireland guarantees free admission to all fee-paying State managed OPW Heritage Sites located throughout the country for one year. This costs 21 euros for an adult. If you want to look up what landmarks and attractions are covered, Heritage Ireland has a list on their website.
Accommodations are pricey for solo travelers
Trying to step outside my comfort zone, I would look up hostel prices for a single person. If I wanted a private room, the rates were often the same as bed and breakfasts and hotels. I know the couchsurfers will jump in here and tell me I could have saved so much by couchsurfing. That is just not for me so I tried to make the accommodations as cheap as possible. As I was traveling in the low season, prices were half what they normally are. Also, due to the recession in Ireland, 4 star hotels were often running specials where their rates were cheaper than bed and breakfasts. A bed and breakfast for a single person averaged 40 euros per night.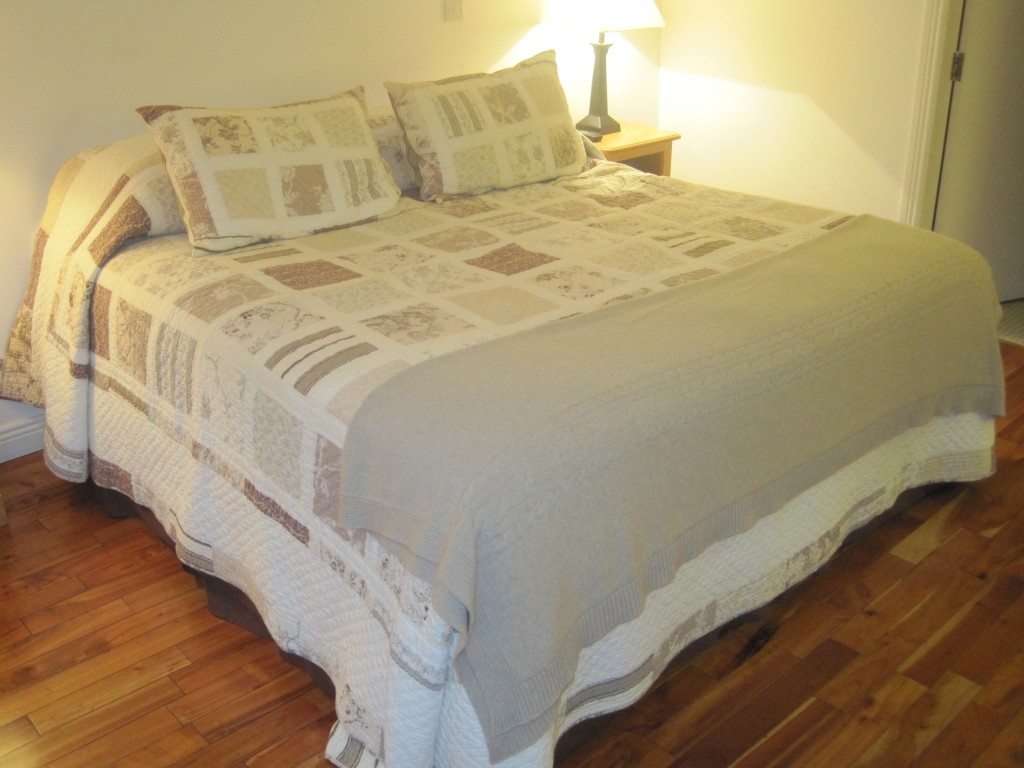 With that said, accommodations are still costly in Ireland, especially if you are traveling solo. If you travel in spring and summer, the rates will be double. However, I reasoned I was also paying for a meal with my room rate, and thus cutting back on food expenses. Another way to save on accommodations in Ireland, especially in the low season, is to not book in advance. Many hotels and bed and breakfasts run last minute specials just to try and fill rooms. I noticed some bed and breakfasts I booked a month or so in advance would have been 10 euros cheaper if I booked two or three nights before I was set to arrive.
Ireland has Internet down
Every single place I stayed offered WiFi and for free. With the exception of a few places with spotty WiFi, I never had to pay for Internet. Now, this is an area that is not always important to some people. However, I needed Internet for work. Originally I bought an Internet stick in Ireland, setting me back $60. When I realized all of my accommodations offered Internet, I returned the Internet card and saved the cash. Compared to some parts of the world, especially in Italy, I was really surprised how in touch Ireland was with keeping travelers connected and for free. Even the smallest of B&Bs offered free WiFi. This is an area that saved me money. If you are hesitant to put down 40 euros at a bed and breakfast in Ireland, consider that you are getting a bed, meal and free Internet out of the deal.
Have you traveled throughout Ireland? What surprised you about your travel budget in the country?