I booked a night in between Dublin and Kilkenny in a nothing town, along a nothing road. The only hotel I could find in between here and there pictured itself far better than it was. I arrived to find nothing as it appeared on their website. In fact, the photographs online were for a different property. Looking back now, the website is mysteriously under construction.
 In 2011, I stayed in countless places across the globe, some the definition of perfection and others the definitions of grimy and gross. That hotel in Ireland, in between nothing and next to nothing, reminded me hotels should uphold a certain standard for guests. While I could go over my favorite hotel experiences, I would rather highlight some of the worst in hopes accommodations around the globe get the hint in 2012.
The Bed and Breakfast with Questionable WiFi
Nothing gets underneath my skin more than a property advertising free WiFi throughout the hotel only to fail at providing this service. When you travel and work at the same time, you need a reliable connection, especially if you are paying nightly for it. I told the owner the WiFi was not working. His response, "It's working just fine." He ran back to the office, no doubt to reset the modem for the Internet mysteriously came back. Hotels, hostels and bed and breakfasts of the world, please invest in a reliable connection. More travelers will book with you if you do. And hotels, hostels and bed and breakfasts of the world, please don't advertise WiFi all over the property when it only works in the lobby.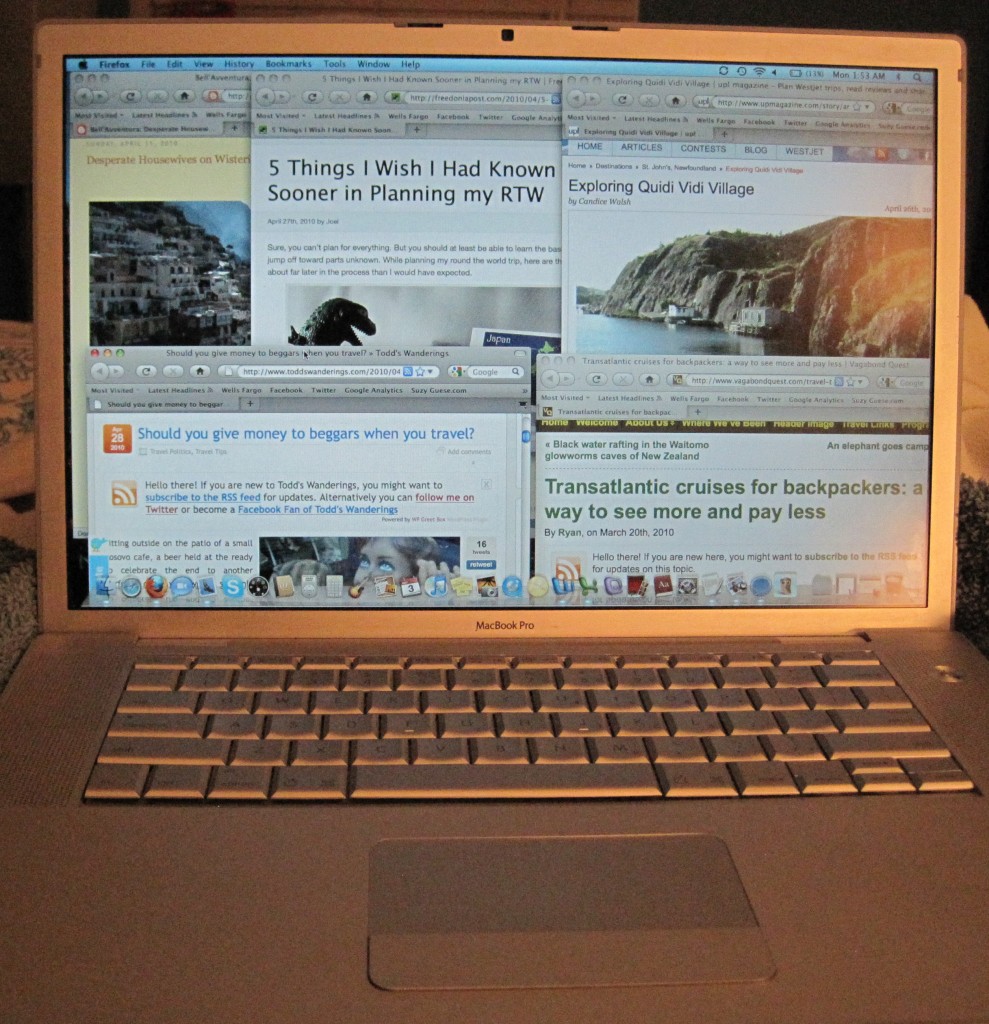 The Hotel That Treats You Like An Inconvenience
Somewhere along the road, hospitality left the accommodations industry. Suddenly, some properties realized the guest was an inconvenience. Throughout several nights this year, I checked into hotels I felt didn't want me there. I was a nuisance. If I needed something or had a request, I was met with anger and disapproval. Hotels, hostels and bed and breakfasts of the world, treat your guest like you are glad they are there. Sometimes that can make all the difference between a good experience and a bad one. And for those considering going into the hospitality industry, make certain you can be hospitable.
Surprises Charges
I do my research. When I book my accommodations, I know what services are included in the room rate and which are not. However when I am checking in and suddenly I have to pay for Internet or surprise parking fees spring up, I am left with a bad taste in my mouth. Don't hide what you charge for and what you don't. Make it clear on your website. When I arrived to a standard chain hotel in Savannah, I learned I would pay a significant charge to park my car and that the advertised free WiFi was only in the lobby. Be upfront with your guests in the booking process.
The Inn With Questionable Housekeeping
When I was robbed in Ireland, when someone thought my wallet was their own, I immediately knew it occurred at my guesthouse. While I have experienced some of the best housekeeping this year, especially in Mexico where they would fold my towels into animals, I also experienced some of the worst this year. When you are in a room and a man from housekeeping knocks only once and then proceeds to start coming into the room with an excuse of "I'm just checking things, sorry," you have probably lost my business and trust forever. Housekeeping shouldn't seem shady, whether by trying to enter when there is no reason or locking the door while cleaning a room.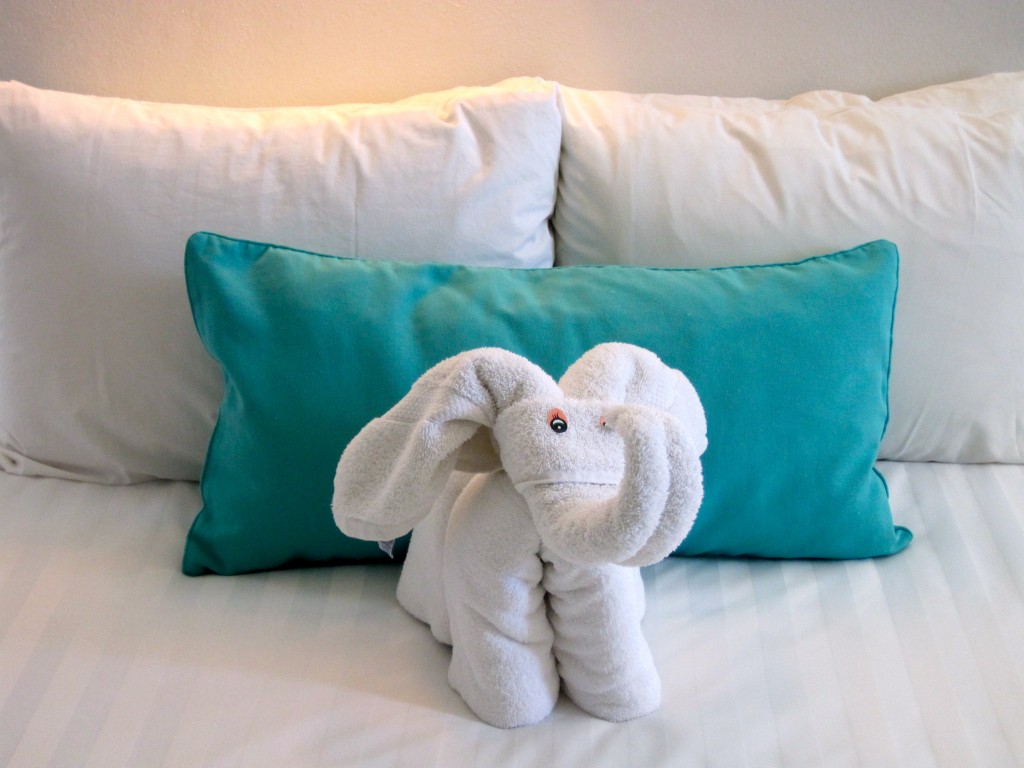 The Unclean Room
You have probably encountered an unclean room or two. That hotel in the middle of nothing in Ireland was one of those rooms. Stains covered the walls and carpet and yes, the sheets. If you can't get down simple laundry practices, you have lost my vote. Hotels, hostels and guesthouses don't have to be palaces, but they should at least be clean.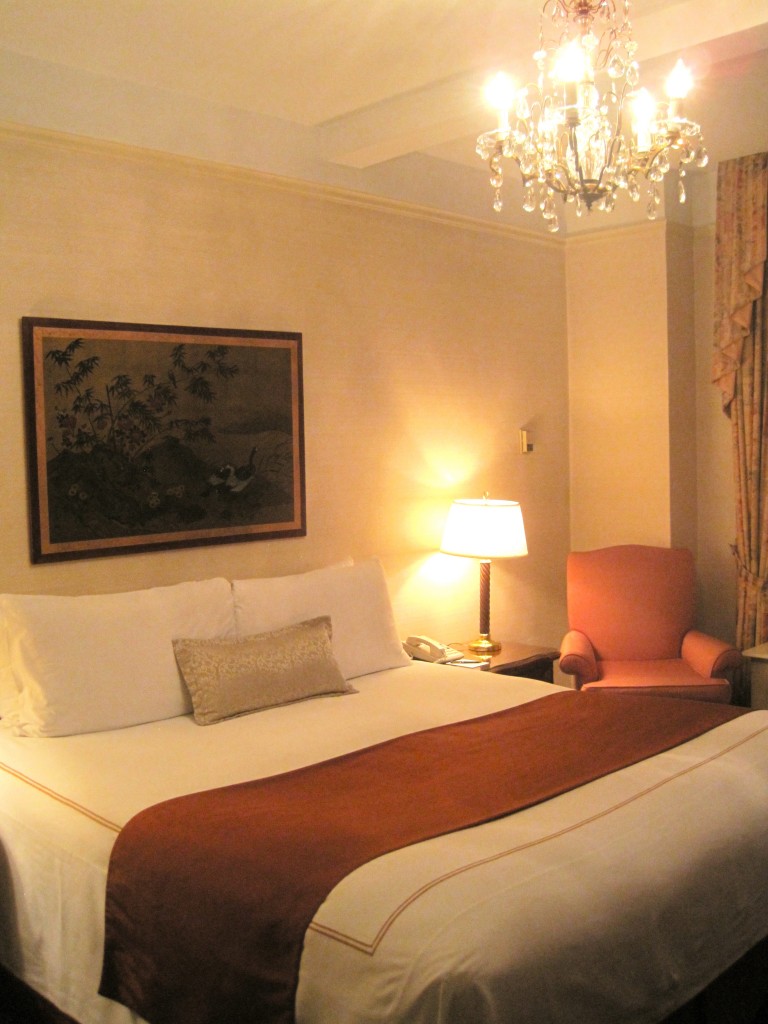 What other ways do you think accommodations could improve in 2012? Did you encounter any places in 2011 with these problems or other issues?