If you don't know Keith of The Traveling Savage by this point, you have not spent enough time in the wilds of traveling blogging. Reading his philosophical and analytical takes on travel always leave me jealous, wishing I came up with his words first. He nails it every time, putting travel in a light seldom do. It is not just what to see or where to eat for the Traveling Savage. It is slow and experiential travel he streams from the fingers pounding that keyboard. Who knew savages had such technology? Please enjoy his down-shifting travel post below. Don't forget to show him some love by leaving a comment and visiting The Traveling Savage.
Hitting the Breaks: Is It Time to Downshift Your Travels?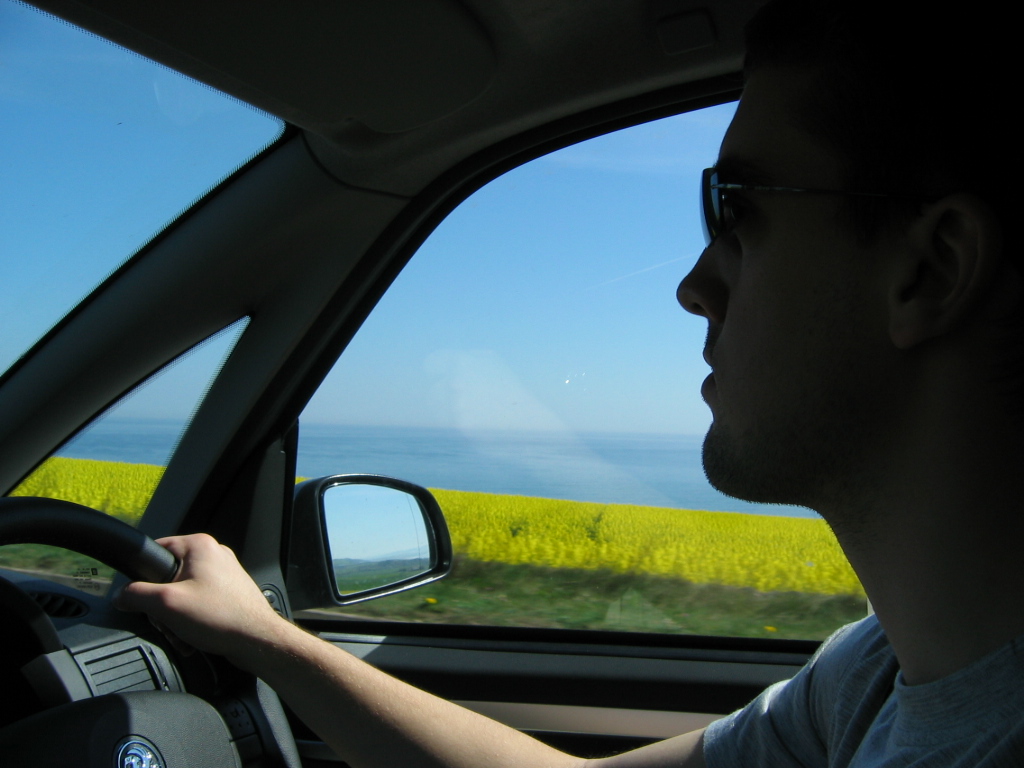 The conditions are perfect. A bottle of red wine breathes on the table. Mood music flows from the stereo speakers. The lights dimmed just a touch. Anticipation bubbles in your breast.
Laptops cast a soft glow on the scattered guidebooks and maps. Wait. Hold up. It's…trip planning time?
Ok, not quite business time, but this is the setting in which my past travels have been conceived. For me, it's a bridled excitement that fills night after night of studying cities, jotting down notes, debating, and drawing hilariously rudimentary maps on whiteboards. Invariably, I find a hundred places that demand my attention: metropolitan beehives dripping with sweet opportunities; clusters of villages flung upon shredded coastline; the incomprehensible beauty of mountain ranges, valleys, and deserts seemingly bereft of mankind.
Travel truly is a buffet of possibilities. And, like I was as a kid in the pizza line at Shakey's, my eyes are often bigger than my stomach.
I was planning more action than I could sustain on my trips.
Even when I thought I'd been judicious and made difficult editorial decisions, I found myself on the equivalent of the travel autobahn waking up in a new city every other day. I loved those first few trips plane, train, and automobiling around Europe, but it became clear that the "planning savage" was too busy creating spreadsheets and trip outlines to listen to the "traveling savage." Non-planning travelers can find themselves in the same position, drawn on an ever-expanding connect-the-dots jaunt around the world simply because they're flexible and surrounded by cool places.
In the midst of a trip, it can be difficult to notice the dissonance between what you thought was a good idea and what's actually a good idea. Here are some signs that you might want to consider downshifting your travels:
You Need a Vacation After Your Vacation
Finally, after 20+ hours of travel, you've made it home. You sink into the couch, sigh, and curse under your breath—you have to go to work tomorrow. And somehow you're more tired than you were before you left. Many people want to buzz around on their trips, take in a variety of sites and locales, and come back feeling refreshed. That can be tough. I was thoroughly exhausted when I returned home on the eve of work after six weeks jaunting around Scotland and Spain. It was plain to see why – my wife and I hadn't spent more than a couple days in any one spot. We had a blast, but there were two distinct consequences: our recollection became a kind of indistinguishable memory broth, and we were often mistaken for zombies for weeks afterward.
You're Not Fully Present
Is your tour guide waving her hand in front of your face, your eyes glazed over and a rope of saliva reaching for the floor? Maybe it's the fifth museum you've seen today or maybe you're just doing something you think you should be doing. Don't do that. Do what you want to do. Listen to your body. I've learned that I have a low boredom threshold for museums. In Scotland, I attempted to see something like five or six castles in one day. By some miracle two were closed or unreachable, but even by the third one I was ready to drown myself in a cask of whisky. I can't even remember the names of the castles; it was as if I was lost in some feudal fugue. Capping the number of castles, abbeys, distilleries, and museums at a much more respectable two instantly reduced "glaze-overs" and improved my recollective capacity.
You're Spending More Time En Route Than at Your Destinations
If you're biking through Europe or doing a driving tour or trying to visit every capital in South America in two weeks, then you're likely to be traveling a lot and you're probably ok with that. But many travelers are more interested in their chosen stop. I think an important key is that no matter your age, no matter your situation, always assume you will return to wherever it is you go. I'm pretty much batting .000 at this. I've made two complete circuits of Scotland and traversed Portugal from north to south in relatively short periods of time. I made the best of the journeys, but I know there's a whole other fulfilling style of travel waiting for me when I stop moving. And I want to experience it.
*****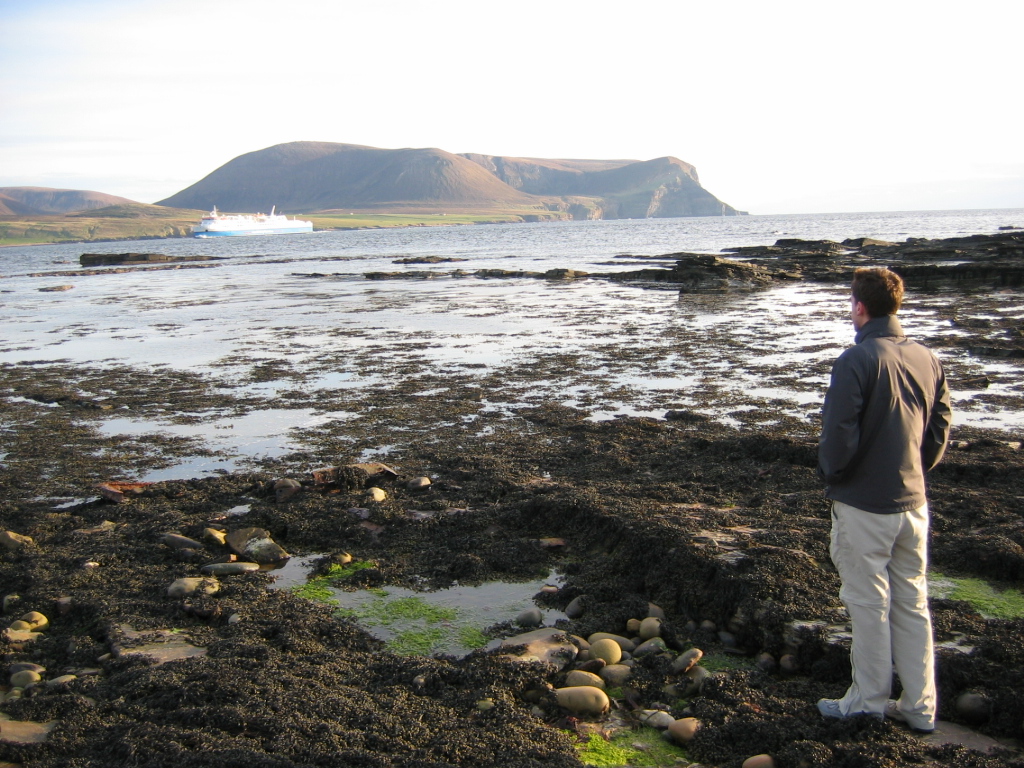 I'm set on downshifting the speed of my travels and looking forward to spending many weeks in a place soaking in the experiential side. You'd think I'd have figured this out sooner, but I needed to go on those whirlwind trips to find out I prefer traveling in the lower gears.
Have you noticed these signs? Having trouble actually slowing down? I'd love to hear your story in the comments!
For more on slow travel from this savage, please head on over to The Traveling Savage.