Last year I wrote a post on giving thanks for travel on this American Thanksgiving Day.
"Looking back on my travels throughout the year, I have countless photos and memories. I have visited new places like Belgium, Luxembourg, and Hawaii. I spent time in Austria, Germany, Italy, Massachusetts, and Arkansas. In other words, I am truly thankful for these places and the people that make travel so intriguing. Without them, I would be speechless, an adjective that never describes me."
This year, I am of the same mindset with travel, but it also goes a little deeper. Being able to write about my travels and travel all around Europe and the United States is a true gift. While it sounds incredibly cliché, I wouldn't be here without anyone and everyone that reads this site. To thank readers for stopping by with their comments, tweets and the like, for joining me on my travels and putting up with my rants, Hotel Club is giving away a $100 hotel credit for one lucky winner here. If it buys you one night in a hotel, one night of free travel, I'm happy.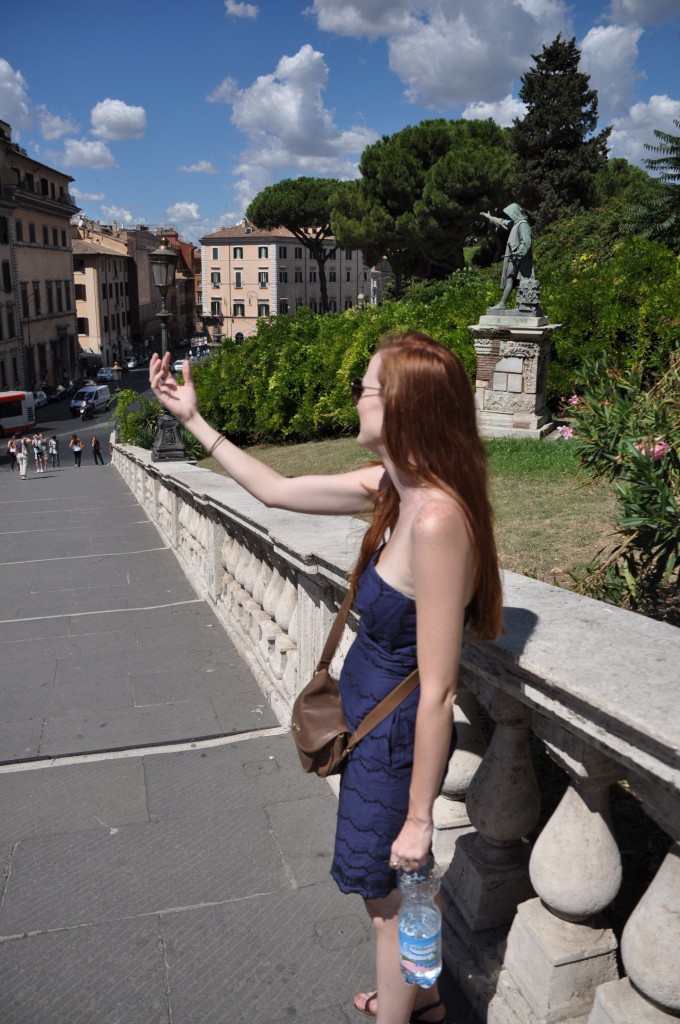 I will use a random number generator to select the winner. You can enter once a day up until December 2nd at 6PM EST. I will reveal the winner on December 4th. All you have to do is comment with where you would use the hotel credit. Perhaps it will change everyday, but who wouldn't want to look like the following image while using this credit?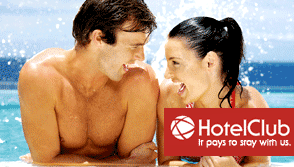 Thanks for reading and good luck!
About Hotel Club HotelClub is a world leading global accommodation website offering hotel and accommodation bookings for up to 12 months in advance, listing hotels in cities big and small, from hotels in Los Angeles to budget accommodation in Milan. Established in 1996, HotelClub provides consumers with over 69,000 accommodation choices in over 7,300 cities worldwide throughout 138 countries. HotelClub is a truly global offering with its services available in fourteen languages. The company operates three websites – HotelClub.com, RatesToGo.com and AsiaHotels.com.