When I looked back on my travels in 2012, there was a lingering question on my mind. How in the world did I afford all of that travel? While some of those trips were press trips, the majority of those travels were my own, out of pockets that I don't have. The thing about being a freelance travel writer is that you must travel to have things to write about to keep your work going. In the process, you are spending money just to keep up your job. I have to be quite resourceful to continue my travels  with very little cash coming into my bank account. For those that want to travel in 2013 but their budget resembles that of a pauper like mine, you don't have to stay home and dream.  Rather than the typical advice of eating out less or cutting back on your cable bill, here are a few things that I do as I travel to cut back on costs. I can still see the world, even if my income says that I can't.
Take More Road Trips
I found in 2012 that a large chunk of my change went to plane tickets. Sometimes traveling by air is the only way to get from A to B in a timely manner. However I did utilize the road trip more than air travel last year. I have heard travelers bemoan the expensive nature of a road trip, but I have to disagree. I think you get more bang for your buck when you take a road trip. I saw a great deal more than if I just flew, all for the price of a few tanks of gas. If you are looking to save on travel in 2013, I recommend trying out a road trip or two. When you add up all of the fees attached to air travel from bags to boarding passes, going by air is becoming more and more costly. At the same time, you aren't even seeing anything in between here and there.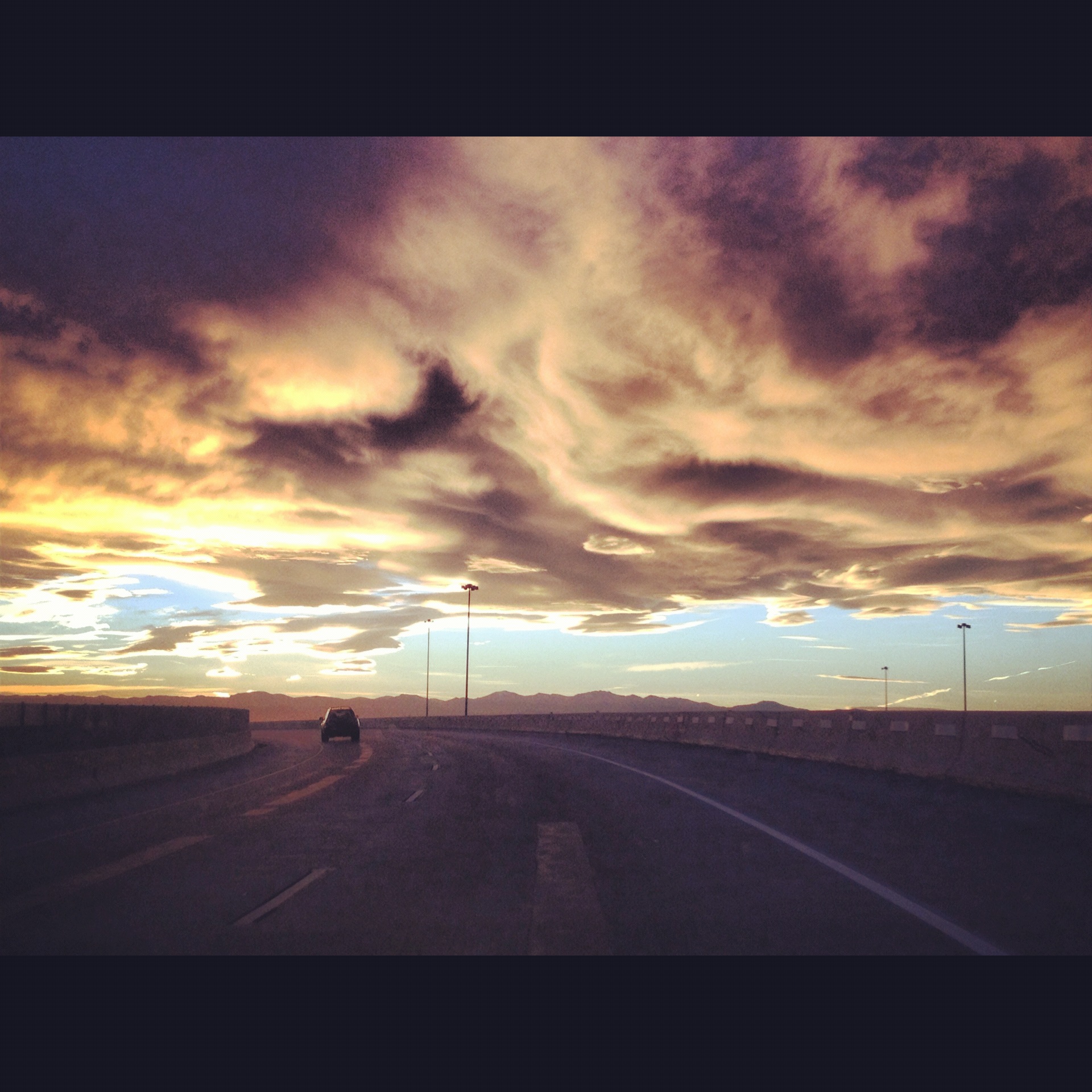 Sign up For More Rewards
If I book a hotel or schedule a flight, I always enter my rewards numbers. Travel rewards are one of those areas that we know are out there, and yet we don't always take advantage of their existence. In 2013, I encourage other travelers to take advantage of the rewards available to them. This past year, I was able to travel to Europe for free on miles and received a handful of hotel nights without forking over a dime. This element to travel doesn't involve saving but merely recording your points when you do travel and reaping the rewards later in the year.
Carry-On Your Bags More
I rarely paid to check a bag last year, mostly because I wanted to save that $50 per flight. In most cases, if you fly once a month and check a bag, you are spending around $600 per year just to haul your stuff around town. I have that $600 in my pocket for my travels in 2013 because I don't check bags often. If the liquids restrictions are an issue, I merely purchase a few things when I land that don't cost the amount of a checked bag.
Travel to More Underrated Destinations
In 2012, I enjoyed places like Goodland, Kansas, Jefferson, Texas and back roads in Arkansas. These underrated destinations might not be as grand as Rome or Tokyo, but they still provide a travel experience for very little cash. Accommodations are less expensive off of the more appealing path. In the end, I often found these forgotten destinations to be my favorites over the more socially attractive places.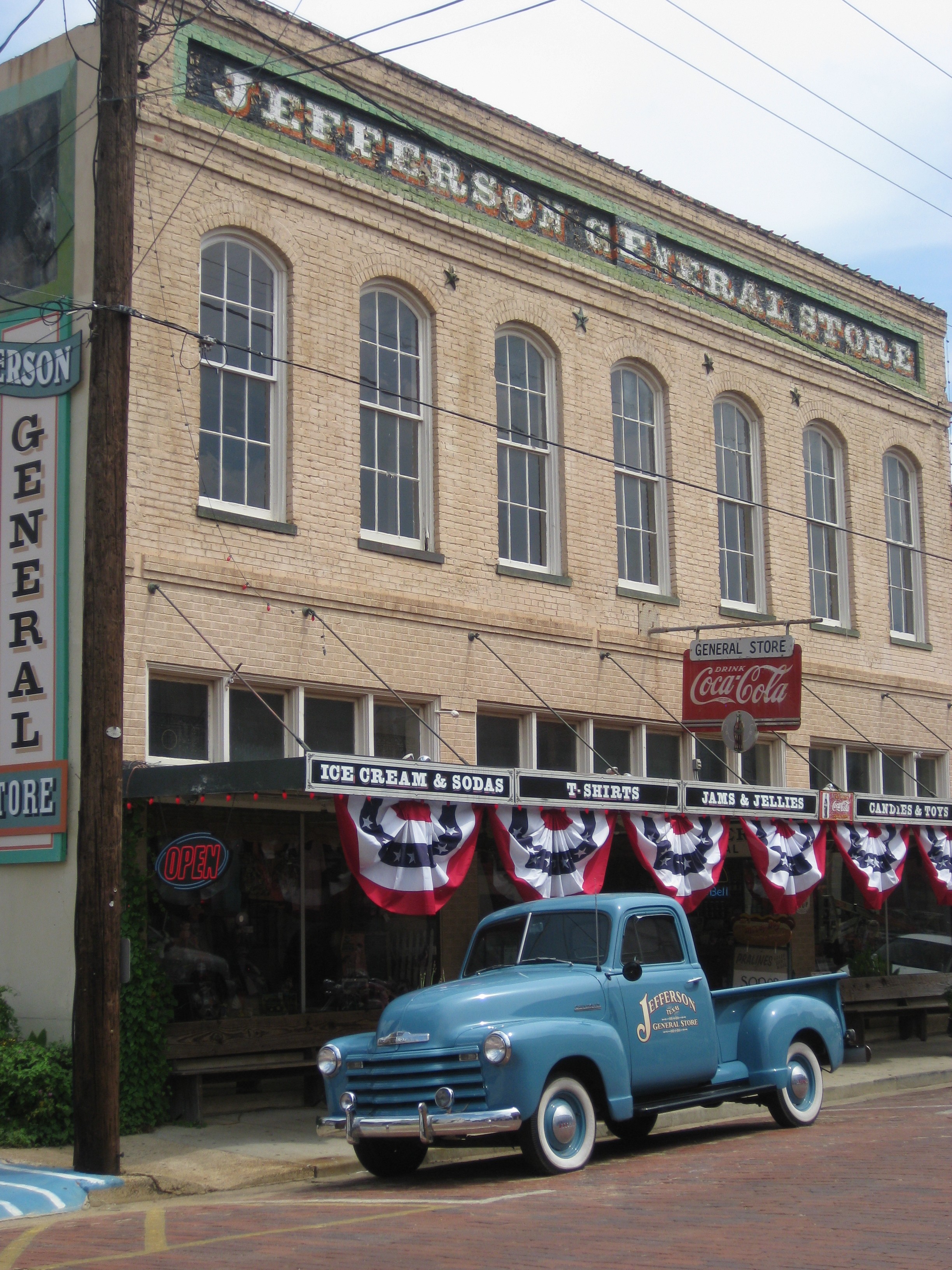 Search For More Coupon Codes
No matter what I am buying online or in a store, I always do a coupon code search. Even if it isn't travel related, you can free up some extra cash to travel even while consuming. If I have to buy something, I want to get it for less. Throughout last year, I saved a great deal just by doing the coupon code search. Sometimes the codes work and sometimes they don't. I have also found that many airlines have coupon codes swirling around the Internet. Before you buy a fare, consider searching for a coupon code. You never know if you could be getting that flight out of town for $20 less.
 How do you make travel possible with very little cash coming in each month? Share your tips in the comments below.