"Oh! Beautiful! Gorgeous! Wish you were here," Meg Ryan's character in the movie French Kiss sarcastically says of a small French village. Aside from being one of my favorite movies, French Kiss showcases some of the greatest aspects to travel in a humorous and sarcastic light.
For those of you who have not seen French Kiss, Meg Ryan stars as Kate, a history teacher with an uncompromising fear of flying. Her fears are so intense she attends some sort of fear of flying school complete with simulated planes and take off mantras.
Her fiancé Charlie encourages her to come with him to Paris for a business trip. Predictably, her fear of flying gets in the way, and she stays behind. Without giving away the ever so predictable romantic comedy ending, Charlie falls for a French woman, calling off his and Kate's engagement.
Kate decides to get on a plane to France to win Charlie back. She is forced to sit next to Frenchman Luc Teyssier on the plane ride over, played by Kevin Kline. The two end up traveling around Paris, the Provence countryside, and the Côte d'Azur trying to win back her fiancé. As any viewer can imagine, hilarity ensues.
I have selected French Kiss as part of my Friday night travel movie series for how the movie shows travel. Kate's passport, money, and bags are all stolen within hours of arriving in Paris. At one point she stands in a telephone booth with the Arc de Triumph in the background tearfully announcing with a raised fist to family back home, "I will triumph!".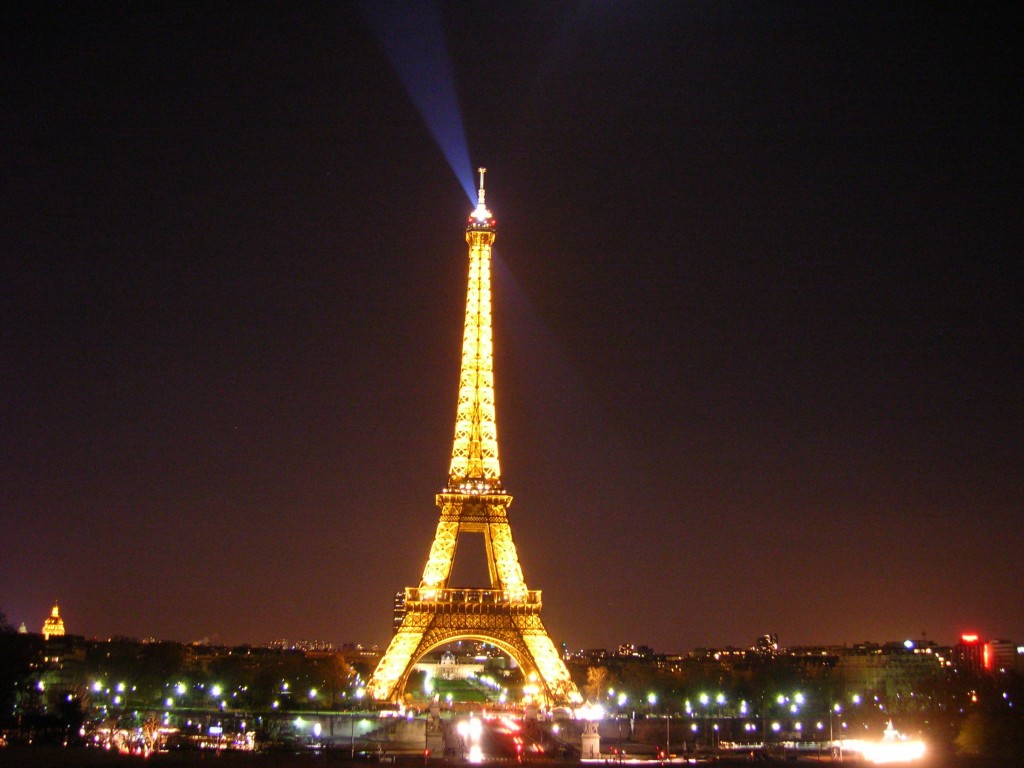 I think French Kiss presents an important lesson about travel. You could lose everything in a foreign country and still manage to have an inspiring trip. Aside from its travel lessons, France plays a lead role. Kate just wants to see the Eiffel Tower, but during her first few days there, she never even gets a glimpse. When see finally sees the Eiffel Tower from a train window, there is that moment of pause and awe. Suddenly her problems and frustrations with her fiancé take a backseat due to the setting that surrounds her.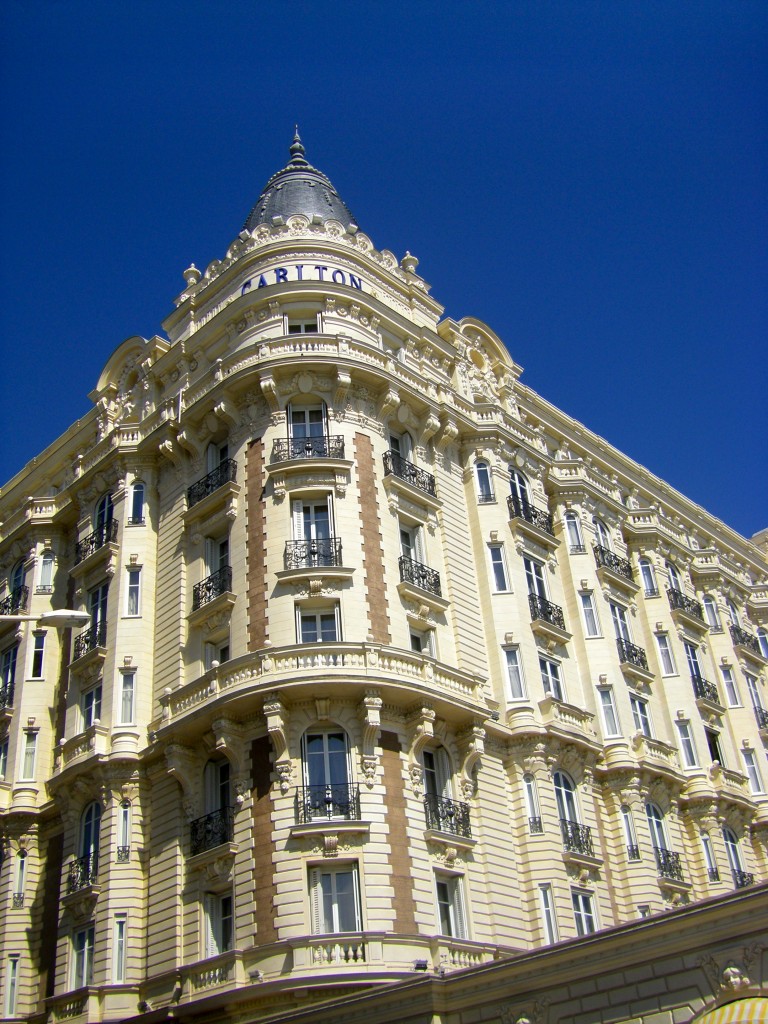 That is exactly what travel can do. You can see these inspiring landmarks and scenes, and your problems or frustrations go away, even just for a moment. In Kate's case, she might have fewer problems and frustrations. Her Frenchmen traveling companion uses his brother's credit card to pay for a night at the Carlton Hotel in Cannes as they track down Charlie. Ever since I saw To Catch a Thief with Grace Kelly and Cary Grant, I have dreamt about staying in one of those $5,000 a night rooms. I probably never will, but at least French Kiss puts me in that dream.
I had quite the opposite experience traveling to the south of France back in 2008. My friend who I was studying abroad with had just broken up with her boyfriend and needed a break from Florence. We decided spur of the moment to head to Nice by train. As we boarded at night, all of the cabins were well lit with hordes of students our age also making their way to Nice. As we reached our compartment, there was no light and four less than sketchy foreign men were sitting in that cabin. To say I wasn't afraid would be the biggest lie I ever told. A few minutes into the ride I noticed one of the men snorting something. I didn't even want to know what it was. I fearfully sat clutching my bag until we reached Pisa. Some young Italian girls got on the train saying to the men that those were their seats. Thankfully for my friend and I, the sketchy characters were kicked out after only an hour of travel.
Meg Ryan does not encounter anything like this on her train ride down to Cannes from Paris, but she does experience some inconceivable travel hiccups. This Friday night, consider renting French Kiss for its setting of France and  how it portrays travel. It came out in the ancient year of 1995, so I would imagine it is in the bargain bin at most video stores.
Have you seen French Kiss? Hated it? Loved it? Leave your comments below.