When a writer sits down to compose a piece, he or she might not always know just how it will turn out. With travel, it is usually the experience we had in which we are writing that tells just what that outcome will be. For me, there are travel experiences I feel that I captured perfectly, only to read it to a second party and not get the same "how amazing is this post" reaction.
In 2010, keyboards and paper and pens were busy, writing, especially amongst travel blogs. I asked travel writers on Twitter and Facebook to  send me their favorite post they wrote this year. Reading through them all, I can see why these were favorites. Take it from the narcissistic writer, we love to write and hope you enjoy as well. Below, you will find a list of posts writers sent me with descriptions behind their titles. If you aren't planning a big New Year's bash, curl up with some of these reads and discover why the writers selected them. If you are feeling left out of the list and want to leave your favorite travel post you wrote in 2010, leave a link in the comments below.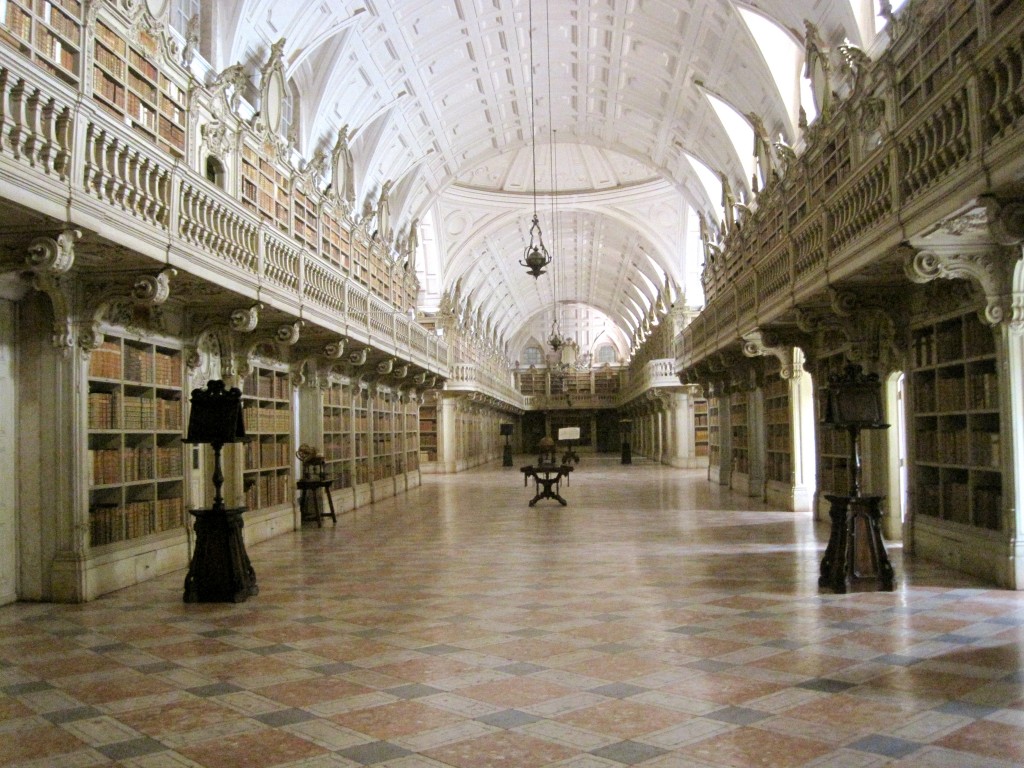 A Dangerous Business
Is Anybody Out There? Hang in There Travel Bloggers—Amanda takes on the travel blogging world and those feelings of not fitting in with the top travel blogs. She provides some sound advice to keep doing what you're doing and not get discouraged.
Ali's Adventures
Ode To My Passport—Ali's view of her passport will make you appreciate that little book. A poem of sorts, she lends some powerful thoughts on just what that passport means to her.
Amateurs in Africa
To Timbuktu and Back—The Amateurs in Africa make it to perhaps the most legendary travel destination, Timbuktu. Their story of getting there is a reminder that it's not so much the place, but how you get there.
Backpack Forever
South American Buses: It's Ok (Even When It's Not)—Backpack Forever presents the joys, and not so joyous moments of bus travel in South America. I like the aspect that bus travel lends this cultural window into a life you won't see otherwise.
C'est Christine
I Left My Heart in Paris—Christine examines those feelings of returning to Paris and leaving Paris at the same time. She looks at the thrill the city possesses unlike any other spot in France, leaving enough inspiration and visualization you too might give Paris a try in 2011.
Dots Connected
Guatemala in a Whirlwind—On a whim, Katrina decides to head to Guatemala to visit a friend. She carries out quite the itinerary in just 5 days.
4 Nomadic
Massacres, Sunflowers & Sweet White Wine—4 Nomadic takes us to Oradour, the site of one of France's most notorious massacres. Often times we forget a huge part of travel is tragedy and visiting those sites of strife and atrocity.
Go, See, Write
13 Reasons Everyone Should Travel—Michael lends his experience of traveling the globe and reasons everyone should do as he has. His reasons to travel are compelling and enough to get anyone loitering around airfare search engines.
Heidi Town
Deadwood, Not Just For Gamblers—Heidi takes us to Deadwood, South Dakota, providing an entire itinerary of what to see and do, other than just gambling.
Kirsten Alana
Gattaca and Frank Lloyd Wright Do California—Kirsten pays a visit to the Marin County Civic Center, designed by Frank Lloyd Wright. Much of travel involves gazing at architecture and deciphering meanings behind those arches and hallways.
My Beautiful Adventures
India Day 3 (Part 2)—Andi visits the Taj Mahal and experiences a touch of celebrity at the same time. Coupled with gorgeous photos, Andi shares her thoughts on the ultimate testament to love.
One Step 4 Ward
10 Things I Hate About Traveling on Buses—Ward rants about some aspects to bus travel he would rather not experience again. Sometimes how you get there isn't always pleasant, but at least it was memorable and interesting.
Over Yonderlust
Road Trip to Burning Man: Burning Man Part 4—Erica explains her experience at Burning Man and just how it affected her. The photos to go along with her descriptions and emotions tell a story of an event unlike any other.
Phil in the blank
Journey to Timbuktu Part 1: a Breakdown, an Overloaded Pinasse, Flying Urine, and a Late Night Foot Job—Phil goes through a lot just to stargaze over the Niger River. I think the title speaks for itself here.
Round We Go
Homeward Bound—Round We Go end a trip around the world, reflecting on what they have seen, experienced and whom they interacted and what it all means when you return home.
The Shirt Off My Backpack
The Amazing Inspirations of The Amazing Race—Travel inspiration comes from some surprising people, places and things. For Scott, that inspiration stems from the travel oriented show The Amazing Race.
The Vacation Gals
A Labor Day Weekend Look Back: Summer Filled with Travel for the Vacation Gals—The Vacation Gals were busy this summer with travel, from landing on glaciers in Alaska to attending TBEX in New York City.
The Working Travelers
Get in Touch With Your Inner Jerk: Keeping and Losing Your Cool on Your Travels—Travel is not all sunshine and roses. The Working Traveler looks at a more negative aspect to travel, when your inner jerk presents.
Turkish Travel Blog
The Weird and Wonderful Citizens of Uchisar—Natalie makes the journey to Uchisar, a small village in the hills of Cappadocia. Her account is humorous as she weaves in and out of cave homes and cafes.
Up Ya' Thumb
A Bear Grylls Moment—Complete with video, the ultimate hitchhiker takes us through his experiences outside of Bladensberg National Park. It might be a way of traveling and getting around you haven't considered.
Weekend in Paris
Favorite Tours—Weekend in Paris details some of her favorite tours in France. I often forget to go on tours, but her telling of the champagne tours in France made me think twice.
Where is Yvette?
Malargue Day Parade—Festivals and culturally events tend to make travel all the more interesting and enriching. Yvette shares her words and photos while at the Malargue Day Parade.
What was your favorite travel post you wrote in 2010? Share a link in the comments below.