This week's Wish You Were Here post comes from Will Peach, one of the site editors at Gapdaemon.com, the gap year travel community website for backpackers and young independent travelers. Will is fascinated with learning Spanish and studying as much as he can about the culture of his adopted country. He likes to visit sleepy Spanish towns and sit in cafes with a cafe con leche and slice of Spanish omelette while pouring over grammar books.  Be sure to check out his writing and follow him on twitter at @willpeach.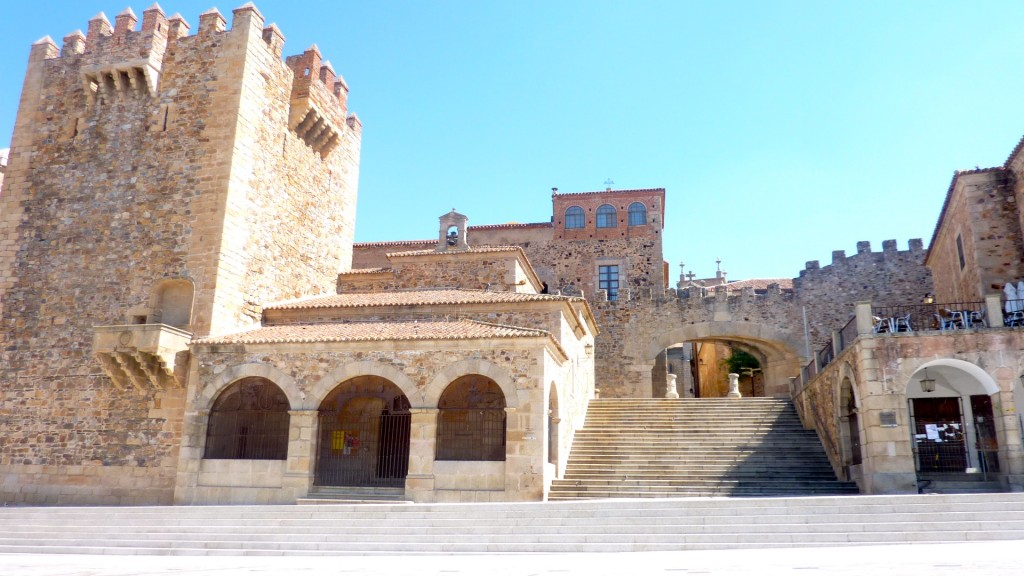 Spain can be all things to all people, yet for me it's simply home. My part of it, the western region of Extremadura, I like to think of as slightly different to all the rest. There aren't any glorious sun-kissed beaches here, no shining bastions of concrete modernism either. No, this part of Spain, unlike all the others, combines quaint Roman ruin-filled towns with slow-moving, dusty, villages. The lazy pace of life of its settlements, dictated by siestas, Sunday church services and slivers of that Spanish delicacy jamon, might even swallow you whole if you let it.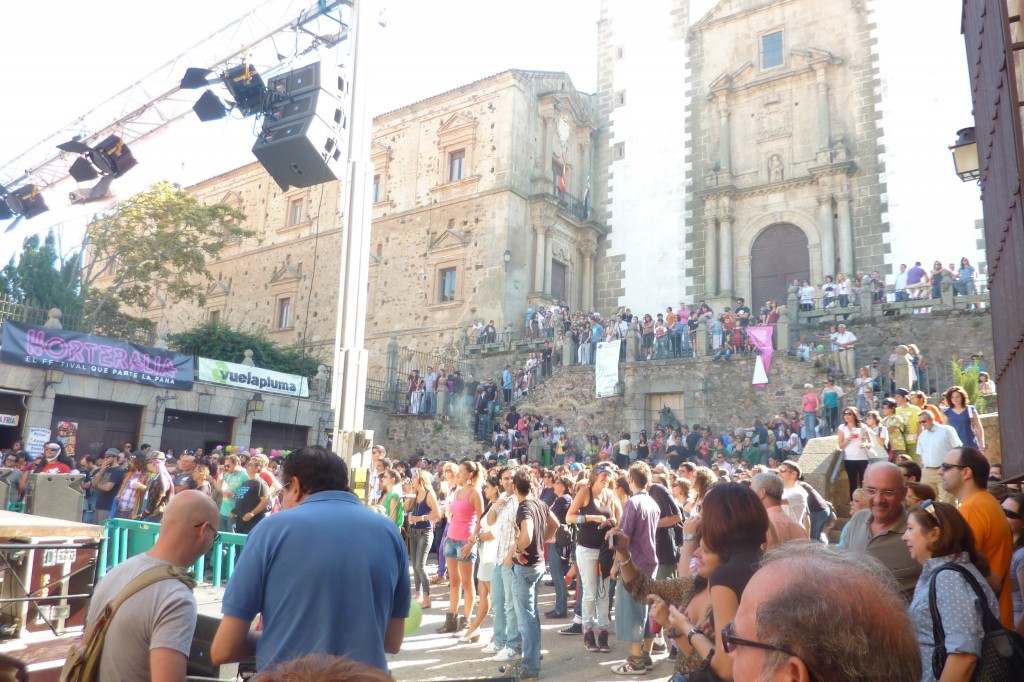 I certainly have to fight hard against the current. From my base in the provincial capital of Cáceres I spend my days ambling around it's gorgeous old city, taking in its long and rich history and dreaming of the past. It's perfectly preserved buildings, some which date back to the 13th century, tell of the continued re-sculpting, remolding and renovation that comes through the passage of time and the moving of hands through the Romans, to the Moors and to the Visigoths. Every so often I have to stop and remember the existence of the modern part of the town beyond.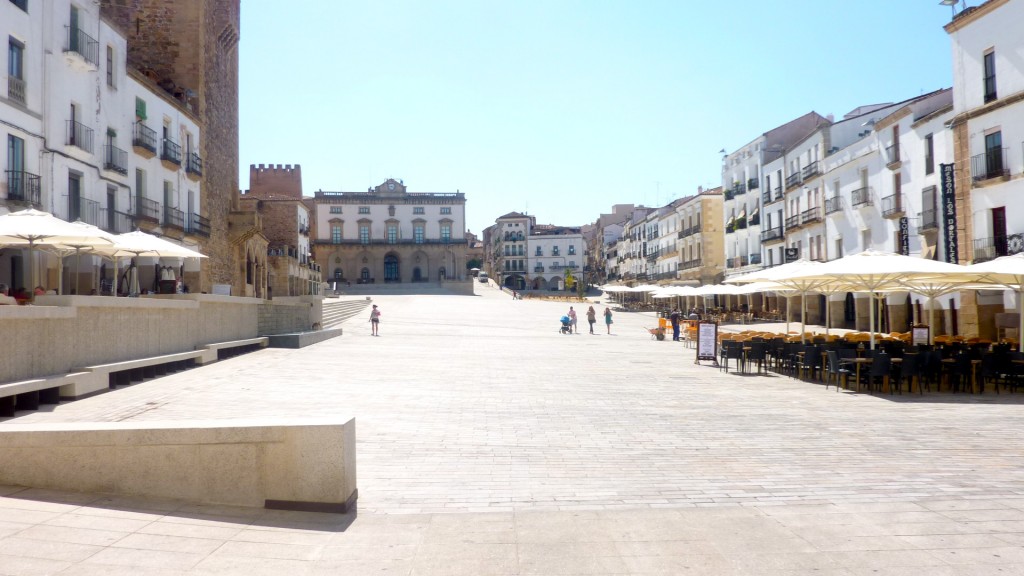 But step outside of Cáceres and further into the Extremaduran hills and you'll discover much of the same. Passing north over its mountains and never ending canvas of olive orchards, you'll reach other ancient Roman cities ransacked by the Moors after them. The most unmissable? Mérida, present day capital of this autonomous region of Spain and home to glorious monuments of a bygone age.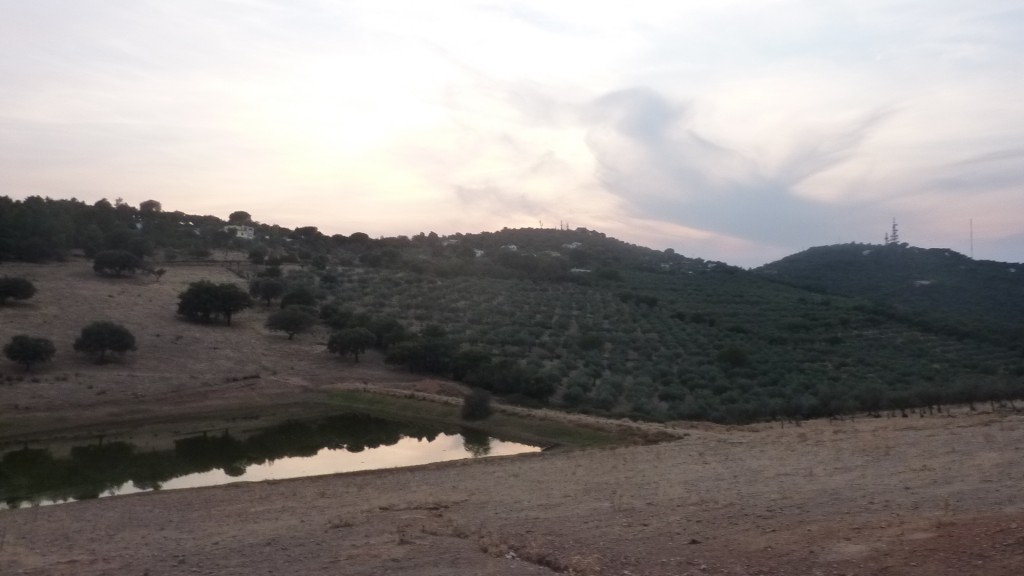 Here in Mérida lay a number of paths and attractions ready and open for dare-to-dream travellers making bold explorations on foot. Inviting its visitors to stroll the old paths of its cobbled city, weaving in and out of its alleys and beyond, one can't help but be transported back to that time of conquest when the veteran soldiers of Legiones V Alaudae first rode into the city and claimed it for Emérita Augusta in 25 B.C.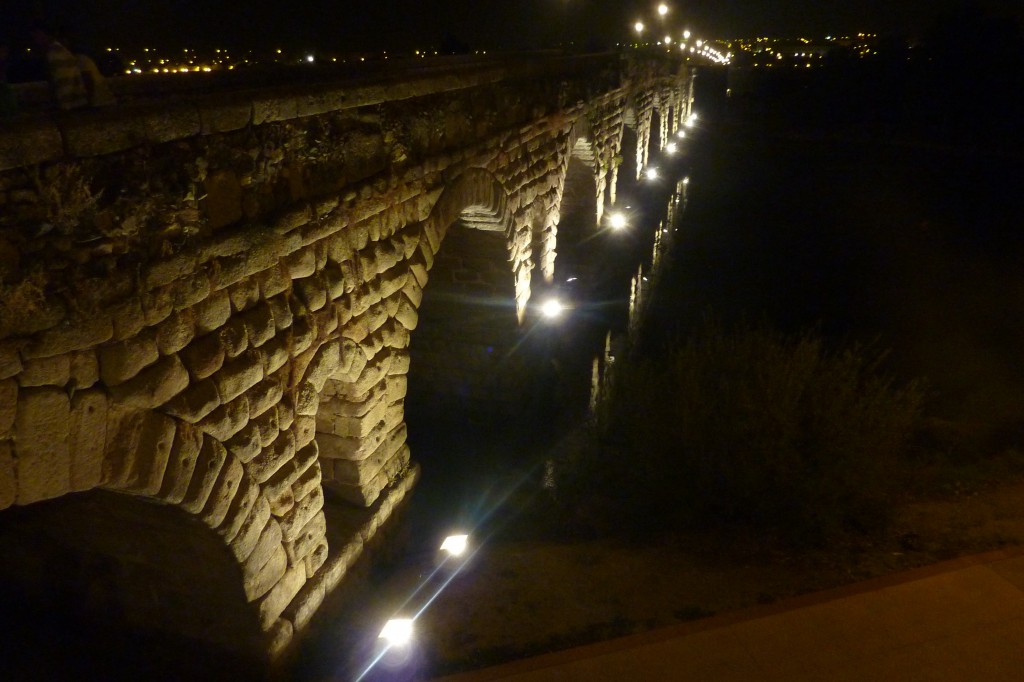 The undoubted highlight of a day wandering in Mérida? A peek inside the city's pristinely preserved Roman theater, a grand relic to it's glorious past, built to the wishes of Marco Agripa, emperor Octavio Augusto's son-in-law, around the time of 15 BC. If you head to the city during the months of July and August you can even catch the annual classical theater festival and revel, much like the Romans did, in the majesty of this ancient site.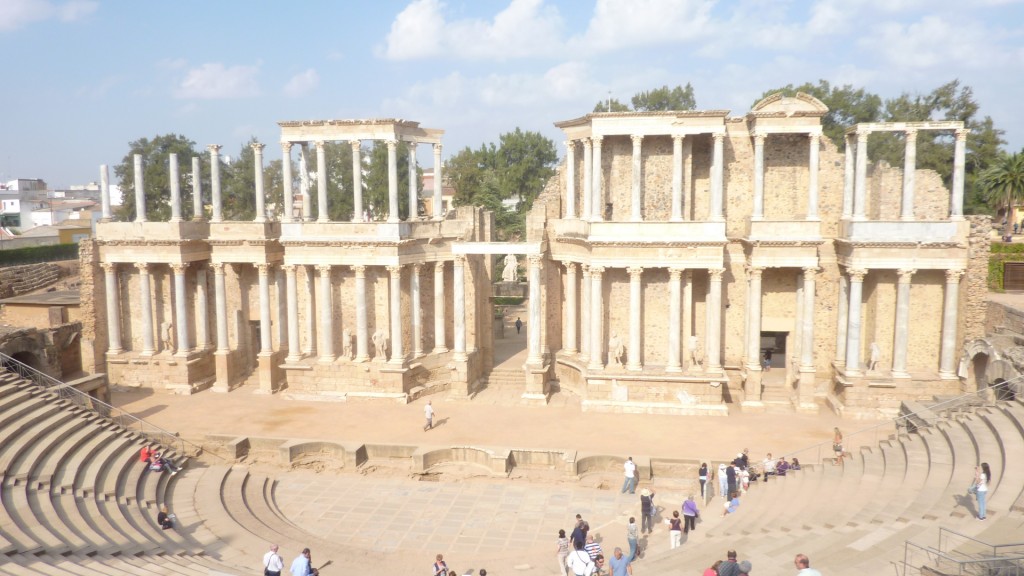 If you venture back down south you'll also happen upon the Extremaduran pearl of Trujillo, home of the great conquistador brothers Pizarro whose statue can be spotted in the city's ethereal Plaza Mayor. Smaller than both Mérida and Cáceres the charms of Trujillo are no less inviting. This city breathes to life through its series of beautiful palaces (the Marquis of the Conquest its jewel) and monuments like the Alcazaba, church of Santiago and the church of San Francisco.
Extremadura is a place of unique beauty and spirit and although it's often overlooked for other parts of Spain I'm glad to call it home. Who needs those beaches or art-filled cities when all this is right on ones doorstep? Wish you were here?