Driving America's Loneliest Road, Ely is bittersweet coming from west to east. It is the end of this road, the end of the loneliness and the start of something different.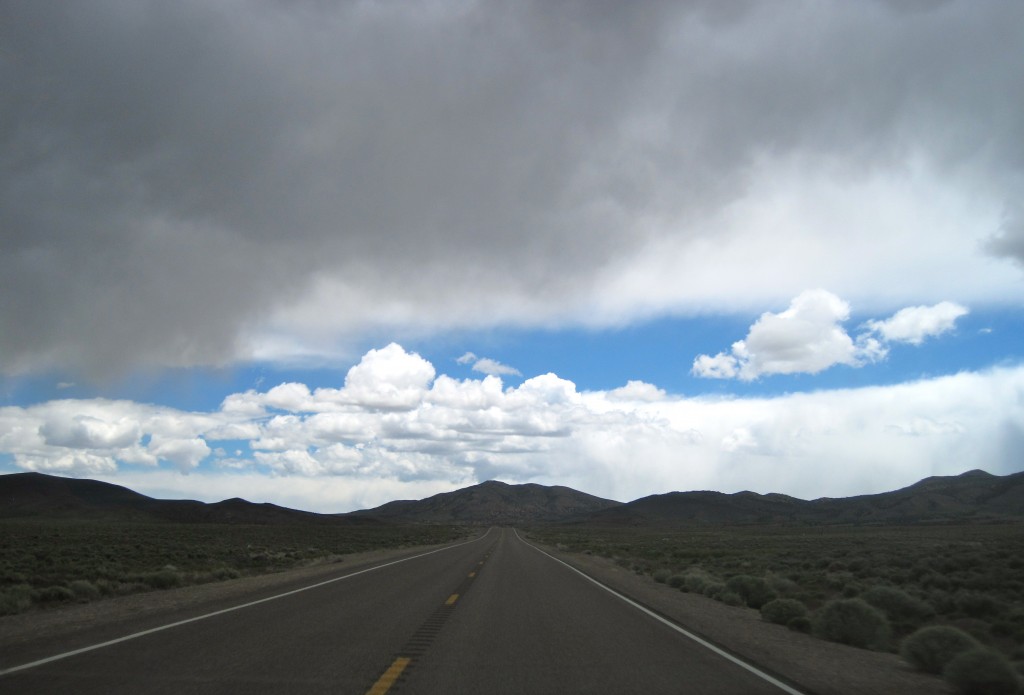 Coming into Ely on the eastern end of U.S. Highway 50, you wouldn't expect to see a working museum in its streets. Ely wants to keep its history close and accessible to those who just pass on through the town. It does so through a series of giant murals. Along the sides of buildings and around unsuspecting corners, you will find giant works of art depicting Ely throughout the ages. A town that grew up quickly with the discovery of copper in 1906 is a surprising showpiece in the midst of nothing.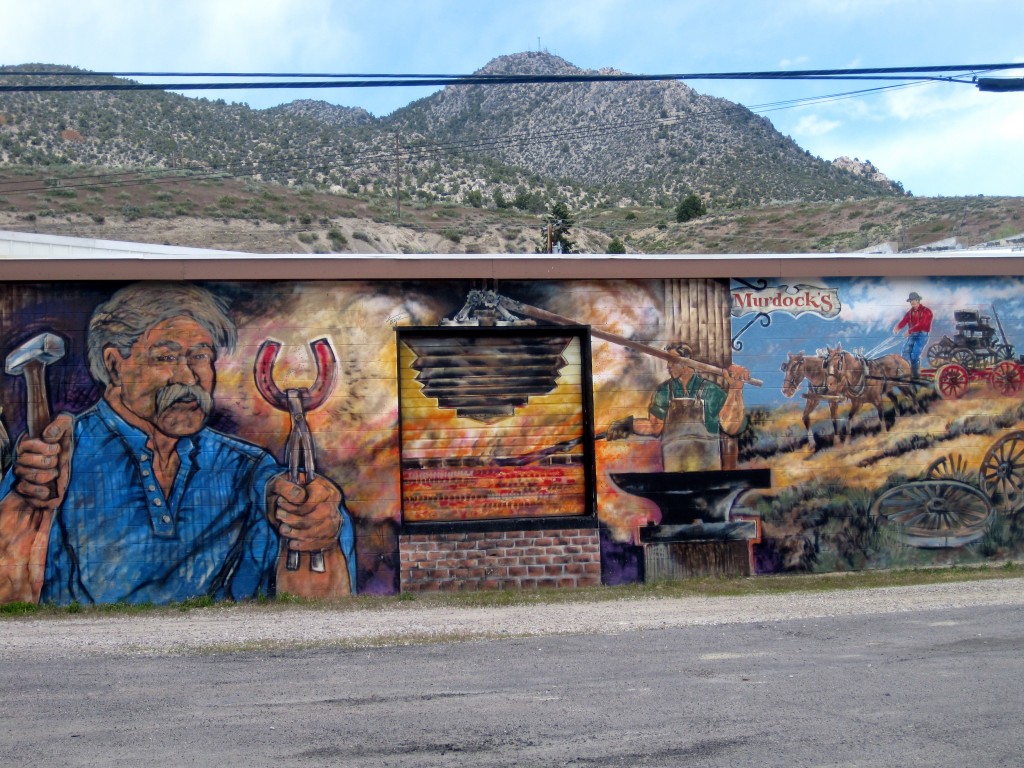 Ely boasts almost 20 murals and sculptures, from simple painted murals to recreated 1950s gas stations. The Richfield Station Mural, upon first glance, appears like an abandoned gas station. Upon closer look, it is giant sculpture, a reminder of the stations of 60 years ago when all you needed was a truck, coke machine and gas pumps in your station.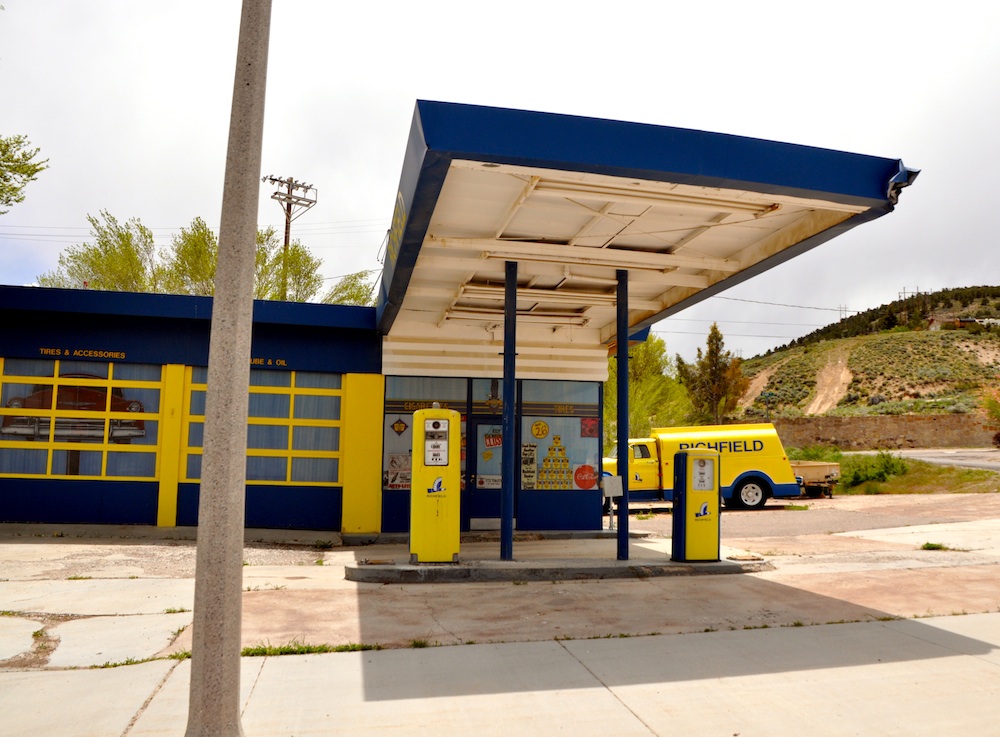 Going back further in Ely's history, the Basque Sheepherder Mural reminds me of connection. The mural depicts the sheepherders who came to the West to herd sheep. They came all the way from the Pyrenees Mountains of France and Spain. No matter how far from some world or country you might be, no matter how different the culture you are immersed in might be, there is always a connection to another. The sheepherders found this country appealing, never returning to a home oceans and country away.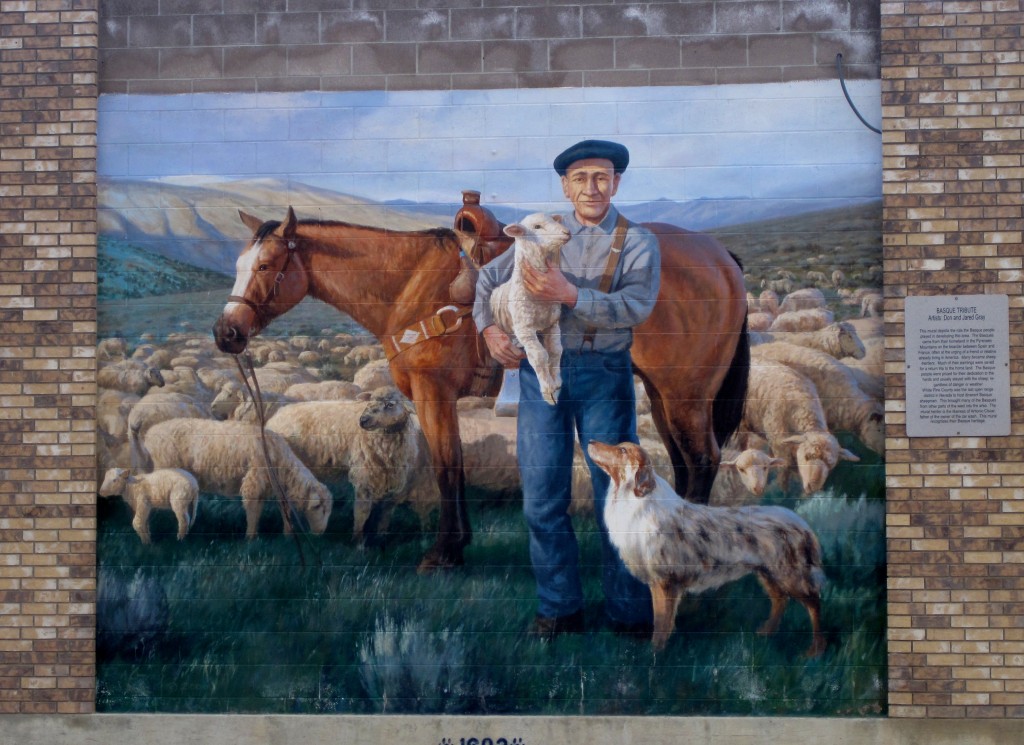 The Ward Charcoal Ovens Mural in Ely continues the connection. It shows the strange beehive looking charcoal ovens used to operate smelter in the Ward Mining District. Italian workers composed these structures and suddenly I reminded of the trulli in Puglia, thousands upon thousands of miles away.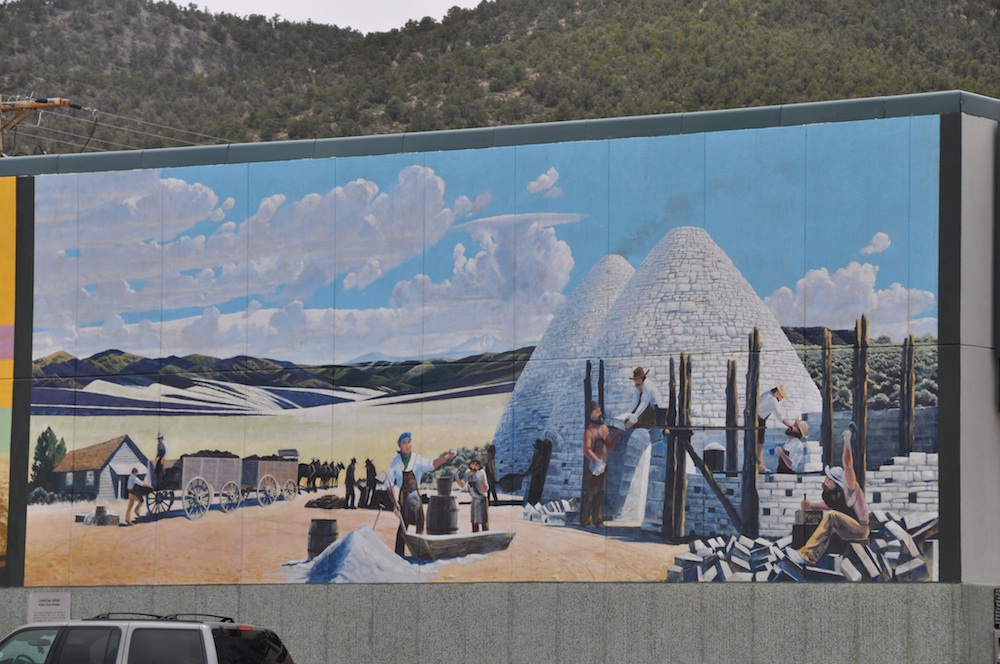 The murals start to seem countless as I spot another, the Pony Express Mural. Its face tells of the Pony Express and the telegraph lines as they crossed through White Pine County.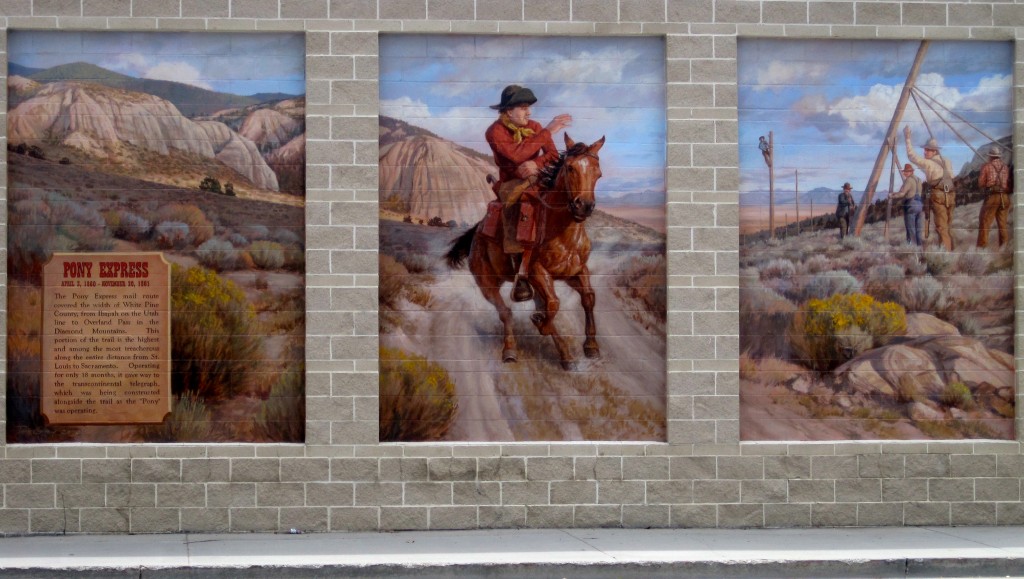 While all of these traces of other cultures, of other times, are present in Ely, it is the town's own character that comes across, especially through the art of historic Hotel Nevada's sign. Once a popular resting place for the Hollywood crowd on their way to skiing in Sun Valley, Hotel Nevada tells the passerby of western hospitality and whimsy. It's not just limited to the south. It's not just centered on one country. Ely prefers to be hospitable by surprising you with a grand art exhibit on the side of the road, even if you are just passing through post loneliness.