Arriving to a palace after a bumpy bus ride seems fitting. You arrive as nothing and leave thinking yourself to be a little bit more royal, perhaps even above a bus seat. Like a dish of rich, creamy royal butter, Drottningholm Slott appears before me, set up on Drottningholm, literally Queen's Island, just outside of Stockholm. Luckily its composition is nothing like butter for the Swedish sun has decided to shine. It would be a shame to see such a grand palace melt into nothing.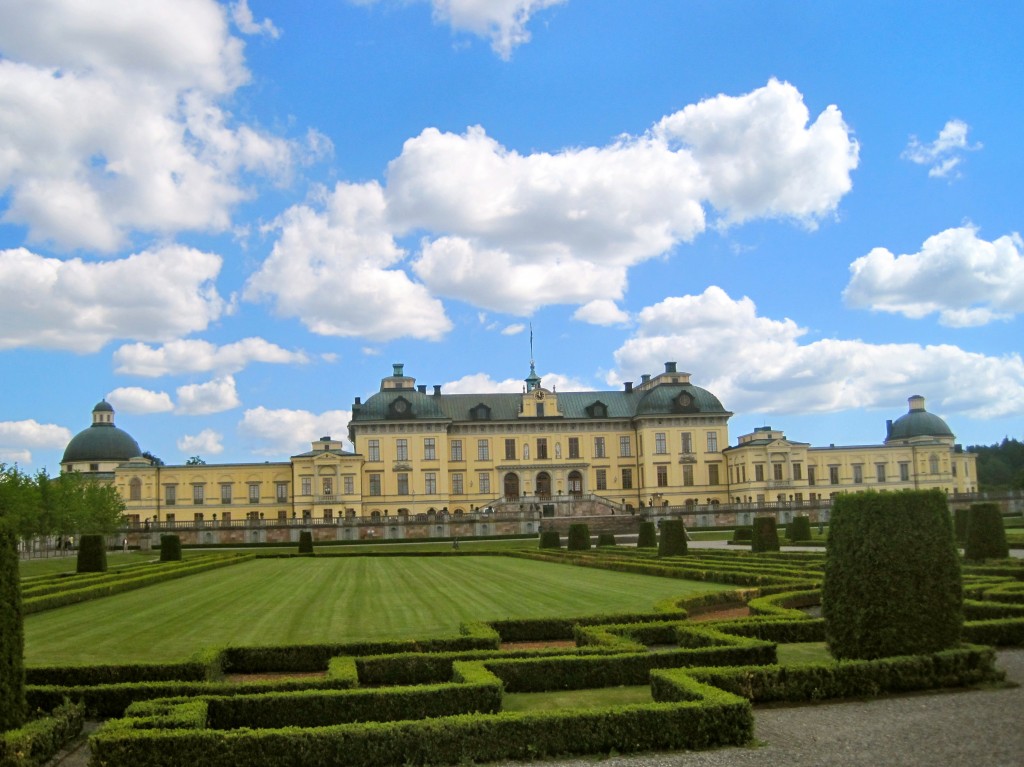 The palace I admire today was built in 1662. However, the first royal residence to stand on these grounds did melt into nothing. A fire destroyed the first palace, but Queen Hedvig Eleonora would call for a rebuild. Architecture Nicodemus Tessin the Elder was tasked with creating Sweden's own Versailles. Looking out on glassy Lake Mälaren, I envy this statue's perch. He can look out on the boats arriving with the support of a beautiful palace behind him.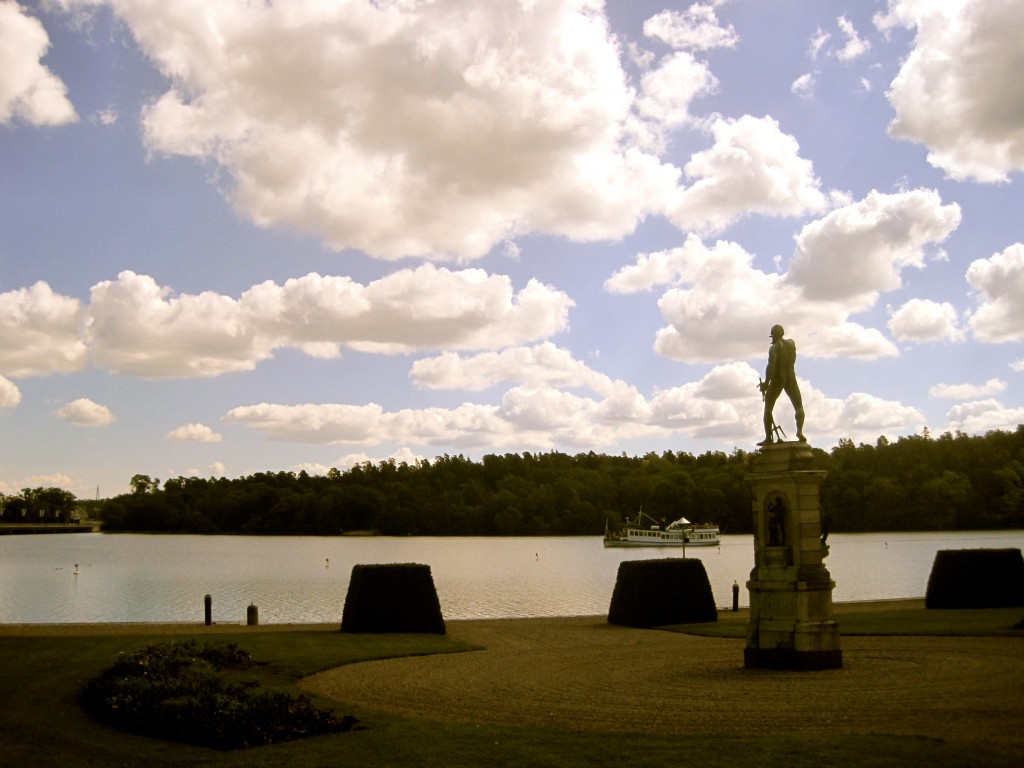 After a tour through the portion of the palace you can see, I can't say I am surprised. Golden leafed detailing and tapestry adorned walls are the standard of palaces in Europe. Sadly the King and Queen of Sweden don't allow common tourists like myself to see the southern end of Drottningholm Slott. Since 1981, the palace has served as the official home of the Swedish royal family. Judging by the Swedish tabloids, Swedes are forever trying to glimpse inside the life of the family. Little do they know, that glimpse is right under their noses at Drottningholm Slott.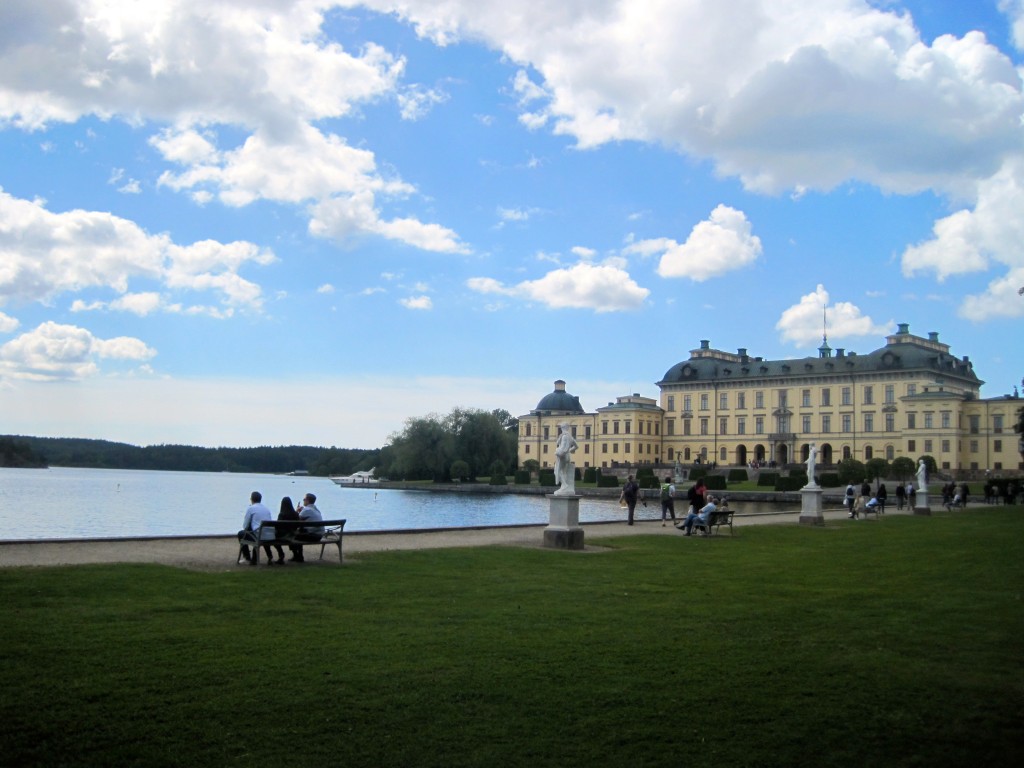 With a boat to catch back to Stockholm, I take a quick stroll through a portion of Drottningholm Palace Park. Laid out in stages, there are three different styles represented throughout the grounds. I mostly see the French inspired Baroque Garden of the 17th century, consistent with park spaces of that time in terms of order and perfection. If you dig a bit further, you can see mid-18th century parkland and also the more natural English park model. The grounds are open to the public free of charge, again lending commoners like myself a look at a royal idea of a backyard.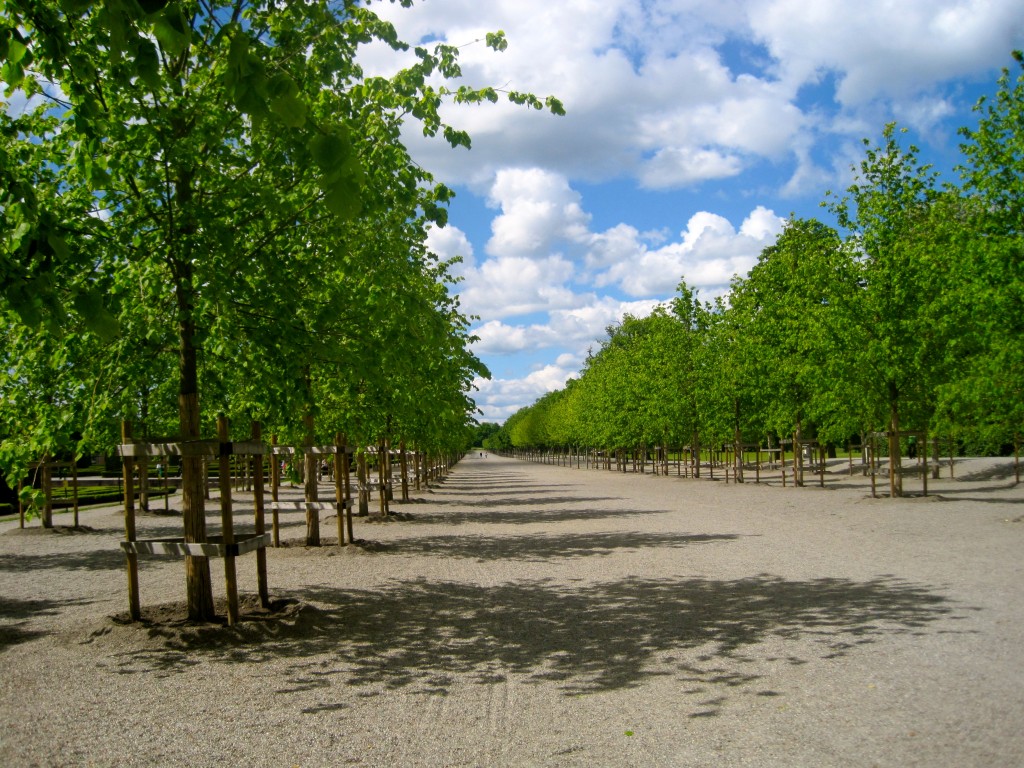 My guide politely motions the group on to a turn-of-the-century steamboat. We aren't taking the common way back to Stockholm. We are riding in royal fashion on calm Lake Mälaren. Lunch on board has all of the details of a royal ride: linen tablecloths, anchovy appetizers and white wine. And with a blink of an eye, it seems we roll to a stop just outside of Stockholm's city hall, Stadshuser.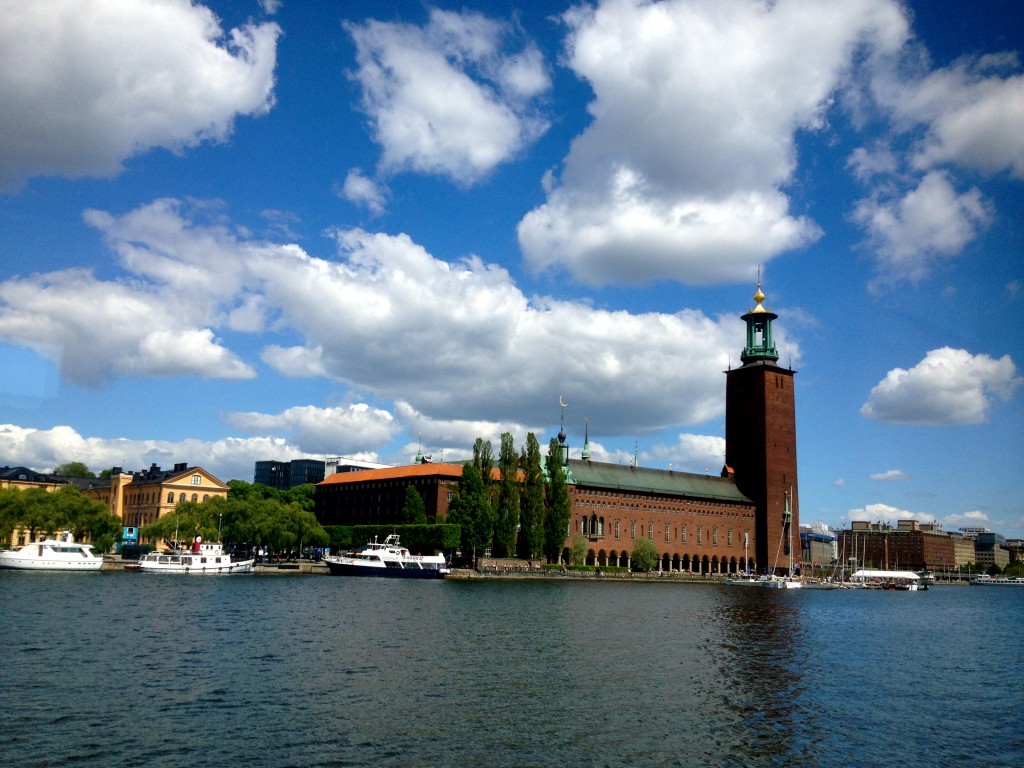 The table doesn't notice that we have arrived, forever entrenched in this Swedish royal way of life. Then a man who looks like he might be playing captain for Halloween appears saying, "We need your table!" A few blank stares warrant another less than subtle comment from the captain, "You need to get off!" And with the disgruntled words of the captain, the spell is broken. It was a nice ride from Drottningholm, but reality is standing before me in a head to toe white captain's suit. I'm reminded that this royal seat is forever on loan. My bus bench awaits.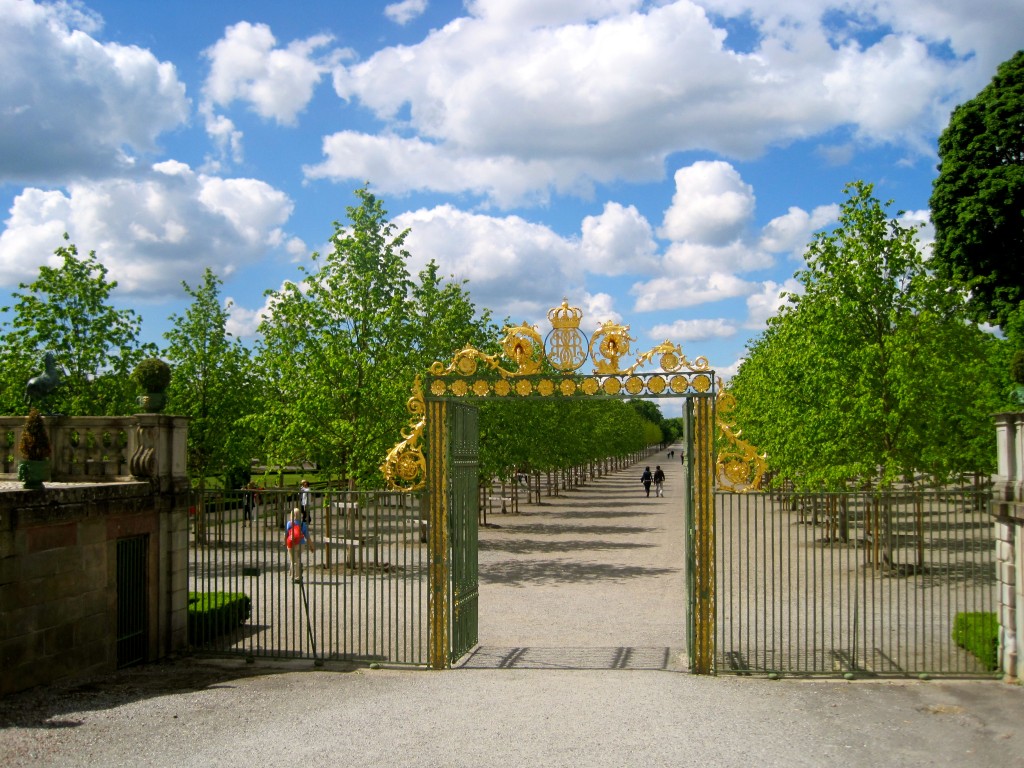 Have you been to Drottningholm Slott in Sweden?
This trip was sponsored by airberlin, Stockholm Our Way and Visit Stockholm.