Driving into Cork, I noticed an abundance of high school students. And then, I realized I'm getting older. These are college students attending the University College Cork, home to around 7,000 students. Cork's youth is apparent, even if a little more immature. You don't sense age in this city, just pure youth and innocence.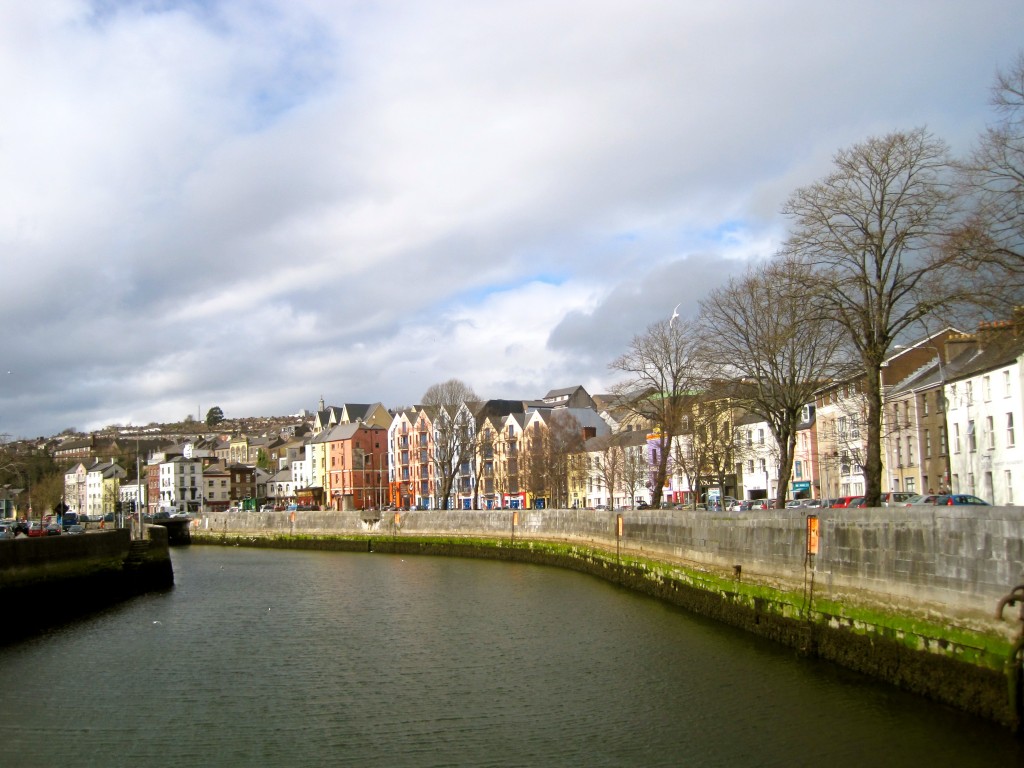 A good day in Cork begins at the Old English Market, with no connection to the wood cleaner brand. I am delighted to find not bottles of wood polish but rather stall after stall of random goods. T-shirts and meats, delicious fruit tarts and vegetables, the market is one of the few old elements to Cork. Its beginnings stem from a charter of James I in 1610 for its construction. It wasn't finished until 1786. A fire in 1980 would damage this old soul, but it would be refurbished and restored.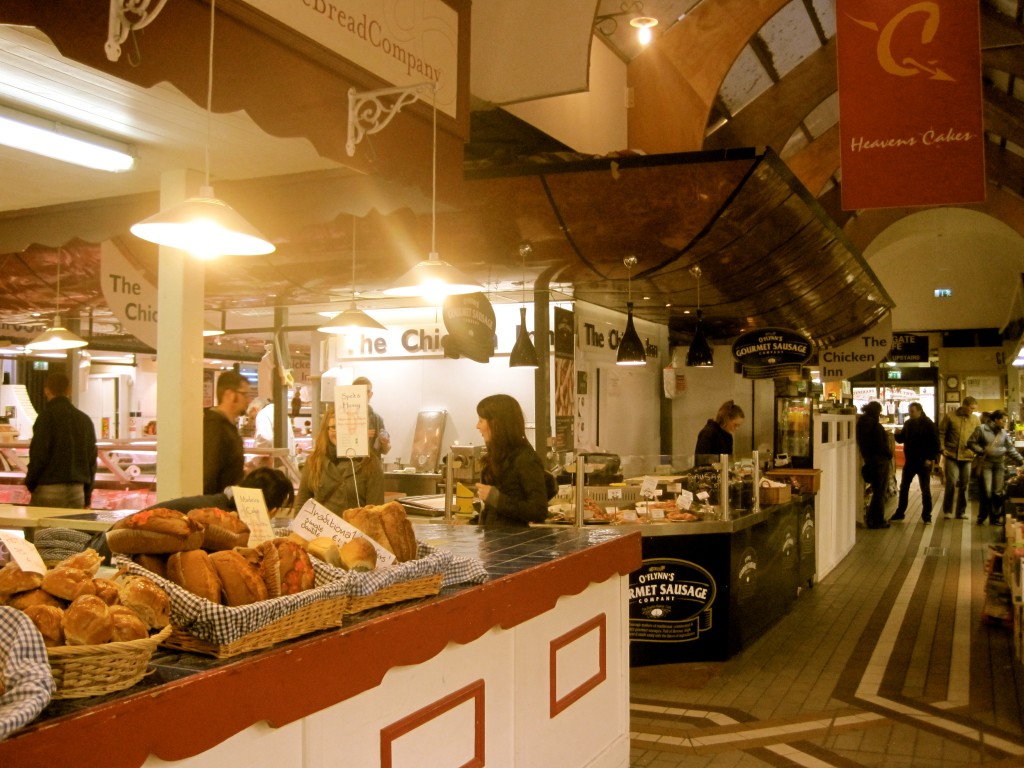 I grab a crumb and some coffee with Katrina of Tour Absurd at a café overlooking the market. As I try to block out the smell of fish below, I wolf down the crumble and coffee, ready to explore Cork from the outside.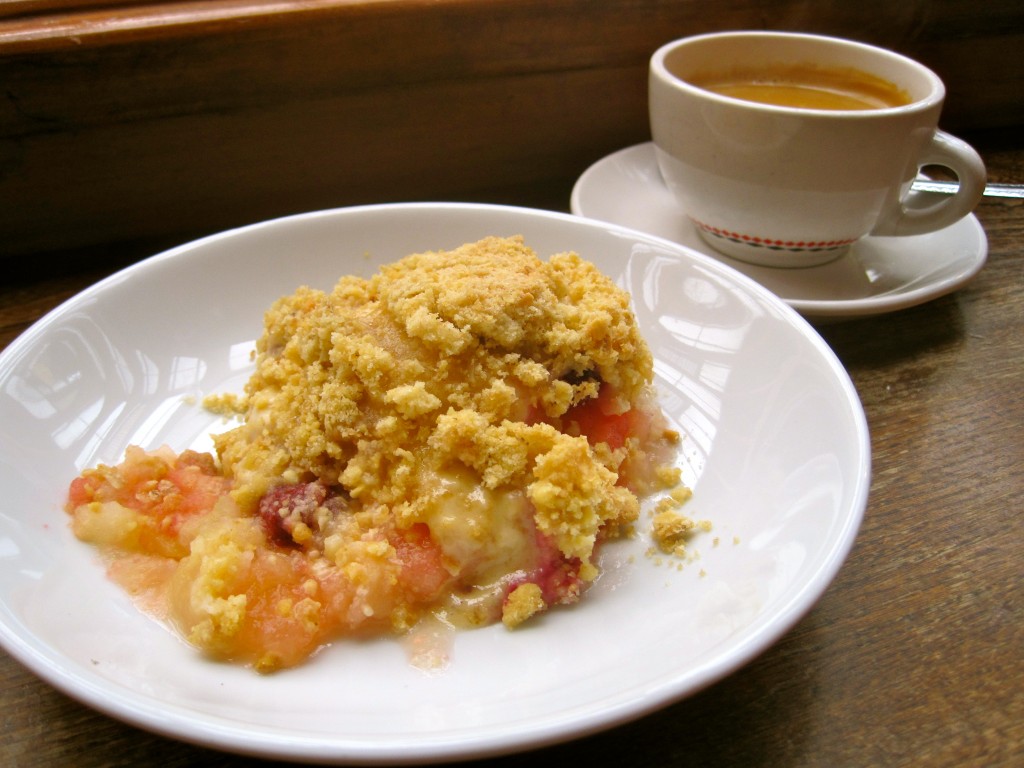 Katrina suggests a more offbeat attraction in Cork, the Cork Butter Museum. This is something you don't believe when you see it, a museum entirely dedicated to butter. Throughout walls shaded the perfect shade of butter, I learn of the important role of butter on Irish life throughout the ages. What began in 1770, Cork's butter exchange was the largest exporter of salted butter in the world. Enter the bright orange doors and you too can feel like you have entered a giant butter dish.
We pass by St. Anne's Church, also referred to as the Four Faced Liar. Apparently St. Anne can't keep time. Each of the four clocks on the tower tells a different time. You can also ring the church's bells to whatever tunes you please. I pass up this opportunity to annoy the people of Cork. Even the city's St. Anne's Church doesn't believe in time, or at least the right time.
Crossing the River Lee in town, I head back to Cork's youth, through the black iron gates of the University College Cork. On campus is the Lewis Glucksman Gallery, a public art gallery with ever-changing art exhibits and installations. The exhibit today deals with education, a comment on the conditions of schools and their practices. After reliving a few bad moments in Catholic grade school, I step back out on to the University campus. My youth is best left behind, but Cork's is ever-present. There are wrinkles in time here, but Cork must have a great night cream for you can't see signs of age.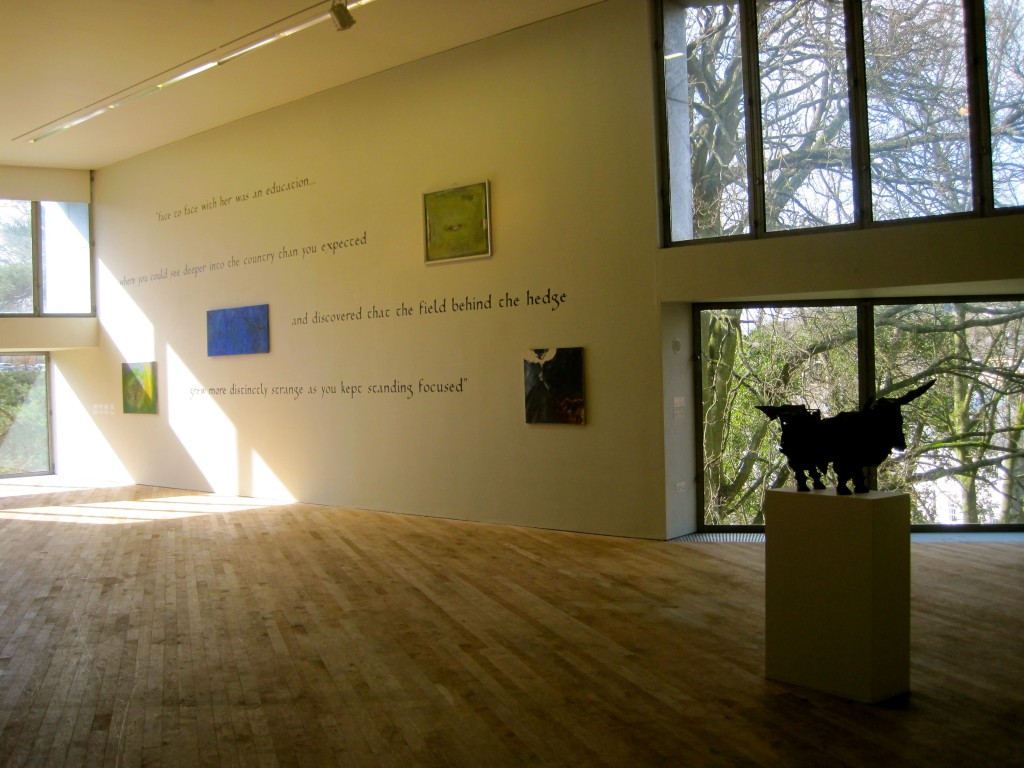 Have you been to Cork? Did you mistake the college students for high schoolers?