I turn the handle on a squeaky blue painted door in Clifden, hoping for a simple meal. That simple meal quickly turns into a complex conversation with the owner about the state of Ireland. As she laments the country's recession, she says with a hope, "But it will get better." Her words are simple, and yet so complex. Most worries are only temporary and believing in their passing is the best we can do.
Post dinner and discussion, she bids me good luck on my travels and I enter the colorful streets of Connemara's capital. Clifden decorates in brightly painted shops and restaurants, generally forgotten in the winter and swarmed in the summer by tourists. I'm happy to be here before the swarm. The silent streets allow me to ponder the resolve of the Irish spirit that café owner possessed.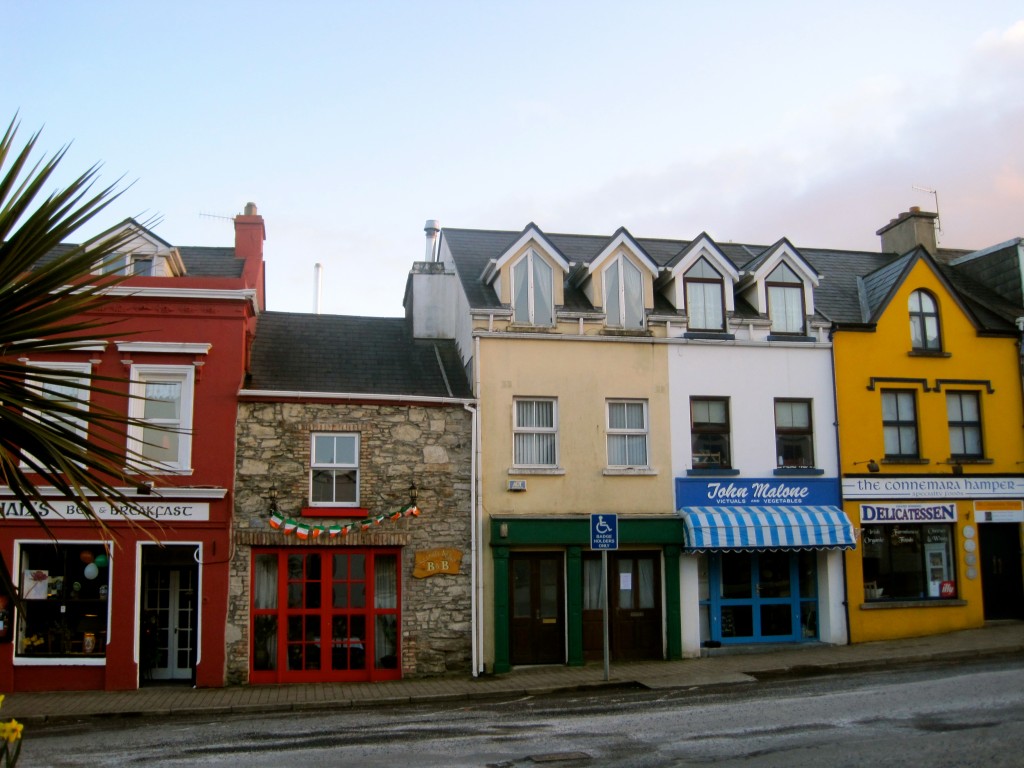 The next morning, I decide to explore the Connemara coast, an area north of Galway, comprised of rough bogs, valleys of isolation and of course the lapping waters of the Atlantic, the only element connecting me to my home.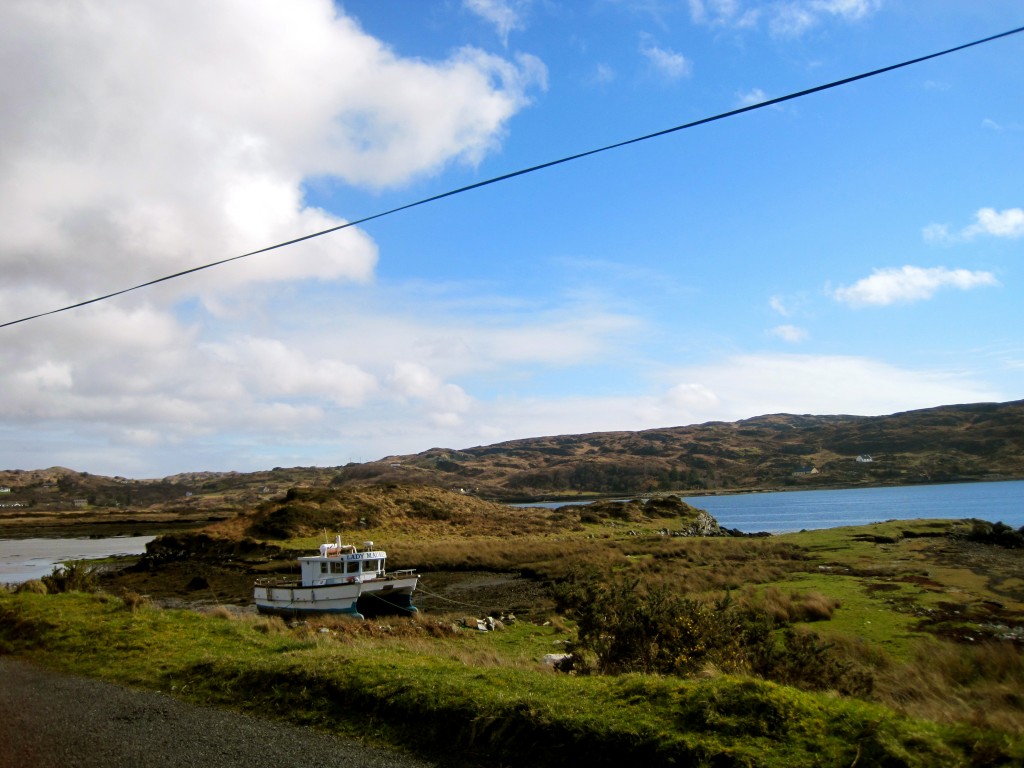 On a short drive out of Clifden, I find a tiny sandy islet, one a few cars are driving across. Not wanting to get stuck with a rental car, the ultimate embarrassment, I enjoy the Connemara coast on foot, sinking like quicksand into the surface below me.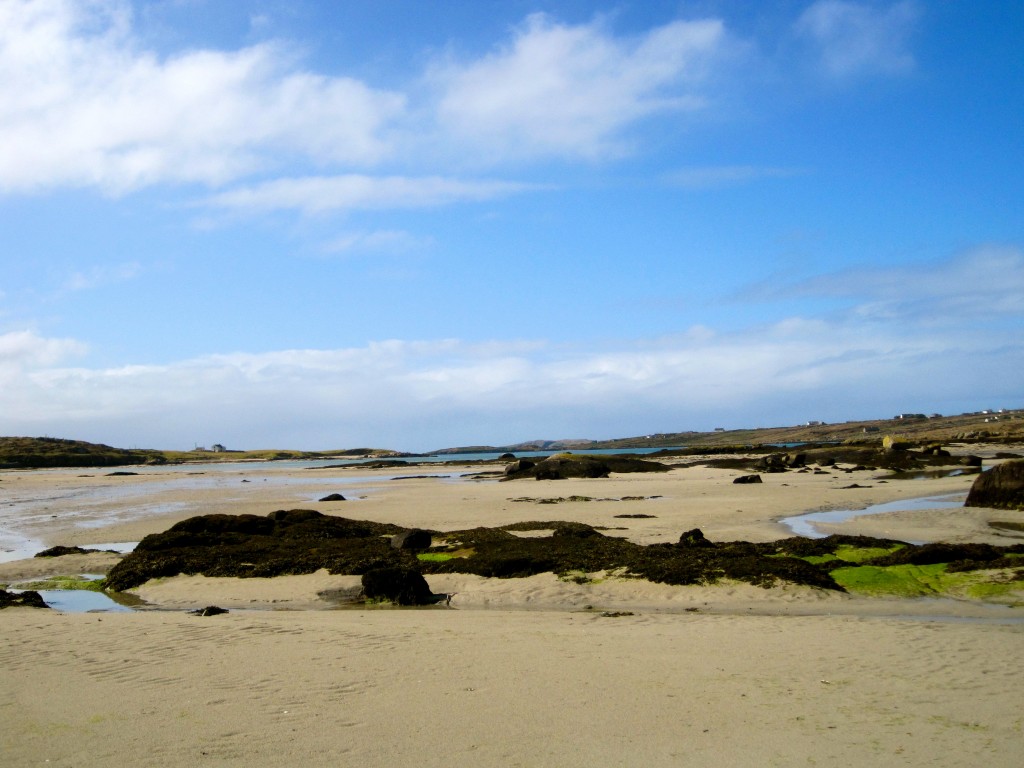 A lone boat keeps watch, alluding to the past by the peeling of its paint and its careless location. I wonder who owns it. I wonder who placed it here, perhaps just for the eye candy, for the typical shot of this unbelievable land.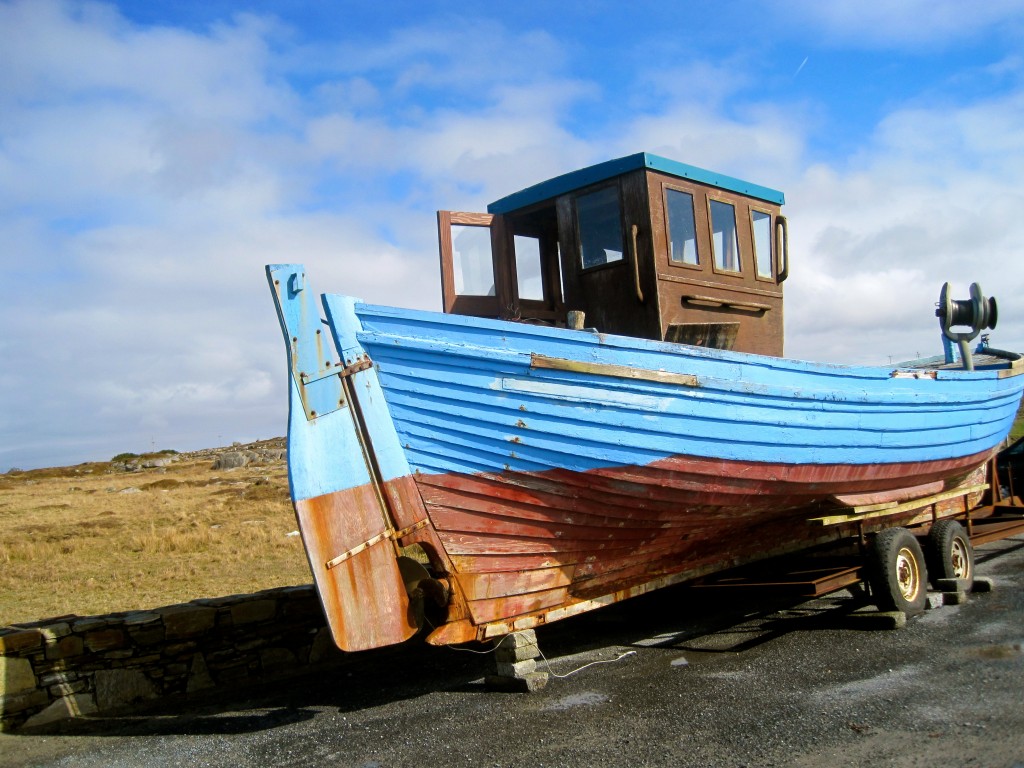 As I head out of Connemara, I stop briefly at the Kylemore Abbey, first a castle built as a declaration of love later turned into an Irish Benedictine Abbey. Set up a few kilometers east of Letterfrack, the castle-abbey looks more 3-D puzzle than real construction.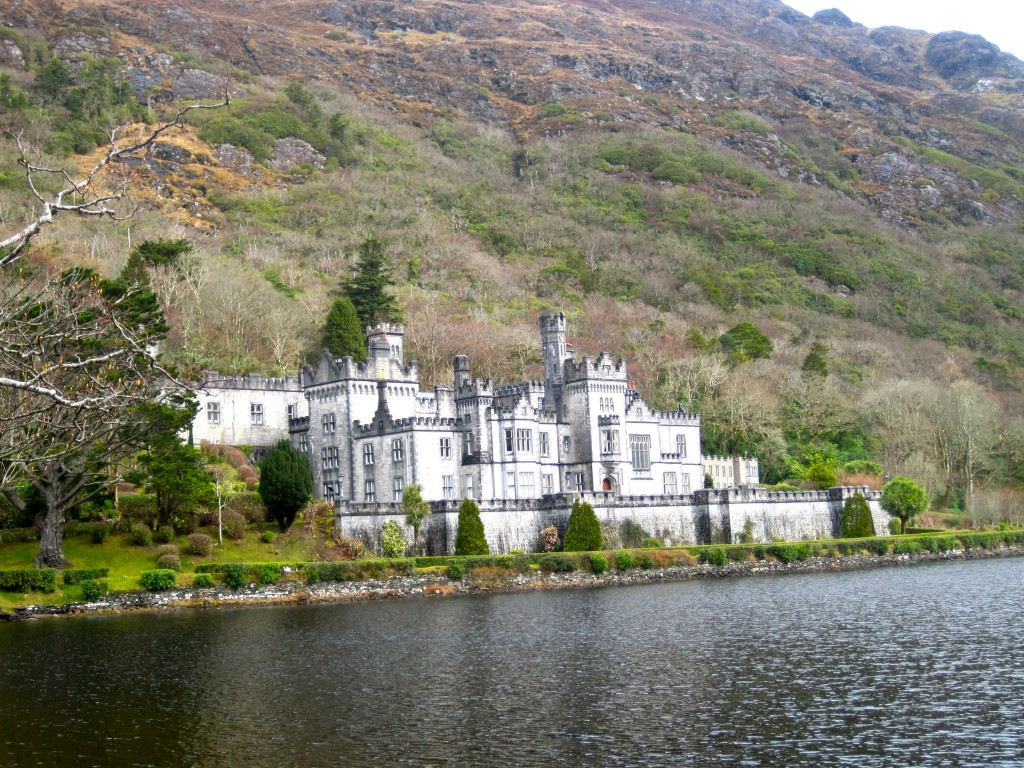 And like most elements to Connemara, you almost have to pinch the picture in front of you to decide if it is fact or fiction. Post-pinch, I recognize Clifden and the rest of Connemara are composed of scenes of a tangible fairytale. The narrator of this scene, that Clifden café owner, reminds me that all fairytale settings come with a harsher reality. Then again, the harsh reality always gets better, as that Irish spirit would say.

Have you been to Connemara?