After an hour and half check-in line for my favorite Ryanair flight (note sarcasm), an hour of standing in line just to board because they don't assign seats, and a delayed flight to Pisa, I was left somewhat cranky on travel. The last bus to Florence from the Pisa airport left at 12:20AM. Otherwise I would be faced with waiting for another bus at 1:30AM, arriving to Florence around 4AM. Arriving to the baggage claim at 12:20AM, my crankiness only intensified for I knew I had missed my bus.
The miracle of miracles, my bag was the first on the baggage claim. I dashed through the moving doors to the exit with a whole audience of waiting Italians looking for their loved one's just off the plane. Appearing ridiculous, I made the bus, hopping on 7 minutes late. They waited for me and probably received the biggest smile I have ever mustered.
My actual "travels" last week back from Portugal reminded me there are a million things to hate about travel. Ryanair. Delayed flights. Pushy flyers. No matter what, there is one thing that will push the crankiness aside and travel will redeem itself. My travel redemption came from an Italian bus company, that general kindness of waiting for a delayed flight to see if anyone else wanted on the last bus to Florence that night.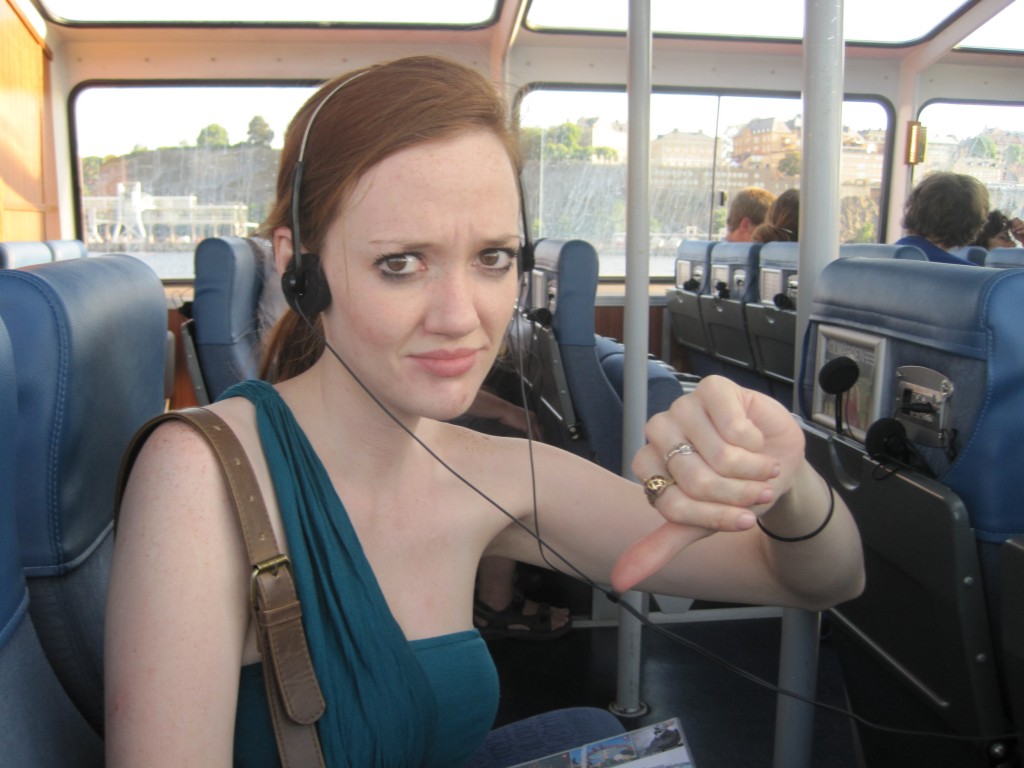 I realize I was extremely lucky to make that bus, to have my travel crankiness put aside. In the process, I came up with ways to deal with travel crankiness for the not so fortunate. You should never have to go sour on travel.

Keep In Mind, It Will Be Over Soon
At the time, plane, train, or bus travel or delays can seem never ending. Stop looking at the clock. It will all be over soon. I say this now because today I look back and laugh at how crazy I must have appeared to those Italians waiting at arrivals, scurrying to make my bus. It seemed like the end of the world if I missed by bus, but if I had, I would have dealt with the situation. Remind your travel crankiness, this too shall pass.
Drink and Eat Something
Realizing I won't get in until 2AM to Florence to a refrigerator full of ice cubes, I made myself eat before boarding, despite not being hungry. Even if you aren't hungry and face a potentially long journey, eat, drink and be merry. An empty stomach will only intensify crankiness, creating a combination of anger and hunger I like to call "hangry".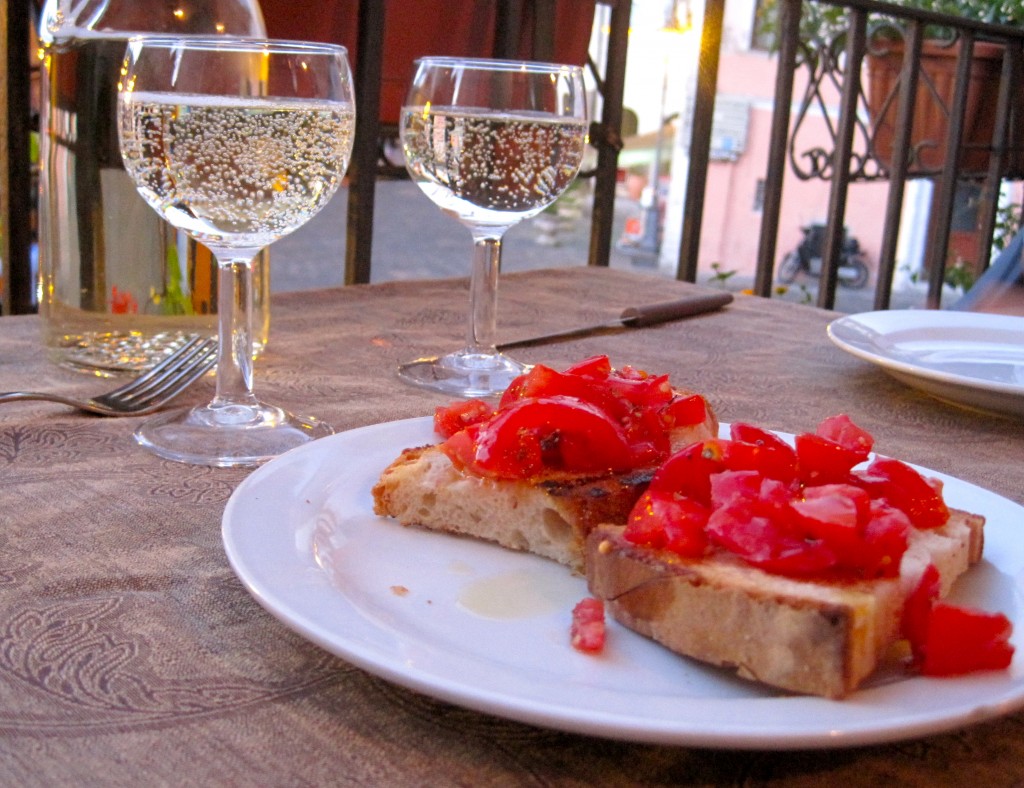 Don't Take It Out on The Innocent
This is something I need to keep in mind constantly when travel crankiness plagues me. Delays, lost baggage and missed buses shouldn't be the fault of innocent check-in clerks or passengers getting in your way. If you wouldn't take your travel crankiness out a dog, don't do so to an innocent human being. Not everyone is aware what you have been through so don't expect them to know your travel problems.
Laugh Through Your Travel Crankiness
Even in the most ridiculous of circumstances, find something or someone to laugh about to set your mind at ease. The sky may be falling but it doesn't have to be. Laugh at the ridiculousness of your travel situation. A good chuckle can relieve stress building up in backpack hunched over shoulders. Standing in the hour plus check-in line for Ryanair, a few Italians walked up to me asking if it was the right line. When I said yes, they exclaimed and clamored but in a jovial manner. I'm taking a note from the Italians here and throwing my hands in the air while laughing in the process of a travel hiccup.

How do you combat creeping travel crankiness?