By definition, the word "appreciate" means to recognize the full worth of some person, place, thing or situation. It is an understanding of value and cost. The other day, a friend of mine commented to me that she only wanted to travel with someone who appreciates travel. It was a simple text message, but I found her message to be overwhelmingly profound. With my wedding just under 40 days away, I can't help but think about travel partners and just how important it is to find someone to travel with who appreciates travel, someone who recognizes the full worth of the experience. Without an appreciation of what travel is, the adventure can be vapid and devoid of meaning. It can be an costly journey that could have taken place right at home. Over the years, I have traveled with partners that I didn't know, the partner of the self, the partner I knew at home and now the ultimate travel partner. Each has taught me a thing or two about the importance of the travel partner selection.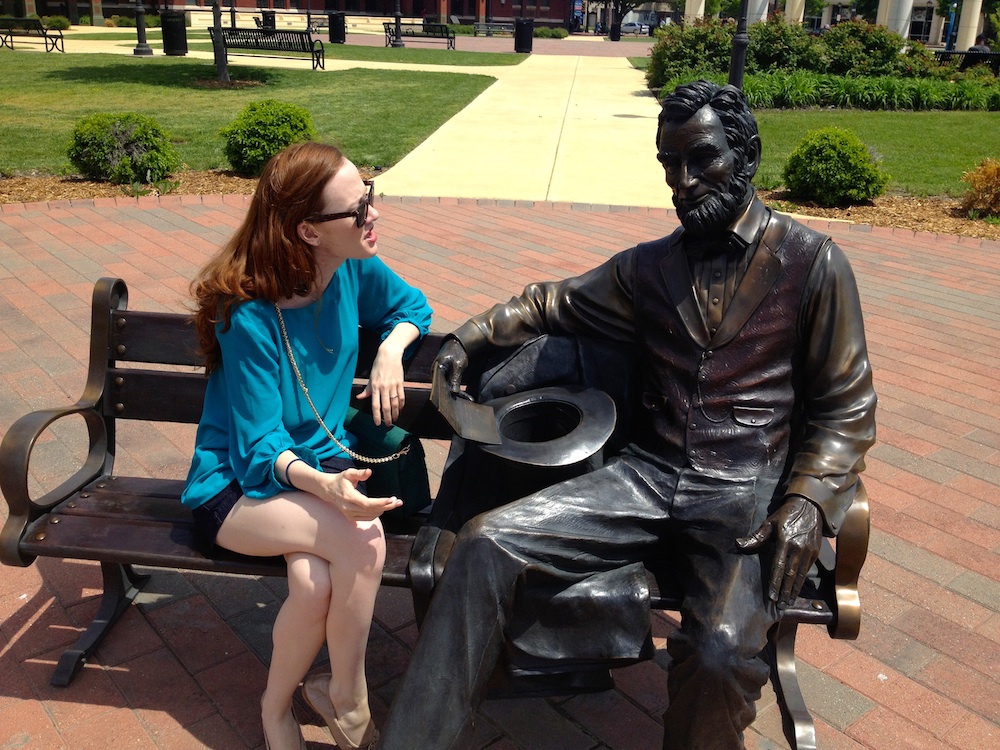 The Travel Partner You Don't Know 
There are travel partners we merely fall into travel with that can have beautiful or brutal consequences. When I was studying in Florence, another student in my class wanted to go to Venice and Verona for the weekend. It seemed like a good idea at the time. I was a new solo traveler so I welcomed having someone to travel with even if I only knew them for a few weeks. In the end, we had plenty of meals in silence. She wanted to read romance novels while I wanted to get lost in Venice. When she told me that she had found a great restaurant for dinner, I followed. It turned out to be the biggest of tourist traps, complete with the cringe worthy "tourist menu". Clearly our travel styles did not match up. The course to and from Verona and Venice did not run smooth. The problem with a travel partner that you don't know is just that. You don't know if you will travel in the same way. It could be a great start to a friendship or the end to an acquaintance and a wasted trip. Choose your travel partner wisely.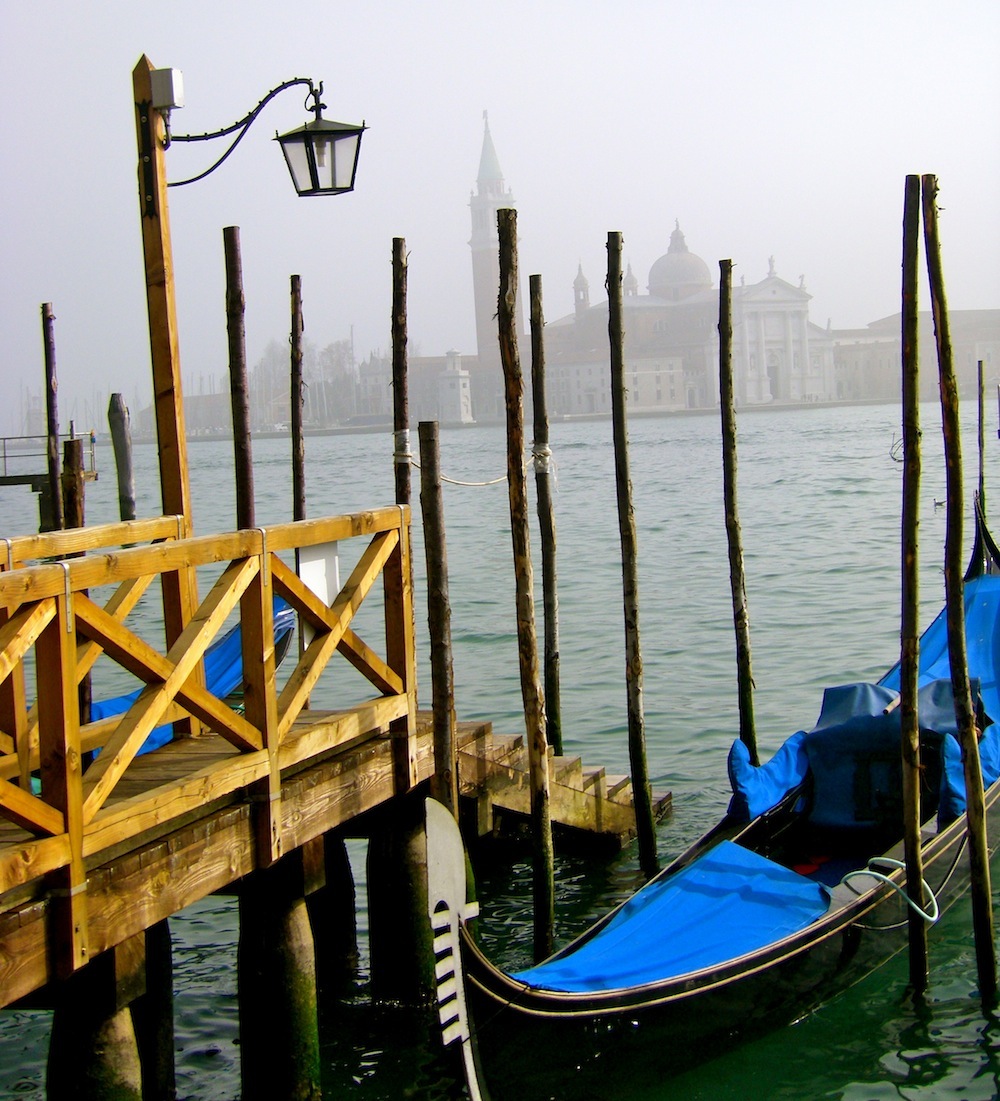 The Travel Partner of the Self
Many travelers today forgo a partner to travel with and go it alone. In essence, you become your travel partner on these adventures. When I went to Ireland alone, it was liberating to travel by myself. I could do what I wanted and when and no one was there to judge or create static. At the same time, I believe a travel partner can be crucial. I wasn't really challenged to do anything that perhaps a travel partner would open me up to in the end. It becomes a self-centered adventure. While these can be enriching, they can also lonely. The travel partner of the self is fulfilling a wish to travel without need for another body. Choose your travel partner wishfully.
The Travel Partner You Know At Home
Then there is the travel partner we know at home. You might be the best of friends at home and then you get on the road and suddenly you  are strangers. I have traveled with people I knew well at home, but once I go away from the familiar, I realized that this doesn't always work. Sometimes you don't want to be that person that you are known as at home when you travel. You don't want someone telling you that you can't do something or go somewhere merely due to their perception of you at home. While sometimes the travel partner you know at home works on the road, some can fail to recognize what the road can do to a person. It can drum up a wonder that you might not have a home. Choose your travel partner wonderfully. 
The Ultimate Travel Partner
For a traveler getting married or even just committing to a relationship, you have to find the ultimate travel partner. I could not marry someone that didn't appreciate travel. Appreciation doesn't mean that they must travel as you do. Rather, their travel style compliments yours. They value the same things about travel that you do and yet, they might push you to see or do something you wouldn't do alone. When you find the ultimate travel partner, you know you have struck gold.
The ultimate travel partner is wise to the ways of the world. They know the experience is special and they value it for they never know when they will return. The ultimate travel partner is wishful in that they aspire to go places that challenge, that aren't always the most practical. They wish to travel, the very foundation for actually going. And the ultimate travel partner travels with wonder. They instill in you a sense of discovery, the explorer syndrome as I like to think of it, the idea that you have to risk something to see what lies on the other end. They appreciate travel. Choose your travel partner wisely, wishfully and wonderfully.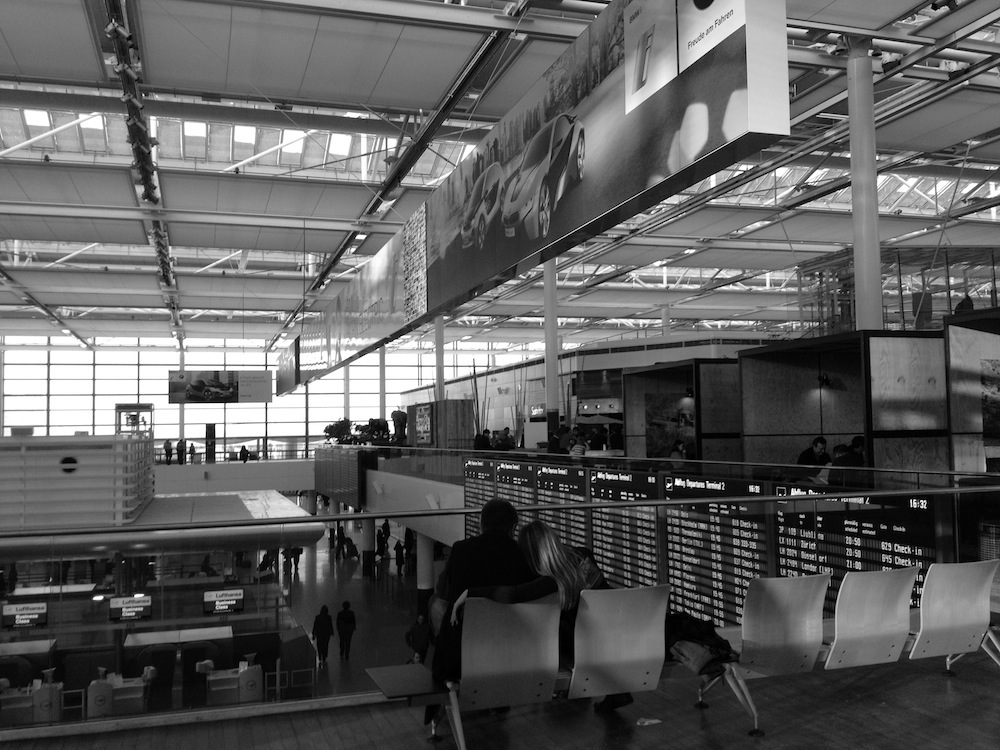 What makes a good travel partner for you? Have you ever had a truly terrible or terrific travel partner that surprised you?