When someone tells me what to do, in any area of life, my reaction has long been to do the opposite. Perhaps it is my weakness, but I hate unsolicited advice. If I didn't ask for your opinion, I probably don't want to hear it. I am a stubborn redhead after all. It's practical built into my genes. This is the excuse I tell myself.
Parental advice and travel is something that always tends to be advice I resist. It is the 14 year old in me in some regard. (Parents? I don't have those.) When a pending travel opportunity came on to the scene for me this summer, I told my parents. Naturally the first questions are "How much do they pay?" and "Can you take someone with you?". They don't want me to be broke and alone, advice I resist, but understand at the same time. They're parents. Years of traveling alone or with someone I believe prove I can handle travel. It is more of a comment on trust, but I still know, they are just being parents.
With Mother's Day in the U.S. a few days away, it's hard not to consider our moms. My Mom has been reminding me it's Mother's Day on the 13th for several weeks now. While I don't think one day is adequate to celebrate mothers, I do know that I tend to travel like my mom, with or without her. And while it might annoy me to no end to hear, "Be careful" and "Wear your sweater" at almost 25 years old, I know she means well. And when I travel, I tend to go how my Mom would. Perhaps it was her plan all along.
Take Breaks To Soak In The Scene
Last September, I was able to treat my Mom to a little three-day trip to New York City. We were hosted at some of the best hotels I have ever stayed. We took a movie and television tour of the city. We ate schnitzel sandwiches on bank steps with business people. We were New York City.
While the trip was a grand success, my Mom reminded me that travel should not be go-go-go constantly. You need to take time for breaks. In a city seemingly devoid of benches, we found Grace Plaza and took a break from it all. We stopped to people watch and rest throbbing feet. When I travel today, I am reminded of this saving Grace Plaza, that no matter how much I need to see and do, my Mom would call for a break and so should I. Take time to soak it all in. It sounds simple, but it is a traveler's saving grace.
Get Excited About Packing
The packing love-hate relationship is a common conversation I have with people. They hate packing and I love it. I have long loved to pack for trips and I suspect my Mom has something to do with it. Weeks before she is set to go somewhere, she is already considering what outfits to bring. She thinks about the destination and what would be appropriate.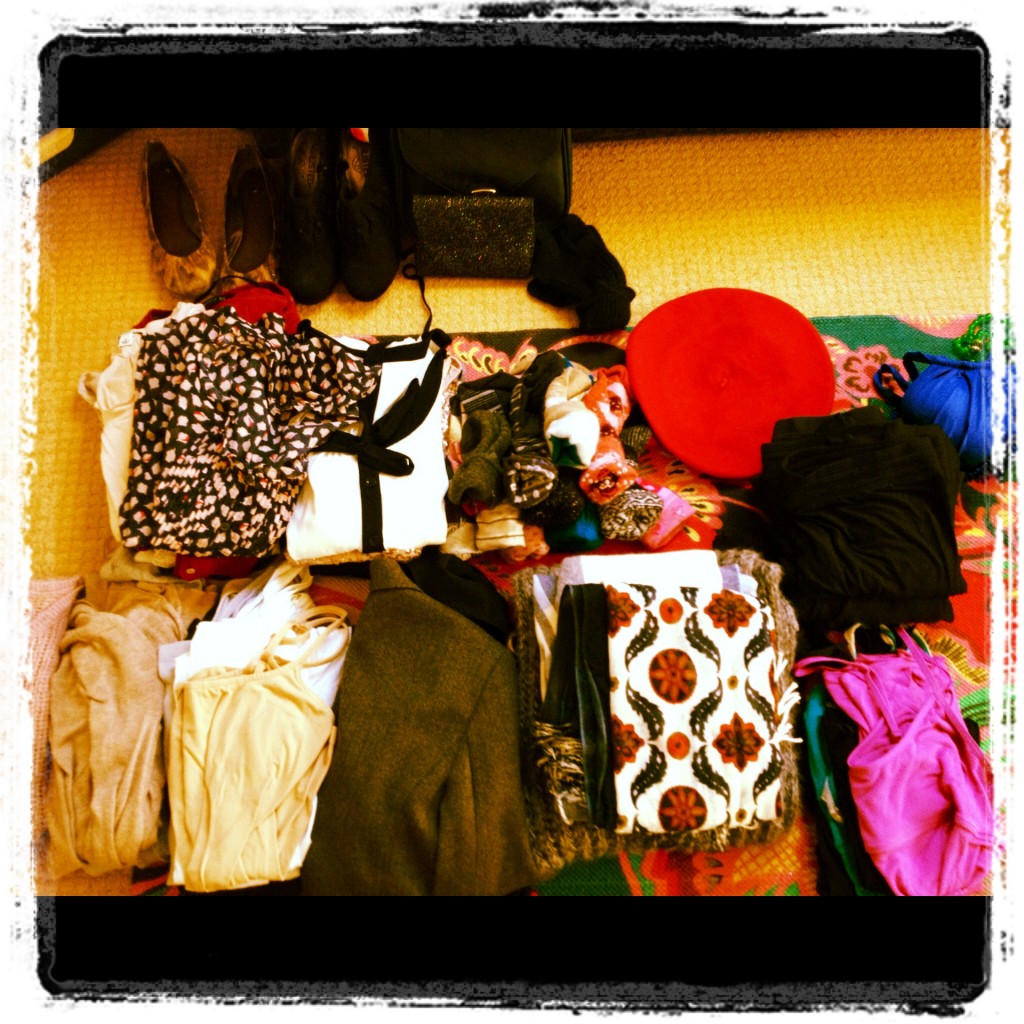 I have always believed that many travelers forget how important physical appearance can be when you travel. Throw on those cargo shorts and bandana and you are good to go. The places of the world don't need you to look fashionable. However I strongly disagree. How you present yourself to the world can be a powerful, stereotype-breaking tool. Dressing for the place rather than dressing how you want is the utmost sign of respect to a destination. I believe my mom always gets excited about packing not just for potential outfit pairings, but to show appreciation. Why would you complain about an experience you are blessed to have?
Be Chatty
While I have rolled my eyes on more than one occasion when my Mom starts a conversation with a stranger while traveling, I admire her audacity. In New York, she chatted up the Schnitzel and Things food truck owner. She uncovered a story so undeniably New York, one of making it in the big city by feeding schnitzel to the masses.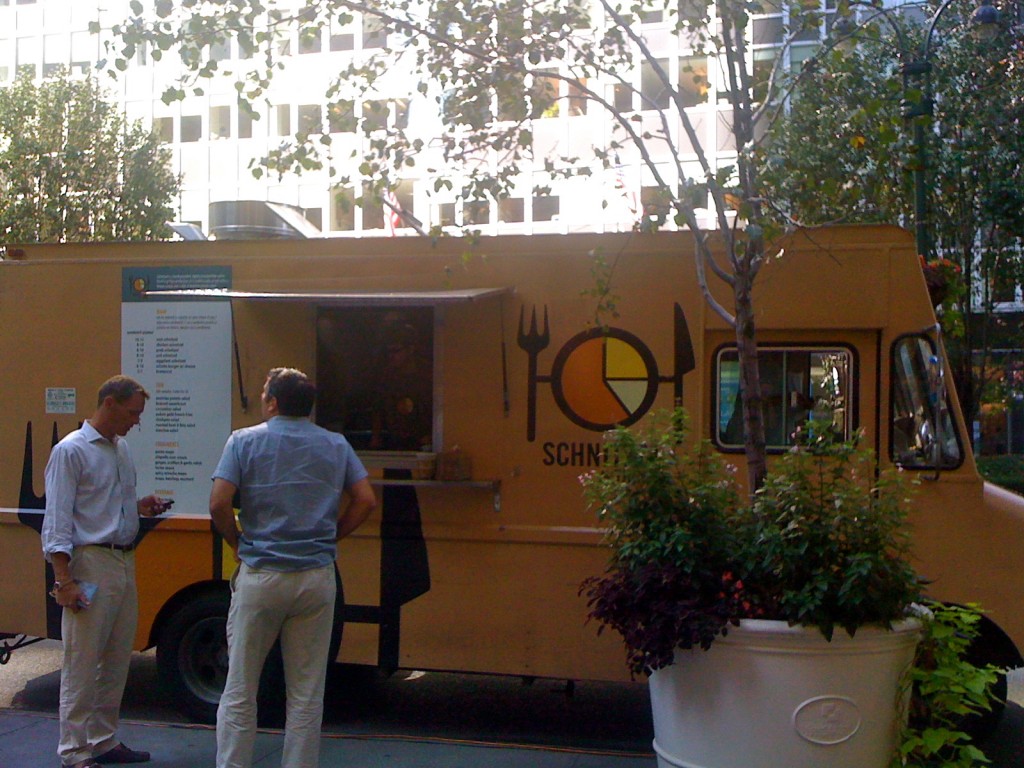 When I was traveling around Ireland by myself, I had to become my Mom out of survival. If I didn't get chatty with café owners and bed and breakfast employees, I would be completely alone. All of that pent up lack of conversation would have driven me crazy. I would smile and say things I probably never would say if I were traveling with someone else. In the process I learned not being chatty when you travel is a hurdle you must overcome to have the truest of experiences.
Go When the Going Gets Tough
Most mothers will tell you to stick out situations even if they are difficult. However I don't believe in staying in places that make me miserable, advice I picked up from my Mom. A little confused after graduating from college, I went to go be an au pair in Italy, only to find a hallway as my room and no privacy. I left, much to the advice of my mom. I was completely miserable and unhappy. I packed up my bags and left for my Italian mother, Loriana, who welcomed me with open arms.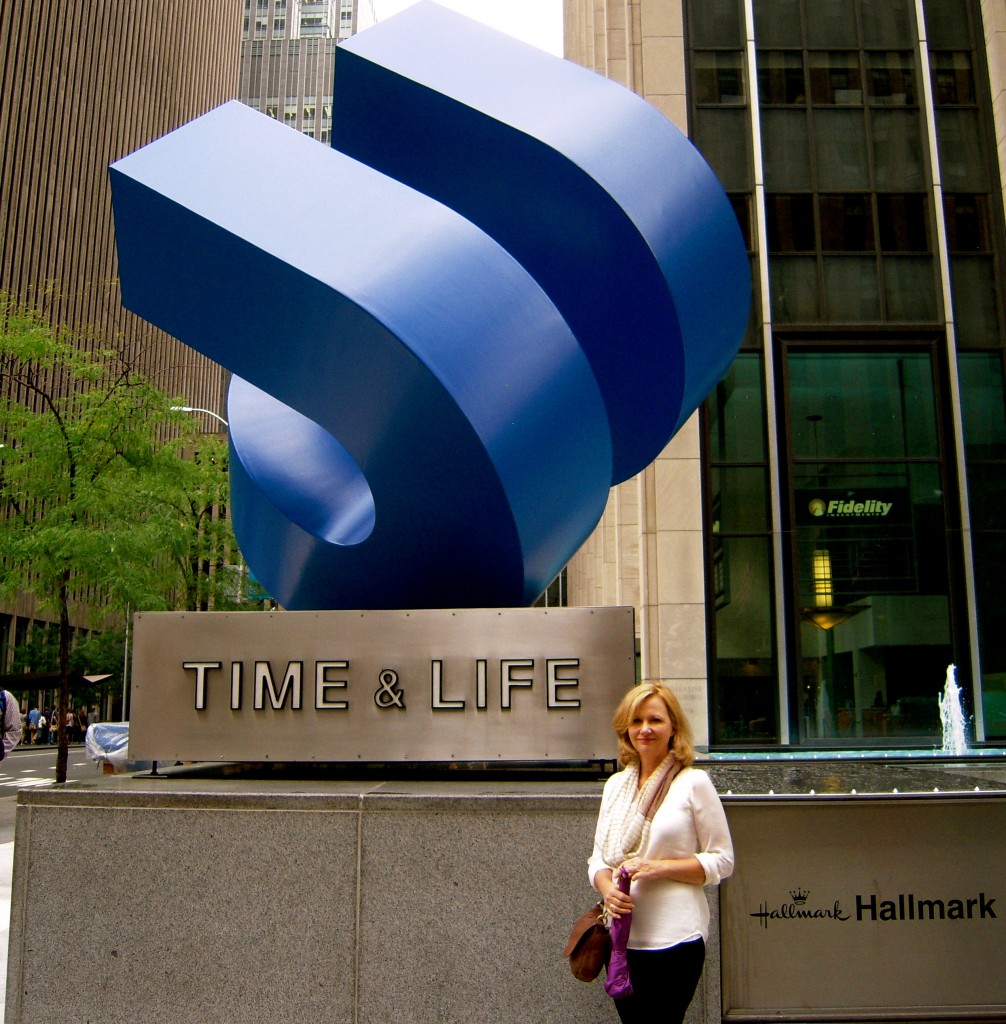 Those motherly qualities are universal. From my Italian host mom Loriana to my own Mom, they hate to see their kids unhappy. We only get one life and a set amount of time. Why spend it traveling to places that make us horribly unhappy? I go when the going gets too tough to bear and I have no embarrassment doing so thanks to the advice of my Mom.
Do you find yourself traveling like your Mom? What lessons on travel has she taught you?