Two years ago this month, I decided to buy my name, online that is. While I had a Blogger blog long before, buying my domain name and starting this travel site proved to be much more official, much more real. I was opening up myself and my travels to whoever was willing to listen.
Luckily, enough of you decided to listen to this redhead. My motto from a young age was,  "I'm not the oldest, but I'm the loudest." I guess I have taken a bit of that motto and used it here. I might not be the biggest of travel blogs, the most popular or unpopular, but I share travel. In the end, after two years of doing so, I wouldn't want it any other way.

It seems almost weekly I get emails asking how to start what I started here. These emails usually take me the longest to reply to, not because I am all-important but due to the fact that they are the most flattering of emails to receive. I want to give them the proper time. I haven't been to the moon and back. I don't know SEO, as I probably should. I have good traffic days and horrible traffic days. I have articles that bomb and articles that boom. The fact that someone wants my advice about anything is gratifying.
The only advice I can give to those starting something similar to what I have here is to make it about travel and experience. I really don't care how someone goes about traveling. I care if they try to go. I care about the emotions of travel. Anyone can pen those to paper or to the computer screen.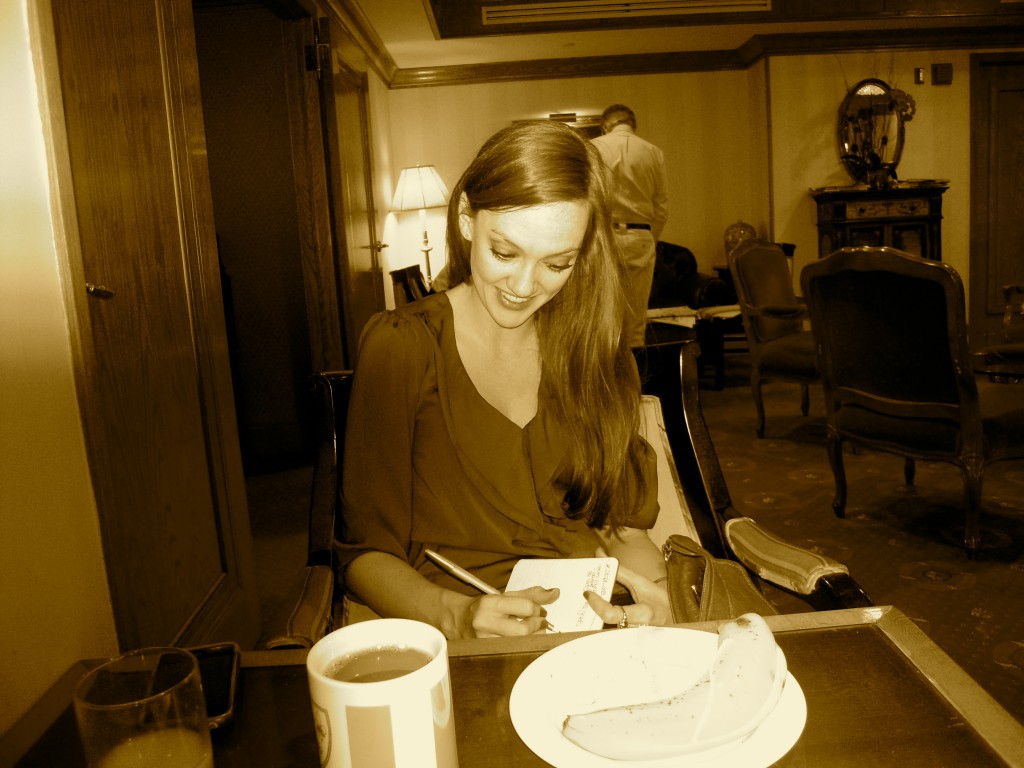 The problem with most things in life, especially travel, is that there is generally a hesitation to do so. We worry we don't have enough money to make it work. The airfare keeps going up and up. And despite traveling for my job, I still reach those moments when I am forced to bite the bullet, to travel or to not travel.
When I haven't traveled in awhile, I tend to get cranky. A depression comes over me that my routine is truly becoming routine. As I rang in New Year's Eve with the flu, I decided it was time to stop making excuses about not traveling. I decided it was time to do something drastic, runny nose and all. And so I did what any respectable traveler ultimately does. They lose all practicality and book a ticket out of town. They push aside the many reasons not to go and find just one reason to click purchase.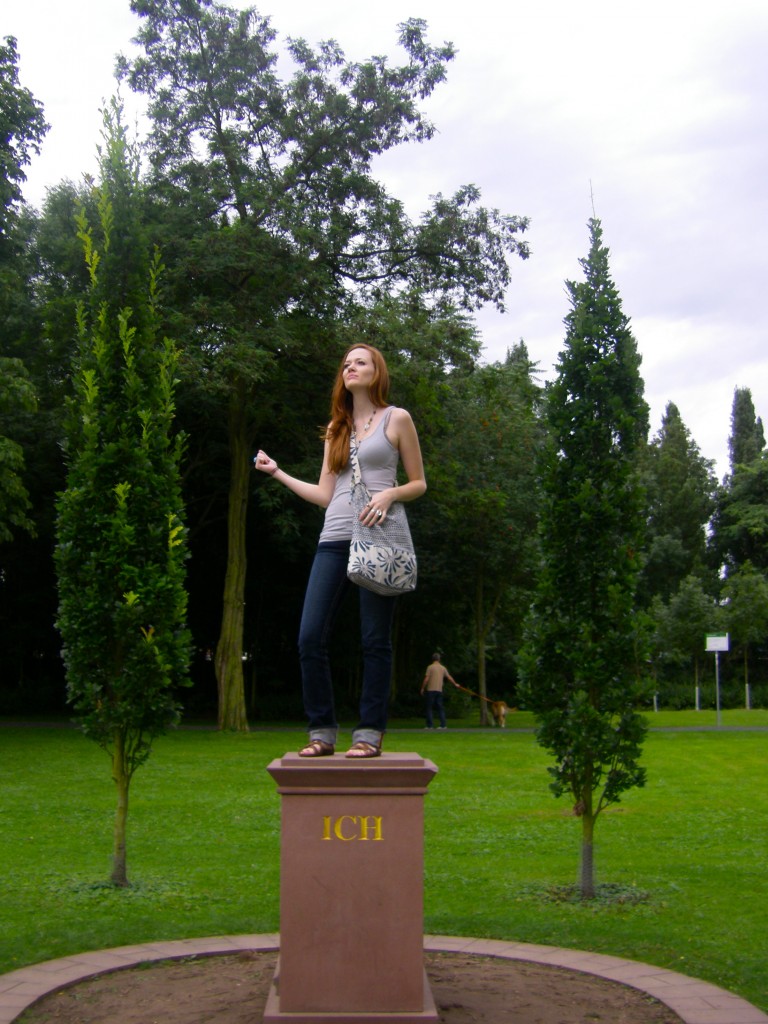 I leave January 28th for Munich, Germany. While I will only be gone two weeks, I plan on heading east to explore (hopefully) Slovenia, Croatia, Hungary and possibly Romania and the Czech Republic. While I know that sounds like quite the itinerary for two weeks, I will work out the planning in the next few weeks. I haven't sorted everything out and in the end, I think that is what travel and blogging should be.
I don't know all there is to know about either area, but I am doing both the way that works for me. Travel is personal after all. We find connections in experiences so different from one to the next. They merely fit together from one style to another because we go. So Happy Blog Birthday to me! Thank you all for reading, promoting and commenting on this site. Here's to more travels, experiences and stories from this redheaded temperament.
Have you been to central/eastern Europe? Do you have any suggestions for me on what to see and do?