The sun's rays draw a line in the water, just before Bled Island, almost looking for the on-lookers to make a decision. Which side will you choose? A lone man row-row rows a boat out to the morsel of land. The water is not that turquoise color I had seen in photographs. The landscape surrounding this body of water is mostly dark brown. It's funny how the time and season for when you visit a place can completely alter it. There is never just one side to a place even though Lake Bled seems to be asking me to pick a side, its less grand winter or its surreal summer. My choice isn't so obvious.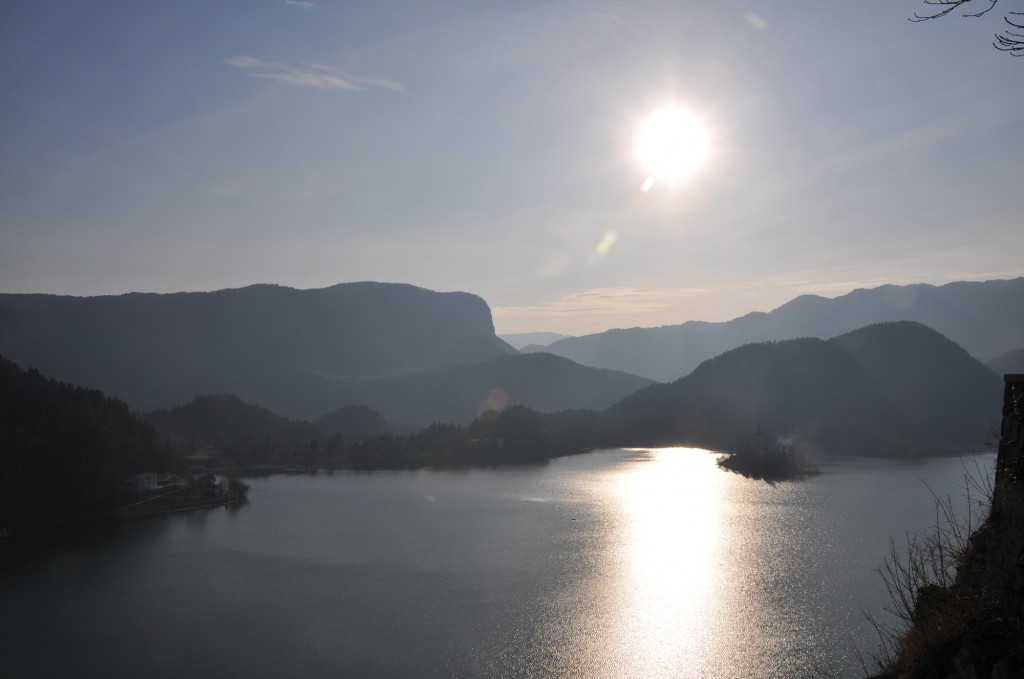 I had read about Bled, Slovenia, usually associated with words like "jewel" and "fairytale". Sign me up, I always believed. Touristy Bled sits just 50 kilometers from Slovenia's capital of Ljubljana. They come here to see Lake Bled, a body of water not overwhelming in size, but perfectly positioned in between two mountain ranges, the Karavanke and the Julian Alps. Lake Bled is a moody body of water. Depending on the time of day and the season, its water color changes. In the late afternoon of January, Lake Bled is midnight blue. Sadly it comes with no chart to tell you what the mood means.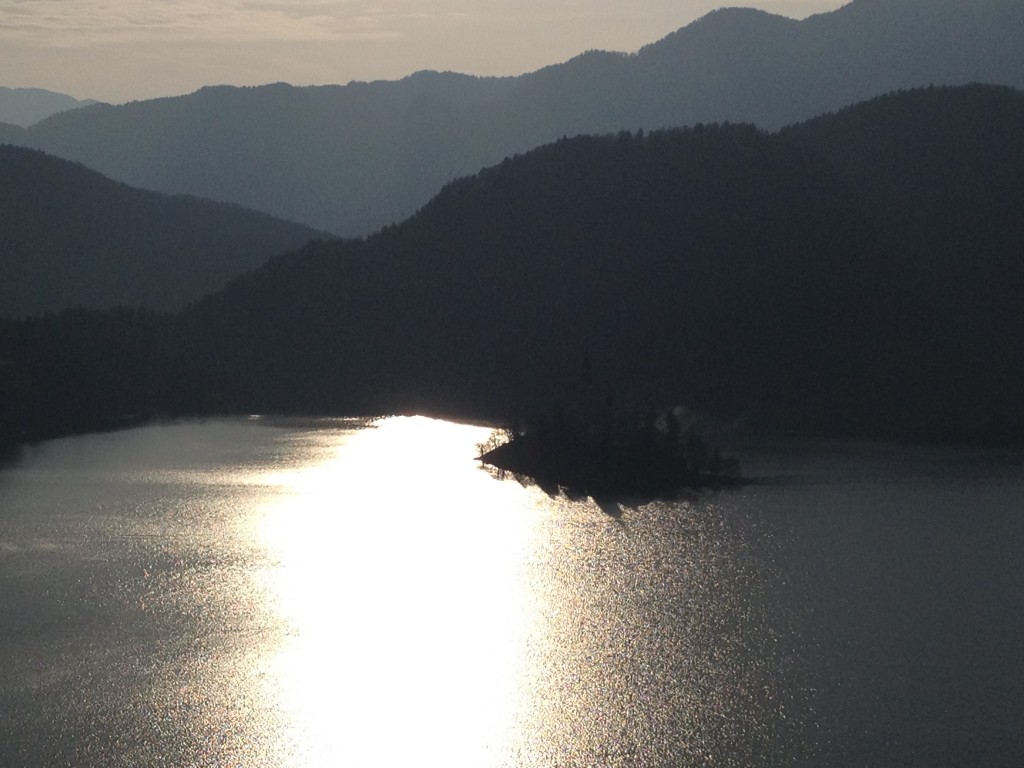 As the frigid temperatures took ahold of Europe on my visit, I half expected to see a frozen Lake Bled. You can row out to Bled Island and see the Church of the Assumption. However, judging by the lack of activity this late afternoon and the bone chilling cold, I will keep on dry ground. The main tradition of the island comes from its church. Grooms are supposed to carry their brides up its 99 steps, giving a whole new meaning to "my heart bleeds for you".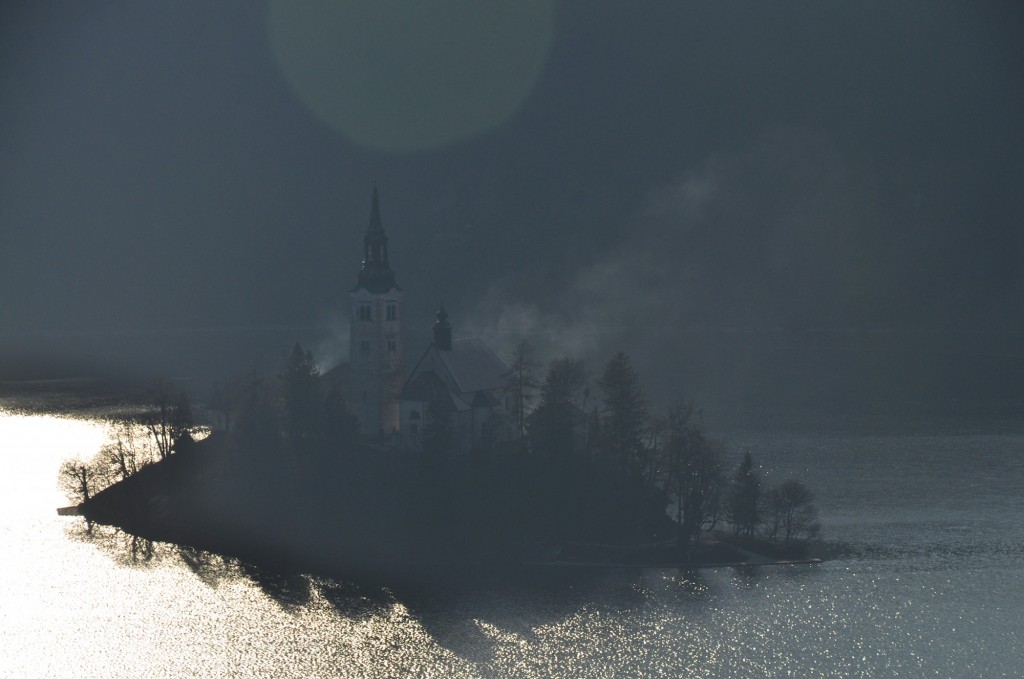 With no brides or grooms in sight to spy on with the zoom of a camera, I focus my attentions on Bled Castle. The cliff top castle does promote Bled's fairytale, perched up some 460 feet. Its history stems from 1004 but most of what I see today is of 16th century creation.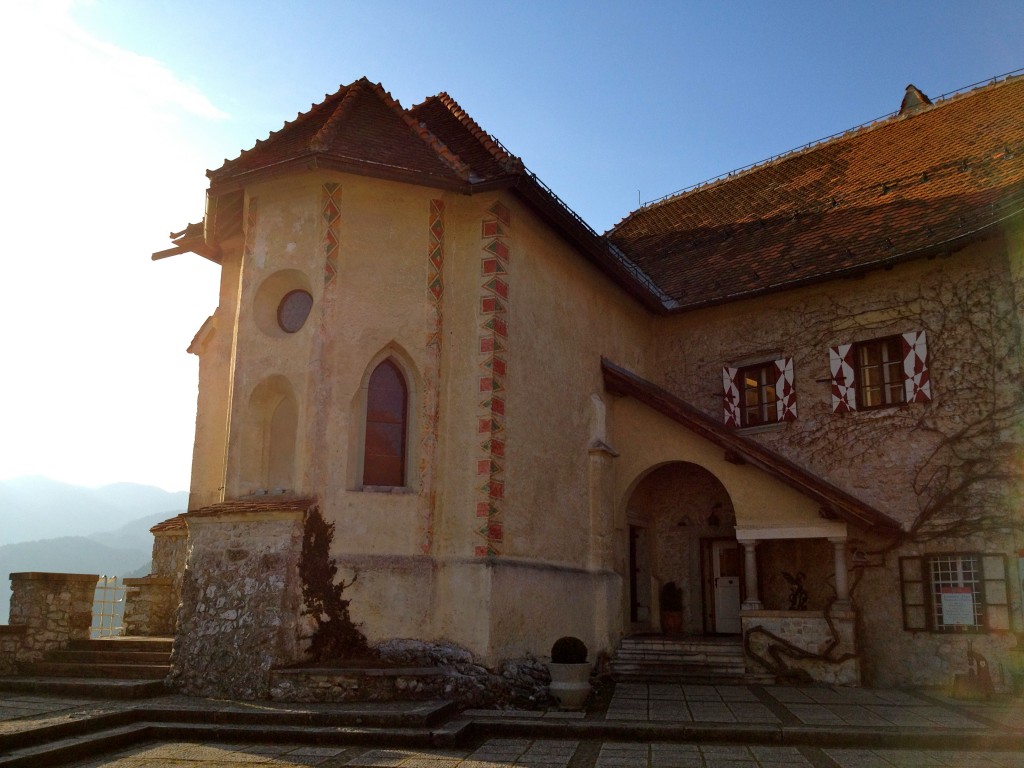 Within, you will find a museum telling of the history of the region. From former residents to ancient jewelry, it is a simple museum, but lends me the opportunity to blend in with the ancient locals. Apparently most of them looked quite worried back in the day.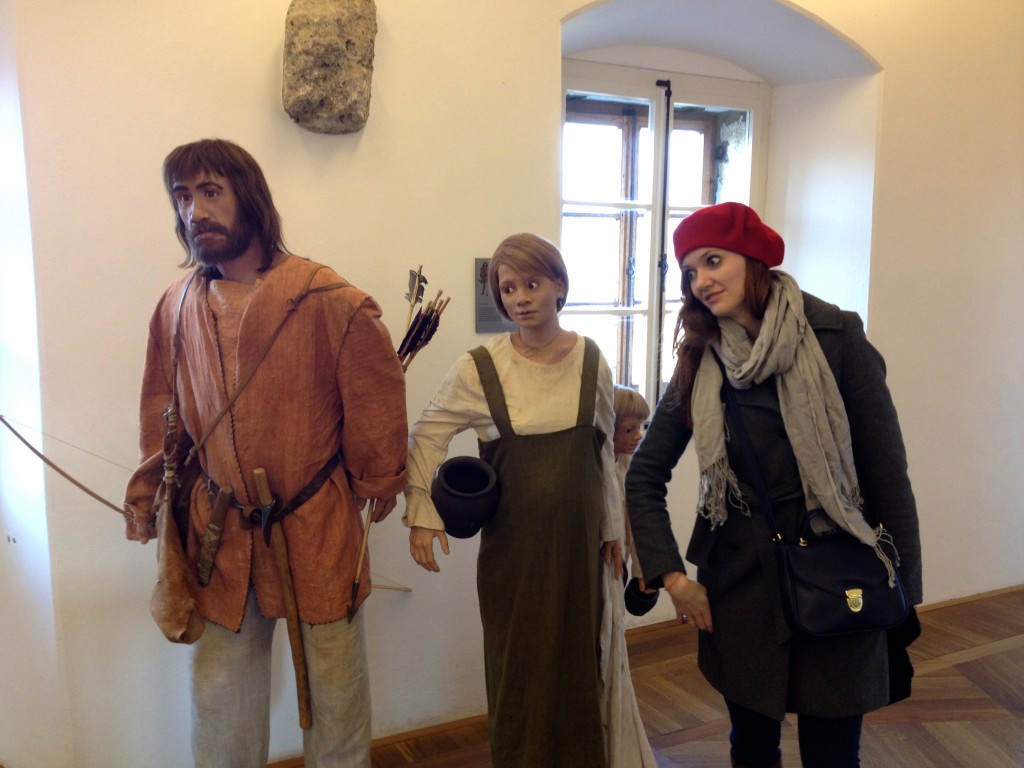 It is not the castle or the opportunity to meet ancient locals in the museum that causes me to fork over the €8 entrance fee. I pay my dues for the views. The mountain scenery wraps around Lake Bled much like the layers and layers of winter clothing adorning my body. It is not the image I imagined of Bled and its famous lake and castle, but it is almost its truer self, the one few see in the dead of winter. Every beauty queen has a humble side and this is Bled's.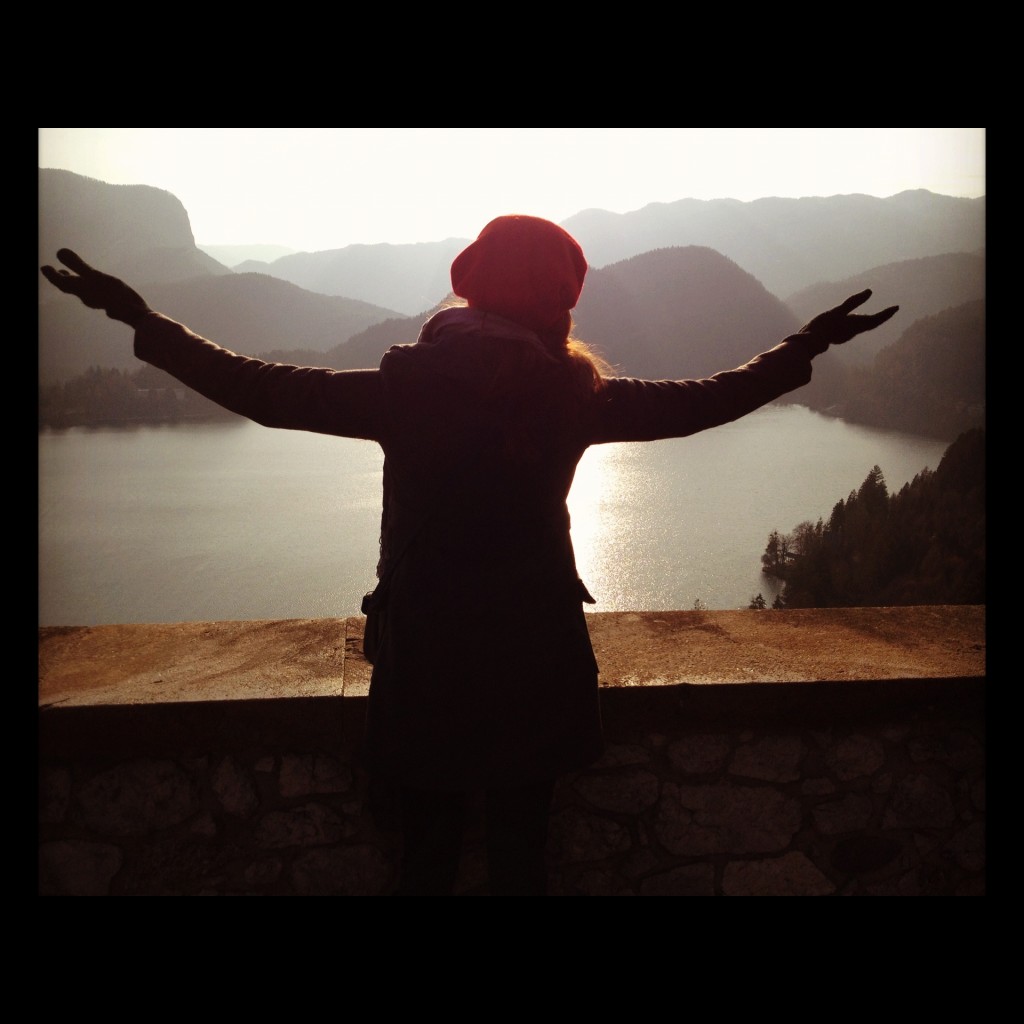 Have you been to Bled, Slovenia? If so, what time of year did you visit?