As I shopped for my flight to Europe this upcoming May, I read article after article about how to score the best-priced flight. Some experts told the day, the very hour in which you should book your flight overseas. Others recommended going in the off-season. The flights will be cheaper and so will the accommodations, car rentals and meals.
I didn't want to go in the off-season. I wanted to experience Europe in the summer, when places are actually open and the scenery can be at its most bright and vivid. The true challenge of shopping for a flight to Europe is scoring a good deal in the summer. Rather than picking up my search and taking it to late fall or winter, I resolved to find the best possible price when everyone and their mother wants to go to Europe.
Be Flexible with Locations and Dates
I don't mean you should be the best yogi in your class in this case. Flexibility with travel to Europe is almost essential for scoring the best deal in the summer. Since we didn't really have set dates to fly in and out of Europe, we could find a better deal even in the high season. As I searched for flights, I was not only flexible with our time frame but also with where we wanted to go. It might be hundreds of dollars cheaper to go with another location and take a train or plane down to where you want to be. For example, we wanted to fly into Spain, but we just couldn't get it to work money and miles-wise. Instead, we are flying into Rome, because Rome always seems like a good idea. If you can exercise some flexibility in your flight to Europe in location and date, you can easily save a few hundred dollars here and there on a summer flight.
Use Miles Even If Just One-Way
If you are flying to Europe from the East Coast, it isn't always worth it to use miles for your trip. However, in my case, we were trying to get from the middle of America to Europe. The average flight cost was about $1,300 per person. With two travelers, this was a tough amount for me to swallow. There had to be another way.
Rather than buying two tickets, we essentially bought one and got one free. We both had enough miles for a one-way ticket to Europe. It seemed to make the most sense to use the miles to lighten the financial load of a summer ticket. Also, if I plan on going to Europe in the off-season, the ticket will be a fraction of what it is in the summer and I will make up the miles in the process. Using miles in the off season in Europe doesn't always seem worth it.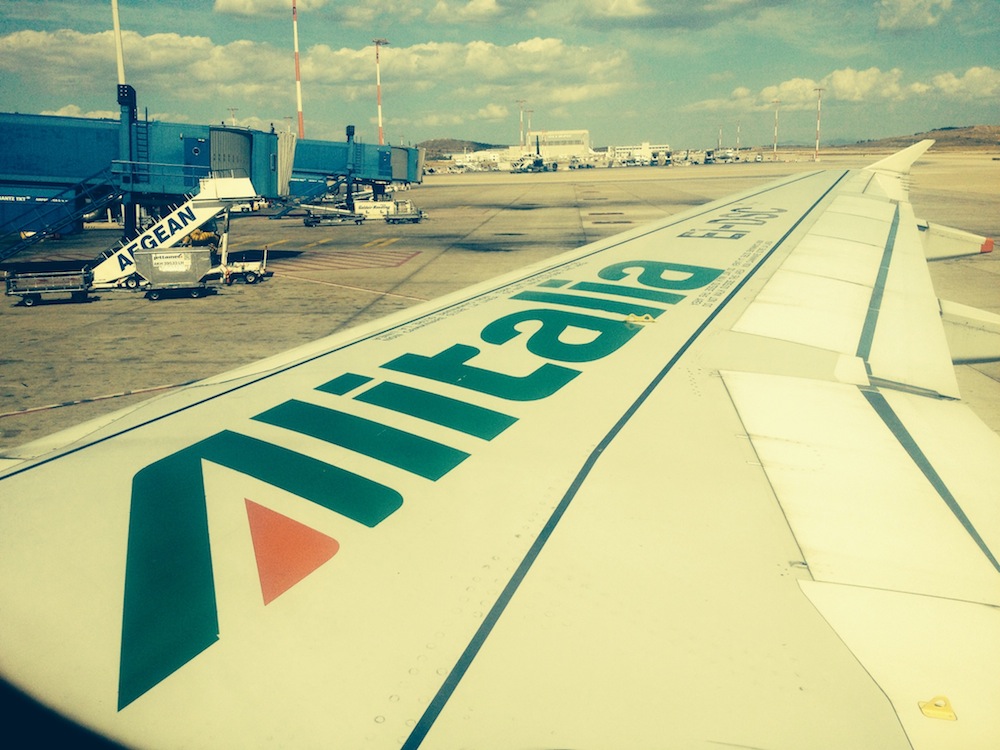 Also, depending on your airline, getting the miles for a one way ticket can be as simple as switching your cable provider (an offer I saw recently on United) or finally applying for that travel rewards credit card for its mileage sign-up bonus. Even if you don't think you have the miles to go to Europe, you should dig around a bit to see if at least a one-way ticket is possible through other means.
Mileage flights for Europe in the summer come and go quickly. In my case, there were loads of reward travel flights in May to various cities in Europe. Throughout June, July and August, those tickets quickly diminished. Also, before you use your miles one-way to go to Europe in the summer, you need to already have an affordable one-way ticket back home in mind. Icelandair seems to be the winner for cheapest one-way tickets from Europe, as most airlines can charge in the thousands for a one-way ticket to and from the continent.
Take The Stops and Fly When No One Else Wants To Fly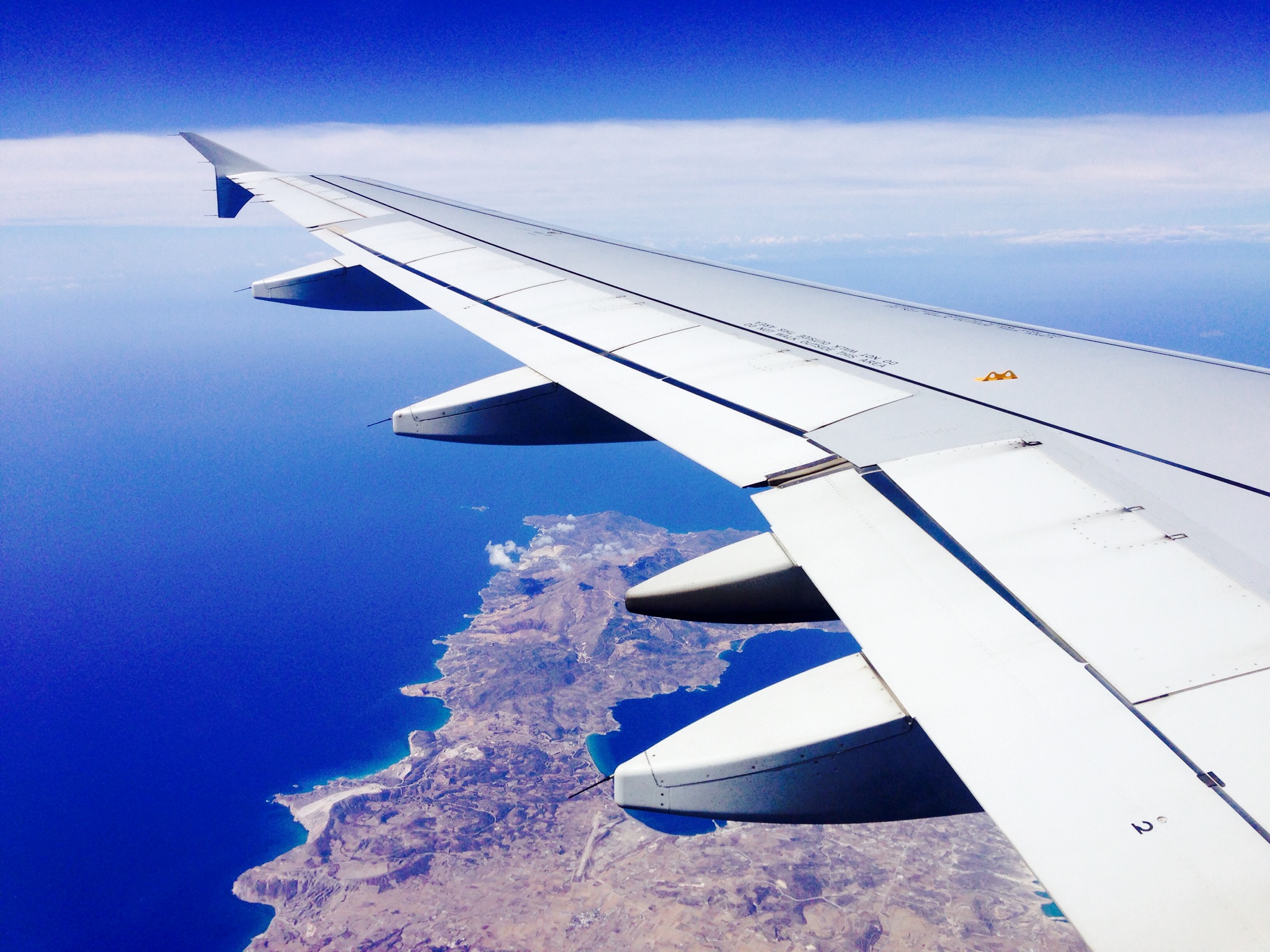 I frequently look for non-stop routes or at least as few flights as possible. With Europe, the non-stop flights will cost you. For example, our flight back to Denver on Icelandair was certainly the cheapest one-way from Europe. However, the non-stop flight was a good $150 more than flights with stops. One of those stops included an 8-hour layover in Boston. In this case, I see the non-stop flight as worth the extra money. If you are willing to make all the stops rather than selecting non-stop versions of flight routes, you will almost always save a pretty penny. In addition to selecting flights with stops, you can also save on your flight by flying at less than desirable times. Sometimes the early bird gets the cheapest flight and the most bags under their eyes too.
What are your tips for scoring the cheapest flight to Europe in the summer?