You might say, my hair and travel are my trademarks. Blessed with the rarest hair color in the world, one only 2% of the population has naturally, I take great pride in being a redhead, even on the road. I have previously shared what's inside my travel toiletry kit, but I still had a hole in that bag in terms of the shampoo and conditioner issue when I travel. I had heard about Lush solid shampoos and conditioners before and decided to give them a go on a test run this past week.
If your hair is long and tangles easily, traveling with liquid shampoo and conditioner is a necessity. I struggle with my bag being too heavy due to this necessity. I cough up $25 for a checked bag because I need at least two bottles of conditioner for a month long trip. Solid shampoo and conditioner seemed like the only alternative to these problems.
The Product
I purchased a bar of Seanik, Lush's mineral-rich sea salt volumizing shampoo. At $10.95 a bar, I wondered if it would be worth it. A quick sniff and I was back to thinking I was Ariel in the Little Mermaid. With Irish moss seaweed and Japanese nori seaweed, the solid shampoo Seanik makes every shower seem like bathing in a blue lagoon.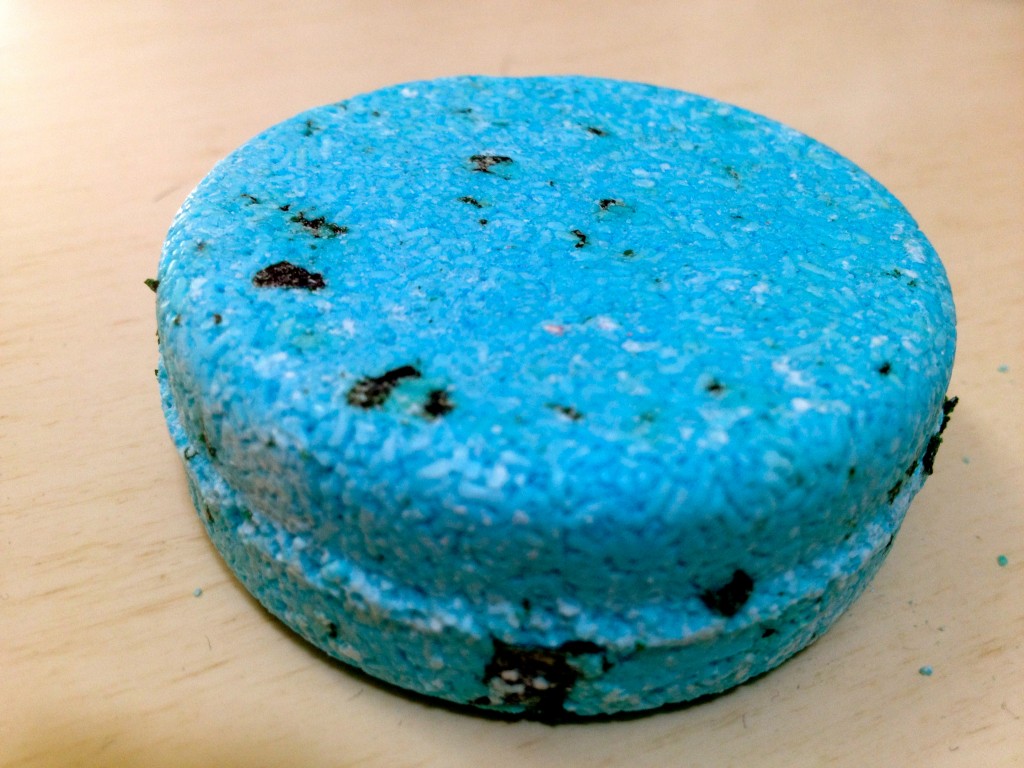 I also picked up Lush's Jungle solid conditioner at $7.95. The smell is something I couldn't quite put my finger on, supposedly fruity and filled with cocoa butter. I am a conditioner queen so I was skeptical if this solid version would untangle these red tresses.
Pros For Travel
I had heard travelers say how much they loved Lush solid shampoos and conditioners for travel. The first day of using both solid bars, I was surprised to have very soft and shiny hair. You too could look something like this when you travel, if you want to that is.
An obvious advantage to using the solid shampoo and conditioner is avoiding baggage fees. You can feasible go carry-on only and still have enough shampoo and conditioner to last over a month. The solids make for a more economical decision. They also help free up space in your bag. The shampoo lathered really well for a solid and left my hair smelling like the sea all day.
Cons For Travel
For me, the conditioner did not condition. Day after day, I would try to get a lather going on the Jungle conditioner. It felt like nothing was going on my hair. The main problem came when I would go to brush out my tresses, nearly crying over the pain of untangling those locks that weren't conditioned. I didn't cry like a did when I managed to get a hair brush stuck in my hair at the age of 8, but you get the idea.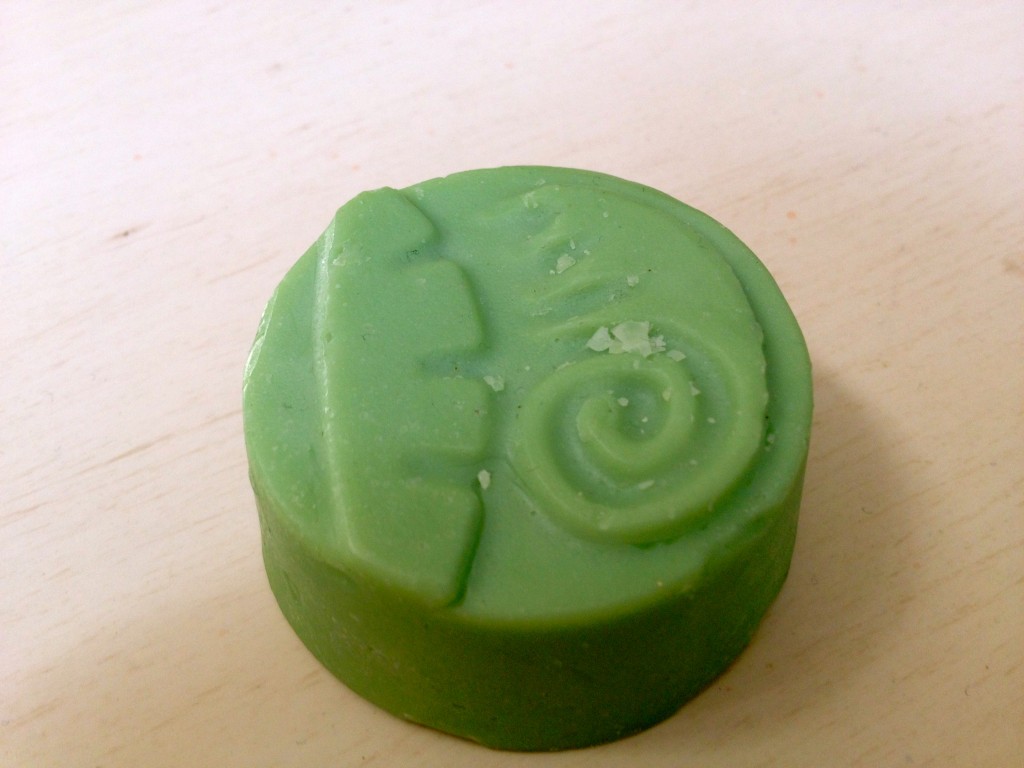 From a travel standpoint, these solid soaps take a long time to dry out and lather up in the shower. While traveling, I never really find the time for lengthy showers. I found myself spending longer in the shower just to work up a lather on the conditioner. Also as the soaps dry very slowly, if you were packing up and heading to your next destination after a shower, you will meet a gummy mess when you arrive. Perhaps it was the Lush soap containers, but my shampoo bar turned extremely soggy in its container. I tried to let the solids dry out each day, but often found the soap stuck to dish. At one point, I had to run to the kitchen for a knife to pry out the bar of soap. I don't see how a traveler could deal with this, unless they were in one place for weeks on end.
Would This Redhead Recommend  Solid Shampoo and Conditioner for Travel?
That question is not so easy to answer. While I wouldn't recommend the solid conditioner to anyone with long hair that tangles easily, the shampoo had its moments of shiny glory. I would travel with the solid shampoo, but certainly not the solid conditioner. Men or woman with short hair might find the solid shampoo and the solid conditioner just right for travel.
I would advise trying your own soap dish rather than Lush's containers. When I placed the soaps in a different container, they seemed to fare better in the drying department. Overall, I am still left with that conundrum when I travel of how to tame this red head. In the meantime, I have to go wash my hair.
Note: This review was conducted completely independent to Lush. In other words, no one paid me to test these products out.
Have you tried Lush's solid shampoos and conditioners? Have a brand you like better or have you solved the shampoo and conditioner conundrum for travel?