They joked about their ex-wives as I stepped up to the ring. I was about to let two crusty old men dangle me from a 15th century castle, all to kiss a stone whose surface probably belongs in a petri dish rather than a top tourist attraction. As I let the strange man hoist me upside down, I could see the glowing green earth below from an angle unknown to me. I was alone in Ireland, doing things I would have never considered solo activities before, including putting my faith in strangers to bring me back up from my big smooch with the Blarney Stone. 
It would be an utter shame to miss out on seeing a country merely because I had no one to accompany me. The excuses for not traveling run deep, with many pertaining to money, lack of vacation time and of course that pesky little reason that going alone is not an option. My first completely solo trip, one where I didn't plan on meeting a friend a few weeks into my travels, took place in Ireland. I was asked a few weeks ago what was the best place to travel solo. I couldn't help but reply Ireland.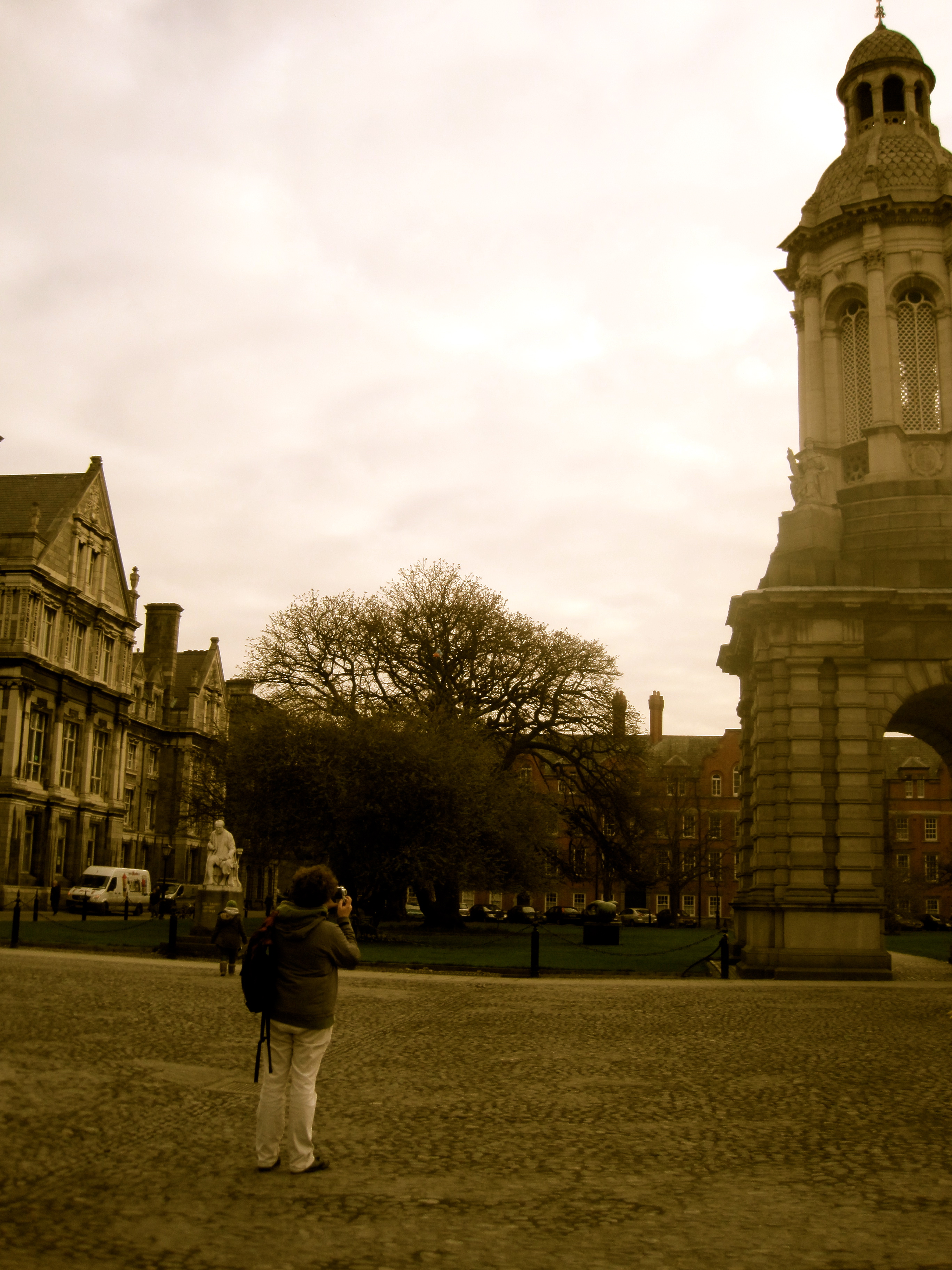 There are only so many words you can utter to convince someone to try traveling alone at least once, especially when the only other option is to stay home. Sometimes the images of what we are missing are the only elements that can spur a person to book that ticket on a whim, even when everything inside of them is trying to stop that fateful click of the mouse. In a few words and a whole lot of images, I found that being alone in Ireland was worth every minute of silence and those moments of doubt. 
The bed and breakfast scene in Ireland tends to comfort the solo traveler, mostly through its décor and hot meals. I stayed in places that probably hadn't been remodeled in decades, ones adorned in cow themes and others that featured teddy bears for a little comfort. Whether you stay in a hostel, hotel or bed and breakfast, the solo traveler's best comfort is that breakfast in the morning. By the end of my month alone in Ireland, I was a tad sick of bacon, eggs and mysterious puddings, but I realized along the way these moments at breakfast tables across the country provided a great deal of home. I would feast on the meal all while planning out my day. Breakfasts in Ireland served as the constant to every day. No matter what would transpire that day, triumph or defeat, the breakfast table was always there.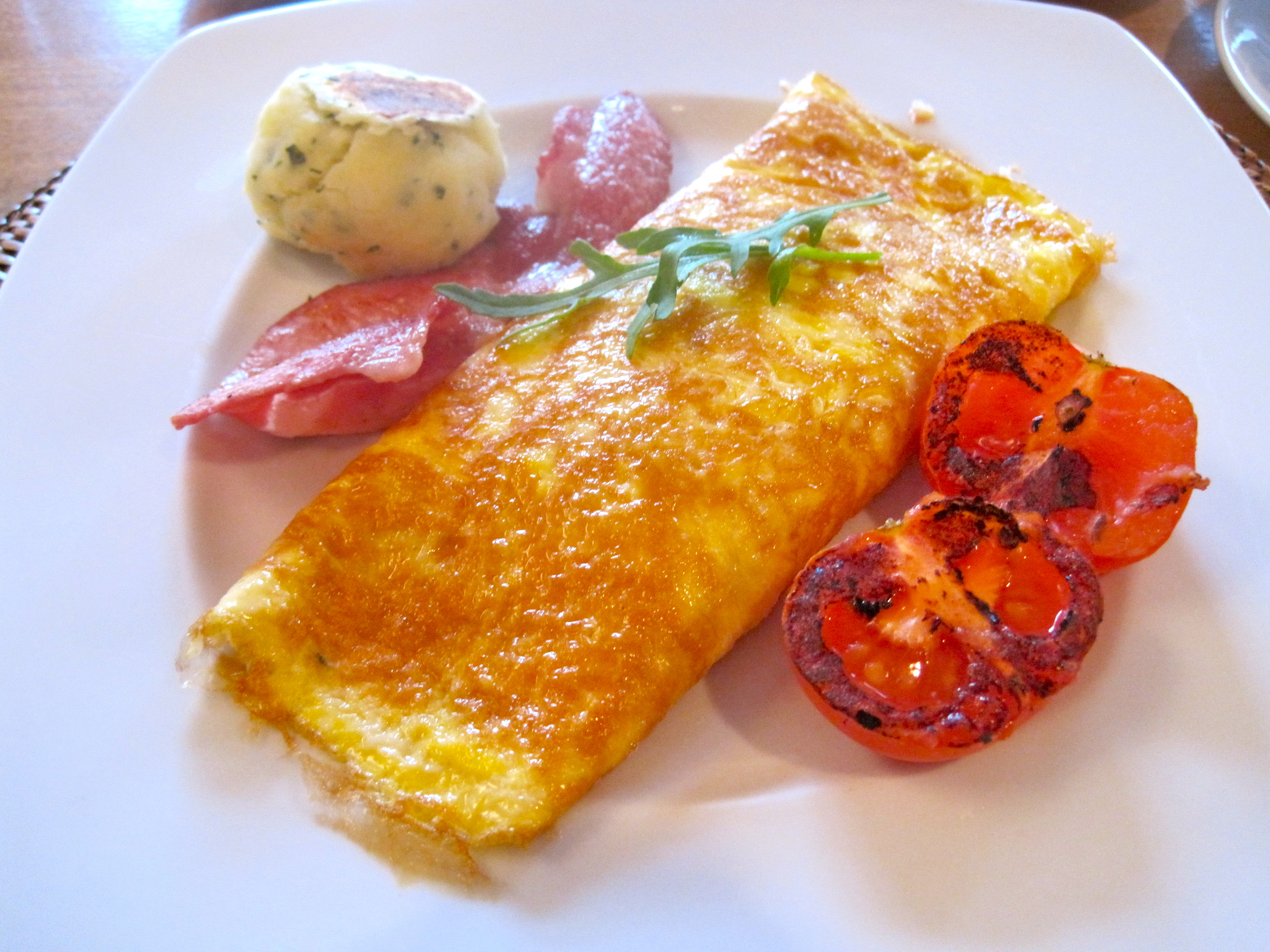 Part of what I think makes Ireland so easy for a solo traveler came through its settings. I found myself staring at the haphazard gravestones in Glendalough shortly after arriving. There were countless tour groups around me and voices of those long since past. We toss around the phrases "solo travel" and "begin alone", but in essence, that is very rarely the case. I found this out on that chilly day amidst the moss-covered graves of Glendalough. 
It is even more difficult to be alone in Ireland when you find yourself in the country on a major holiday like Saint Patrick's Day. I secured a perch for the parade in Galway over a cappuccino. I wanted to be alert in order to observe the faces in the crowd, the juggler who just couldn't juggle and the idea that crowds comfort the traveler alone. We all shared in the simple joys of seeing what act or float would come down the street next.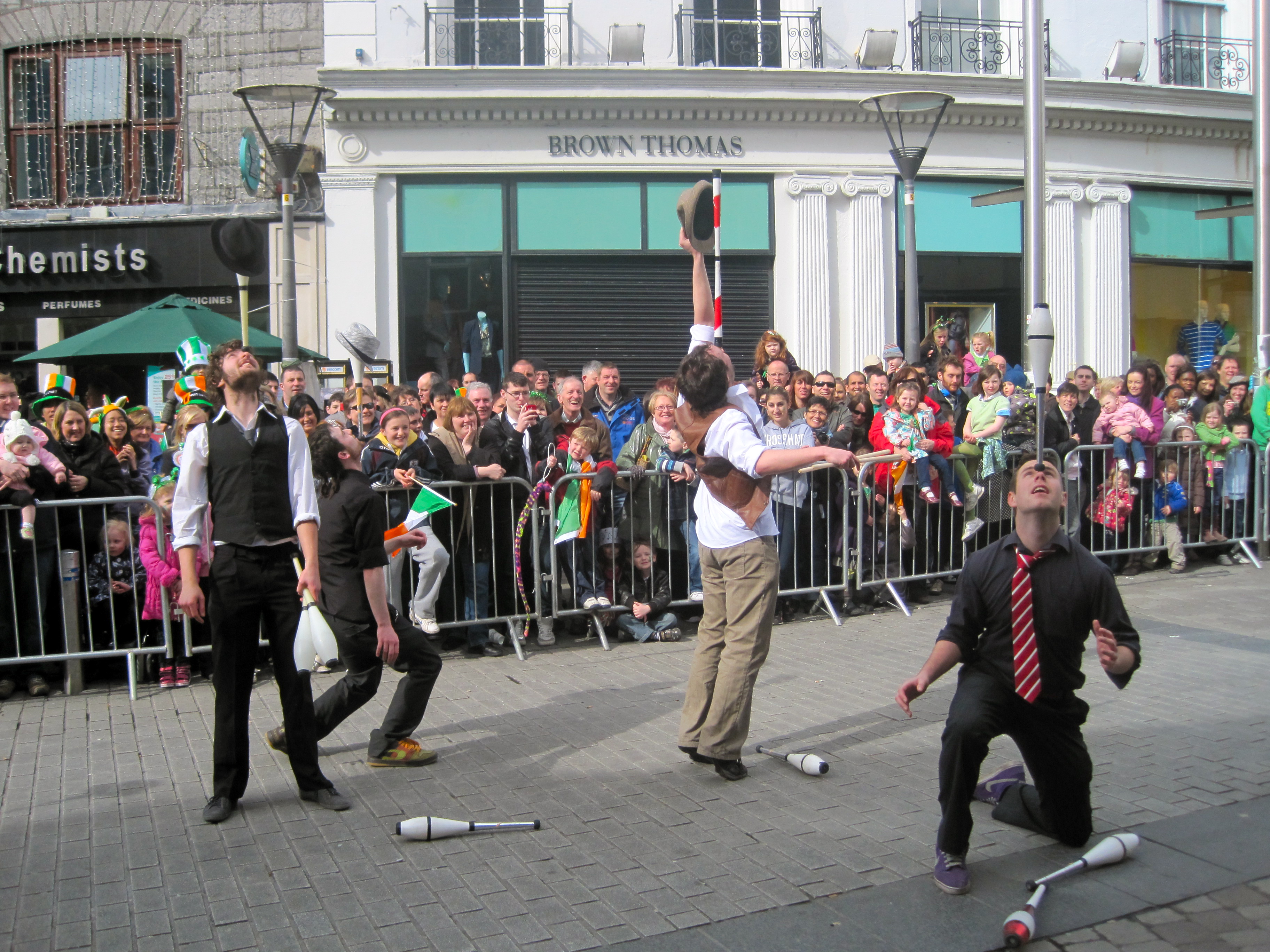 I made my way up to the Dingle Peninsula on the west coast of the country to sit in beehive forts from 500 B.C. The thing about Ireland is that you might have a sense of self-consciousness for your first time traveling alone, but then you quickly realize you aren't the first. I imagine the isolation one must have felt to reside in these forts and ponder the isolation of solo travel. We are all connected in the end merely by being here.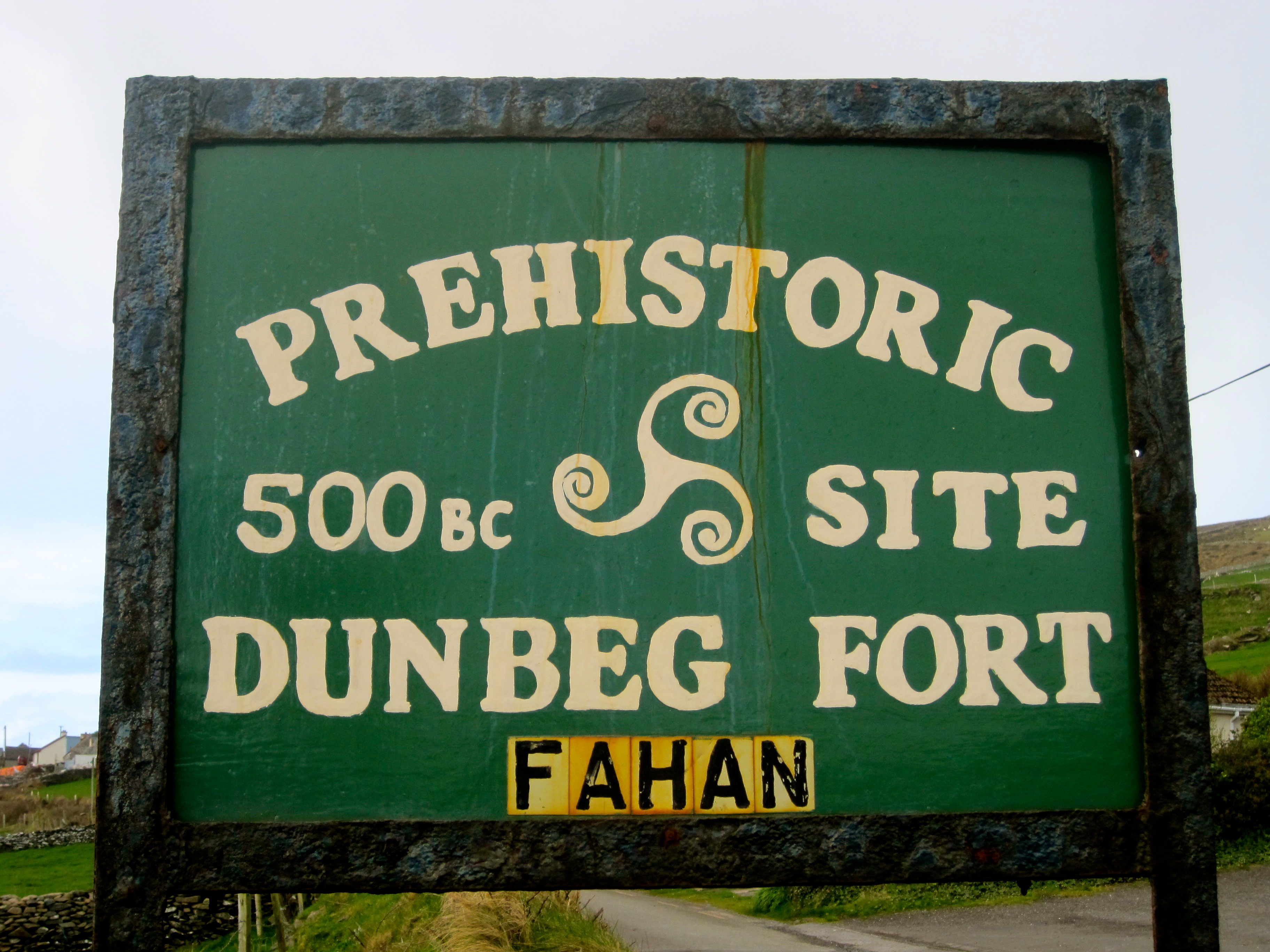 Perhaps my favorite image of Ireland alone is not just one scenario. The images in my mind are those faces I had multiple conversations with, conversations I wouldn't have been daring enough to make with a friend by my side. From the perfumer in the Burren to the café owner in Clifden to my own relative in the tiny town of Teelin, these conversations are what make solo travel thrive. 
I would cross over into Northern Ireland, technically a different land with a different currency to prove it. I captured the giant at his causeway at the Giant's Causeway, a scene of pure ironic poetry.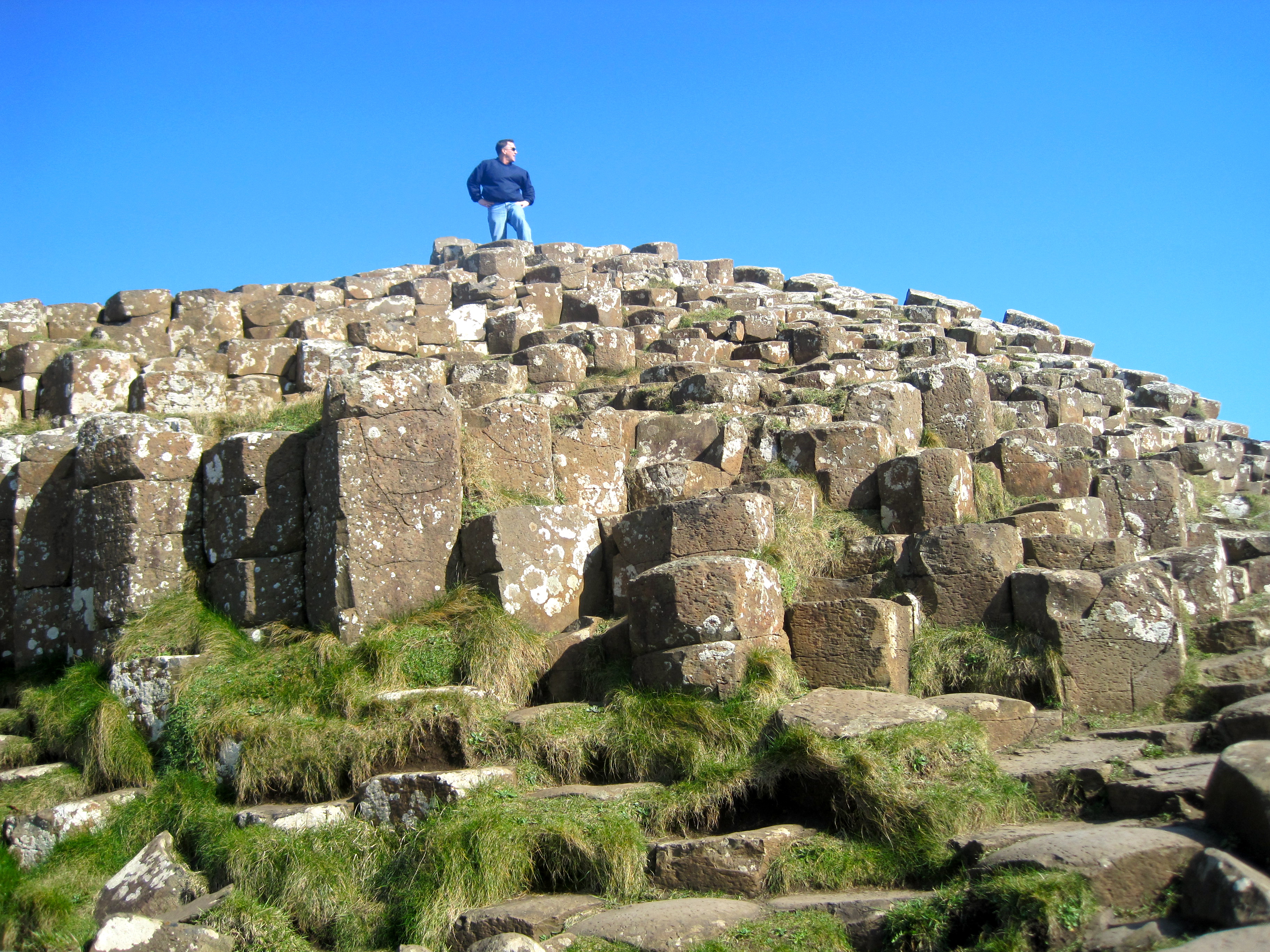 I crossed the Carrick-a-Rede rope bridge as salmon fishermen have for decades, all with crashing waves below. I watched as a castle fell into the water and the funds in my wallet disappear without my knowledge.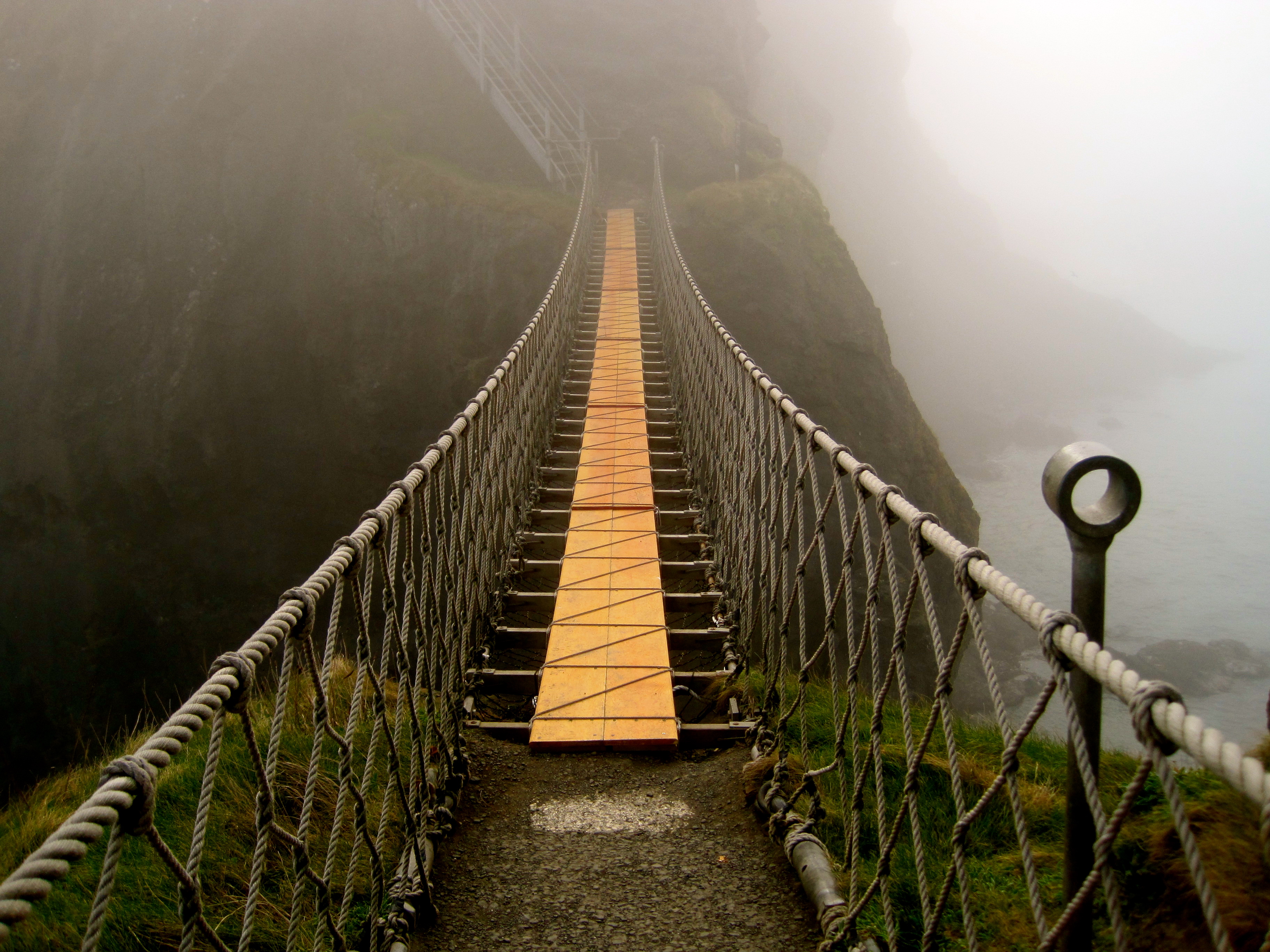 At the end of my solo travels, I was robbed in Belfast and soon wanted to return home. And at the same time, I knew this was just another test of being alone in Ireland. Could I handle it? Suddenly my favorite images of solo travel in Ireland flashed in my mind and I knew I could. For without these visions and without a giant leap of faith to trust in being alone away from home, I would be less complete. These images of being alone in Ireland would never have been had I not clicked purchase to go alone. You might not think solo travel is for you, but if you are not traveling for this reason, you could be missing these scenes, conversations and memories the camera has captured for the mind eternally. They are behind doors you have closed, ones that are just waiting to be opened.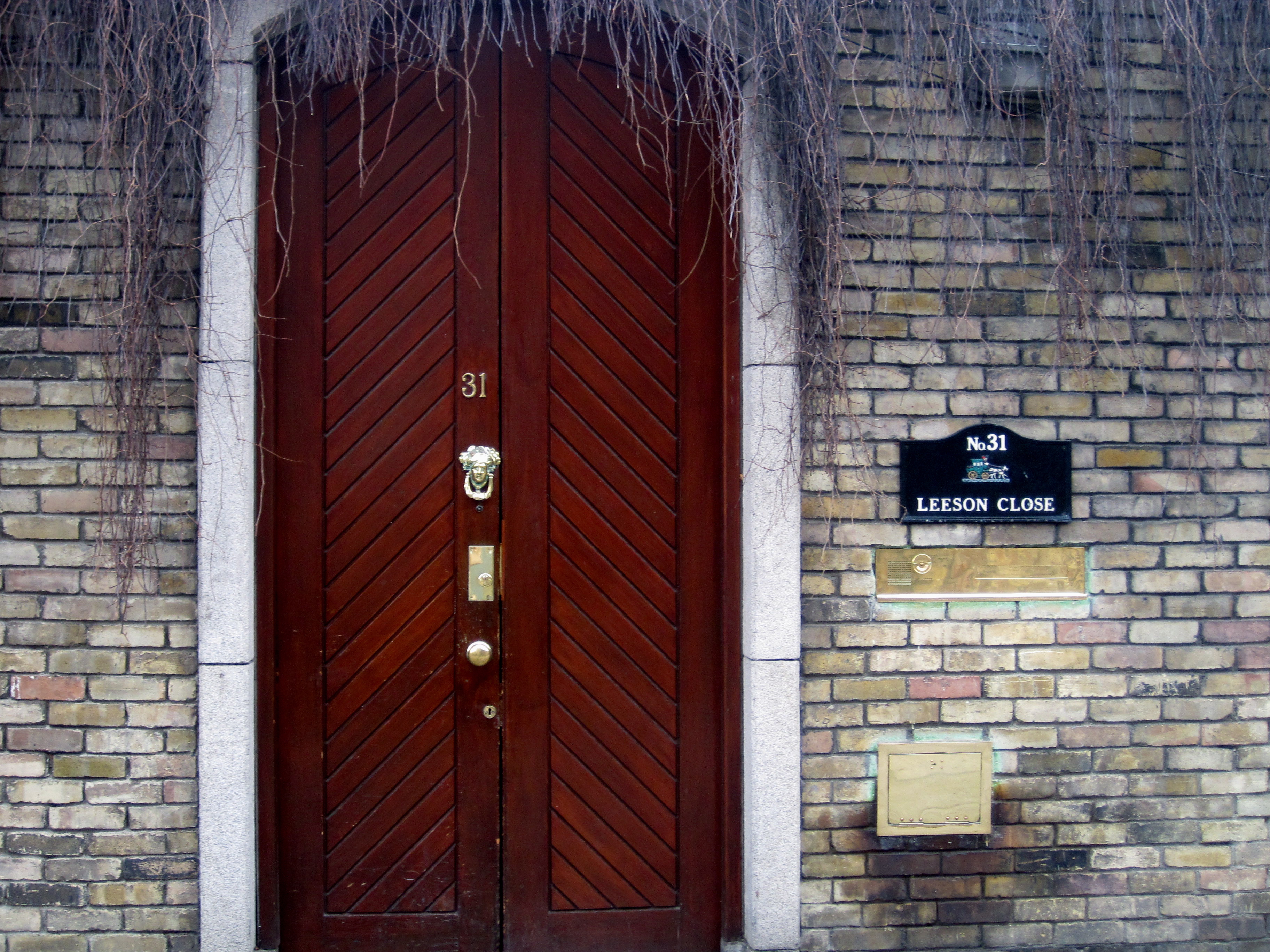 Have you traveled alone in Ireland? What do you think is the best place to try solo travel for the first time?
This post was sponsored by Sykes Cottages.