I wonder what Thomas Wolfe really thought of Asheville, North Carolina. A man who would never live down penning the line, "You can't go home again," did have a home in Asheville and his remains are still here. George Vanderbilt would disagree about this mountain town, ideally located in Blue Ridge and Great Smoky Mountain territory. Not only could he make a home in Asheville, but he could envision what would become the largest home in America, one he would go home to again and again. Something tells me, the two probably wouldn't see eye to eye, or home to home.
Arriving in Asheville just as the sun has completely exited the sky's scene, I do as the locals appear to be doing on this Saturday evening, eat and drink. Asheville features a number of local breweries and trendy eateries. I feast on a Carolina pork sandwich complete with the local drink of choice at one of Asheville's many outdoor cafes. A loud group sits behind me, forever encroaching on my space. At last, they truly show no mercy, pushing my table and chairs to their limits in order to fit in more friends, more acquaintances. Lucky for me, I have a full glass to keep the annoyances at bay.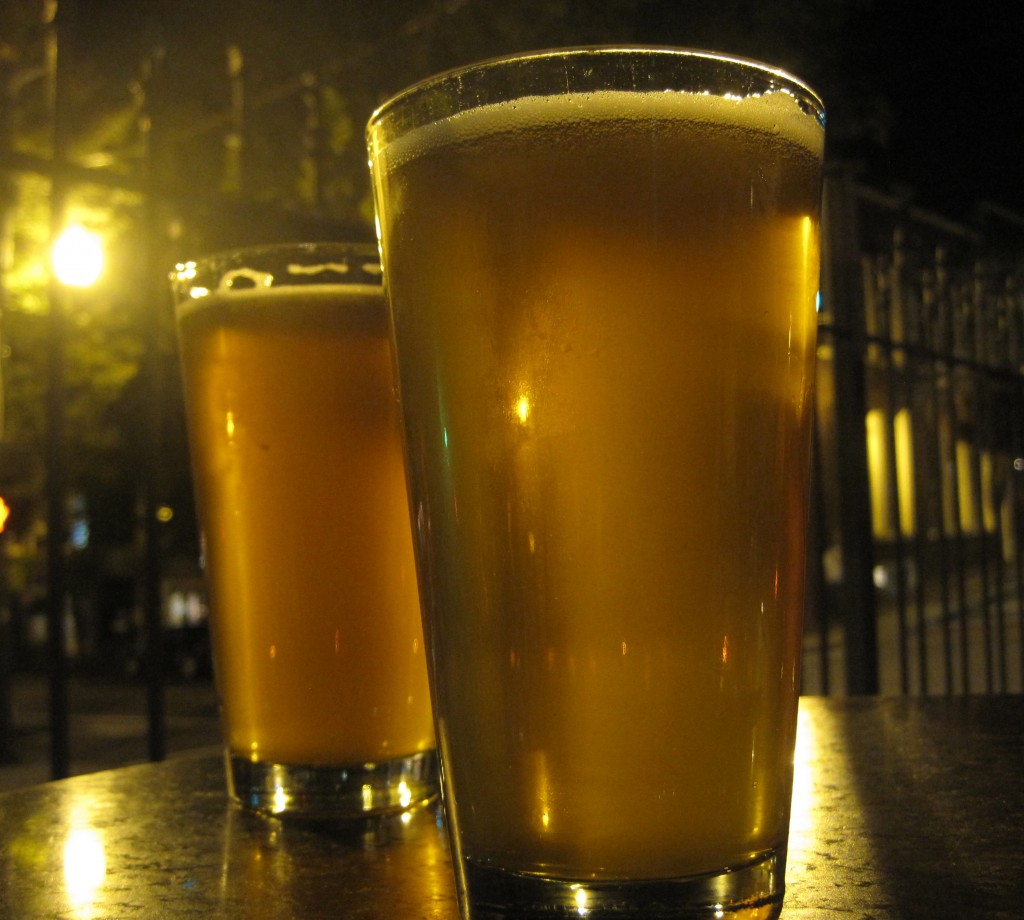 Post dinner, Asheville calls for you to take to your feet so that the architecture and snaking streets are fully appreciated. And down those streets is a funky side you can't help but find photograph opportunity. The Flat Iron sculpture sits on Wall Street across from the Flat Iron building, Asheville's own try at imitating New York City. Local shops and businesses gather here, but it is the giant iron you truly can't miss.
The next day, I see Asheville in the light. With so many facets to this small town, it is hard to believe Asheville also houses one of the oldest ballparks in the country. Opened in 1924, to round out my Colorado Rockies baseball super fan status, I visit McCormick Field, home to the Rockies minor league team, the Asheville Tourists. Like a classic tourist, the field is closed for the season so I just snap a shot of its gates, gates Babe Ruth cruised through. The Babe hit a few out of this ballpark, enough to be deemed Babe Ruth's bellyache heard round the world.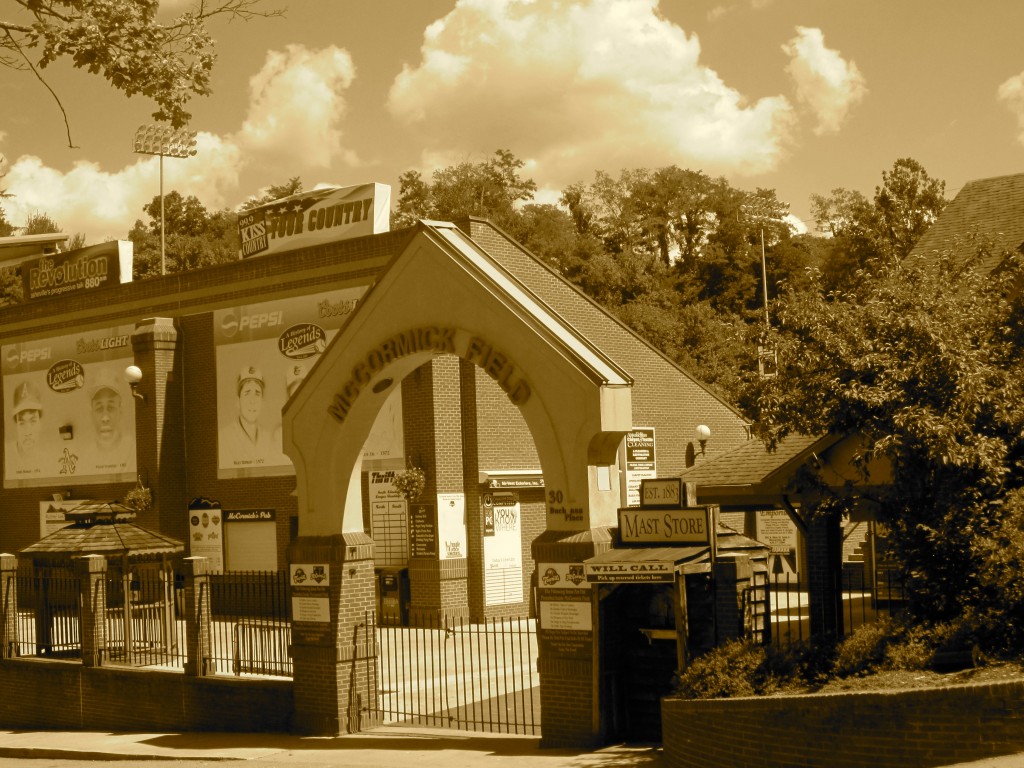 However, the showpiece, the reason Asheville lurks on the map, is the massive Biltmore Estate. Completed in 1895, the Biltmore Estate was George Vanderbilt's idea of a country cottage. The 250-room French chateau style house is just the beginning.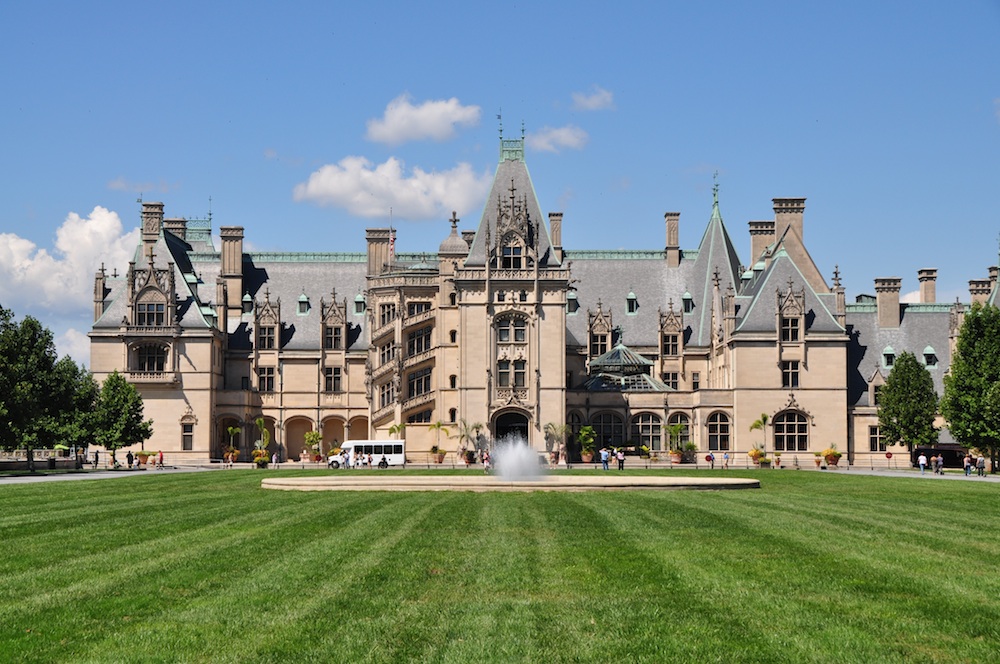 The entrance fee to the Biltmore, for a one-time visitor like myself, is hard to define as anything but expensive. $55 and several slow moving white van rides later, I reach the Biltmore Estate. While you can't take photographs inside, the house has made appearances in the films Tap Roots, The Swan and Richie Rich. The indoor pool and bowling alley set this country home apart from the rest. An outdoor patio allows the hams of the world to pose, pretending to be the owner of this enormity.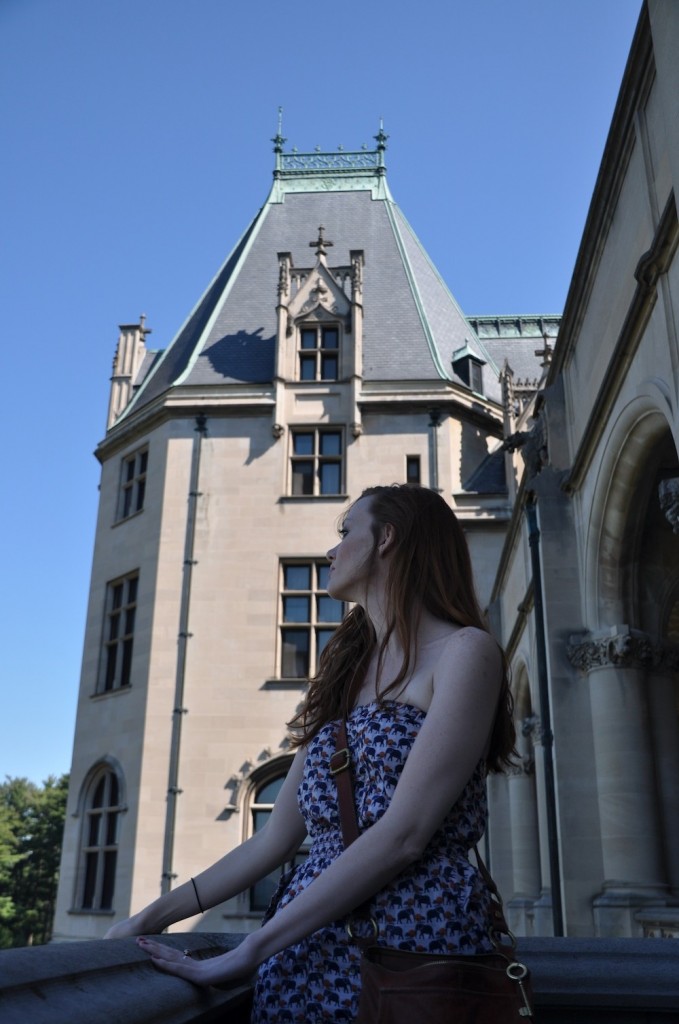 The gardens are just more icing on this monster of a cake. The Biltmore Estate itself spans 175,000 square feet, composed largely of its gardens and grounds. The acres of beautiful gardens were the work of Frederick Law Olmsted of Central Park fame.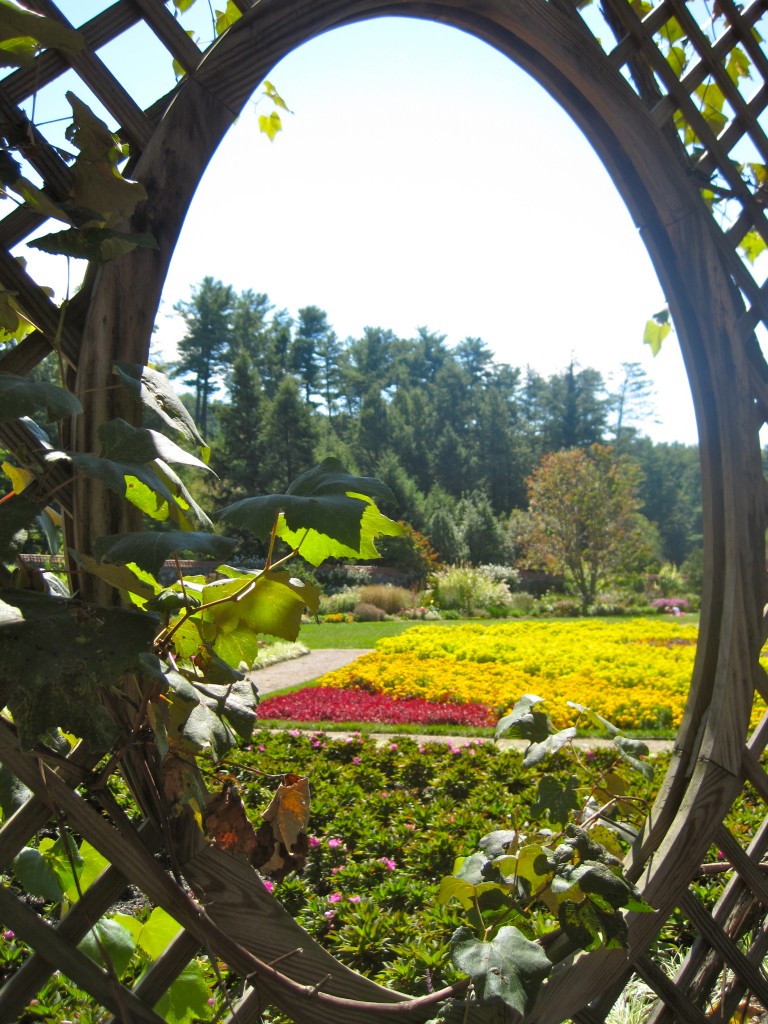 You could spend all day here, getting your $55 worth at the winery on site, gift shops, restaurants and even hotel. However, time is fleeting for the traveler on the road. I stop to smell Asheville's roses only for a day. Giant irons, hoppy beers, Babe Ruth bellyaches and a residence that makes anyone in America feel like they don't have enough space, Asheville is an oddity you can't quite deny.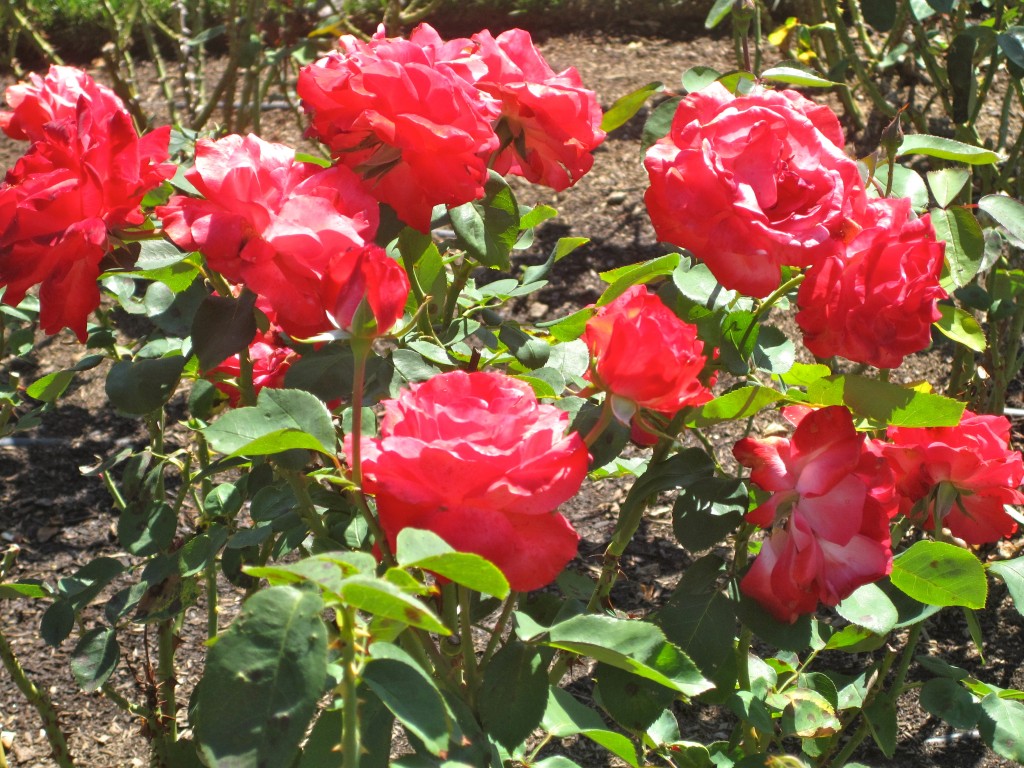 Have you ever been to Asheville?